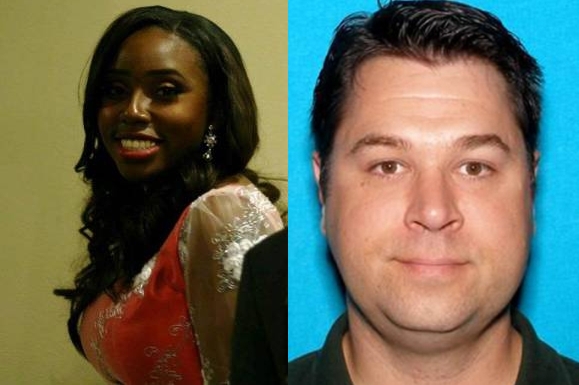 There is finally some good news to share concerning the killing of 26 year old Nigerian Adaobi M. Obih. (ICYMI click here)
Ryan Allen Klug, 36, who is the prime suspect was taken into custody by US Marshals on Saturday, near Galveston, Texas, reports The Indy Channel.
Ryan who was Adaobi's flatmate, fled Columbus, Indiana on Tuesday 19th November 2013 after infamous incident.
Ryan Allen Klug's family told authorities that he had recently gone through a bankruptcy and was having financial problems. He was also having problems with a former girlfriend.
If found guilty during trial, he could spend the better part of his life in prison.
BN will keep you updated on the news.