I am always on the lookout for African fashion that is practical yet fashionable. The type of clothes that you can get your favourite tailor to sew for you!
Here are some clothes by South African designers – Thula Sindi's 2LA (Two-Lah), Mantsho by Palesa Mokubung, Bongiwe Walaza for Aziza Couture and Malcolm Kluk …their clothes are sooooo FAB!
Check it out!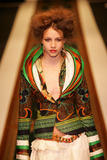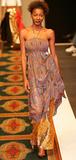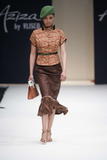 added some more pics

Hope your weekend was cool! Mine felt way too short!
In case u missed it, check out Sunday's feature as well….
Let us know what u think about the clothes and have a fab week ahead.