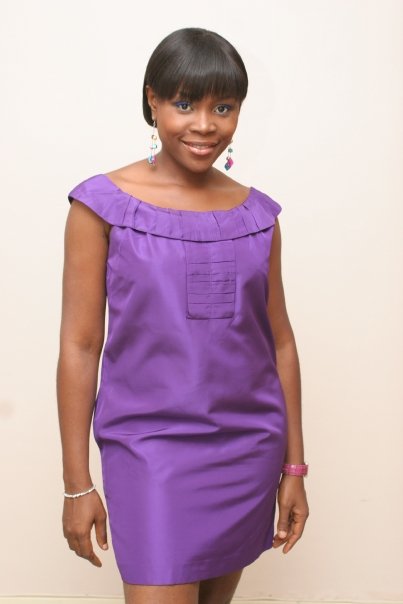 Omawumi is a powerhouse singer! From Idols West Africa, you could tell that she had the voice and sass to make an impact in the music industry. I saw Omawumi perform live a couple of months ago and was completely blown away by her talent. I was even more moved when I found out that she wrote the song that she performed.
Well, the multi-talented Omawumi is back with 'In the Music'. The song is very different from the usual fodder. Very international and catchy, its a song that will feel at home in Lagos, Cape Town, Accra…everywhere you can think of.
Have a listen and let us know what you think.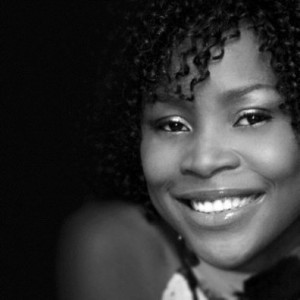 [audio:https://www.bellanaija.com/wp-content/uploads/2009/10/In-The-Music.mp3]