Funke Ogunde of Phunk Afrique draws her inspiration from 'A Woman's Body'. Phunk Afrique aims to ensure that every woman who wears one of their pieces 'gets noticed' and is rest assured that her best features are being accentuated. For Phunk Afrique – The perfect combination of Colour, Cut, Fabric & Creativity births a Phunk Afrique piece.
This is definitely one of my fave designers of the moment! It goes along perfectly with all the activities I love….There's something to wear to hang out with the girls on a Saturday afternoon, something to wear on a date with the lad on a Friday evening, something to wear to church on Sunday and that classic piece for a special event….
Below are photos from Phunk Afrique's latest collection.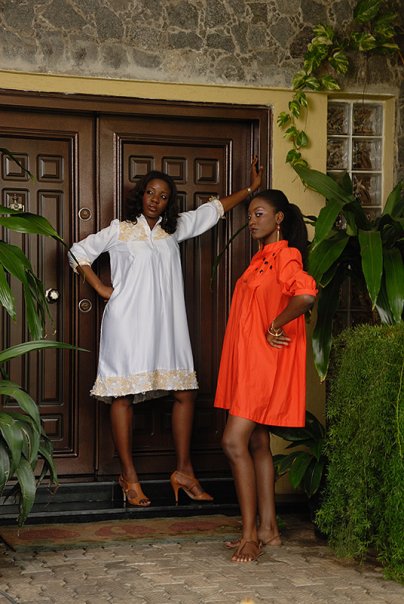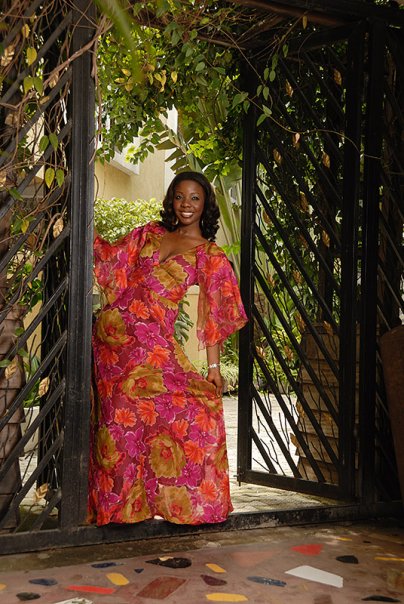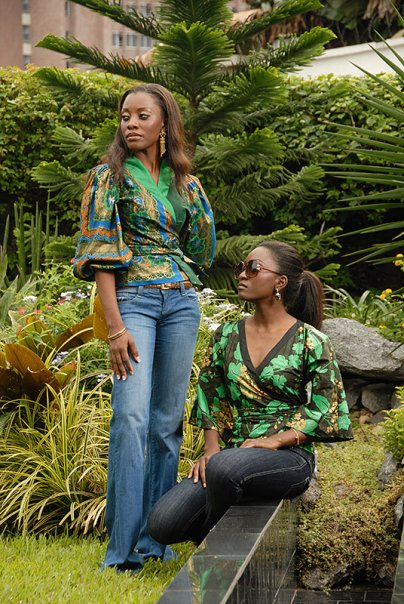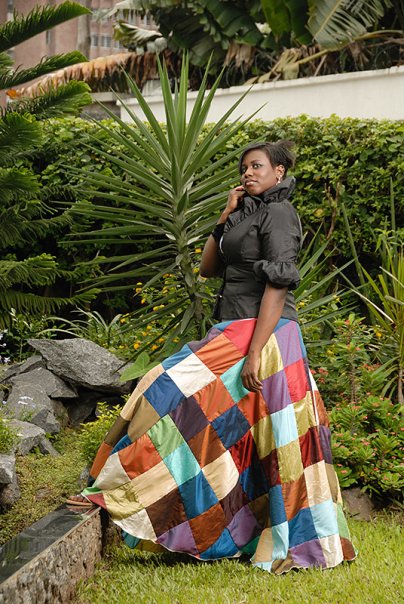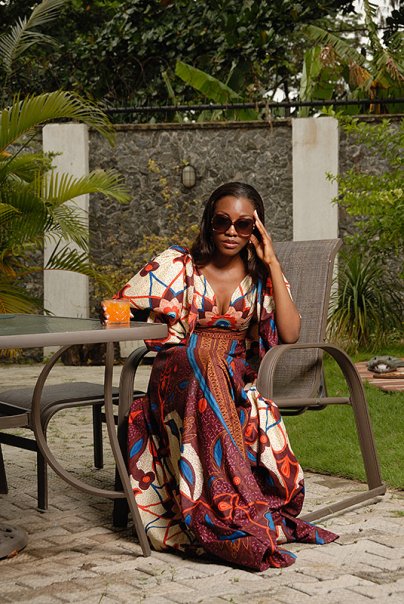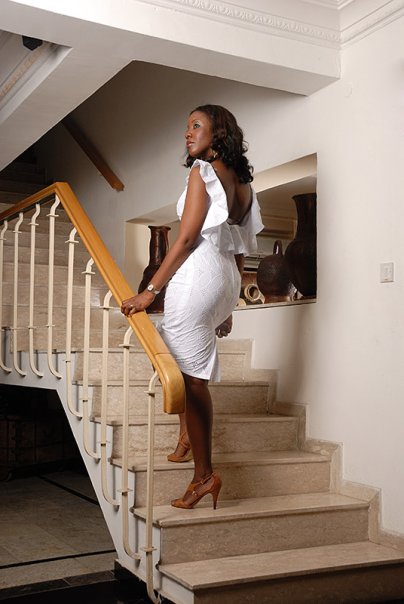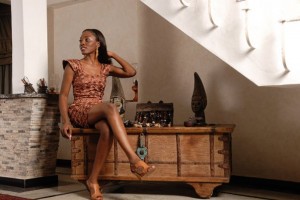 Photographer: David Otokpa
Models: Omilola Oshikoya, Folake Ogunde, Mobola Akinkugbe & Funke Ogunde
To order: phunkafrique @ yahoo . co . uk