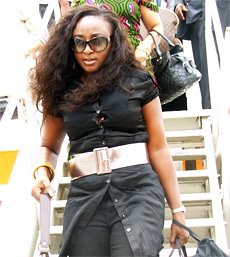 Newlywed Nollywood superstar Ini Edo-Ehiagwina has revealed her baby plans. Now that Ini is married to her sweetheart, Phillip she has stated that she hopes to start a family soon. According to Ini, she cant wait to be a mother, when asked about any gender preferences, Ini stated that she will be happy with a healthy boy or girl.
__________________________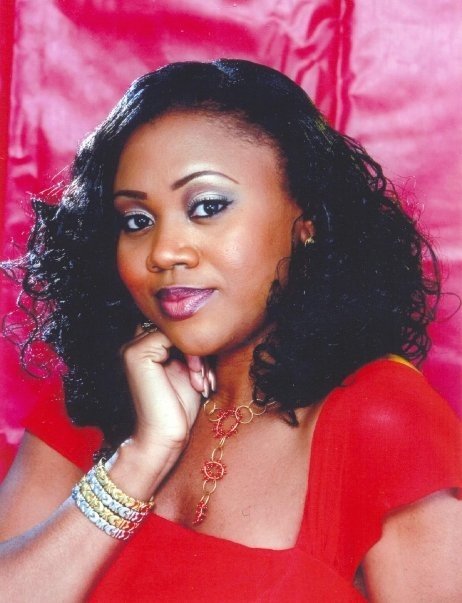 2009 is a going to be a very exciting year from multitalened Nollywood star/Musician/MC, Stella Damasus-Aboderin. Stella has launched her new producton company, SDA. Stella has promised that we can expect high quality programming and content from SDA including Sistaz (a female-centric talk show), Fresh  Start, On The Verge, Thru My Eyes, Gig Life and Real People.
__________________________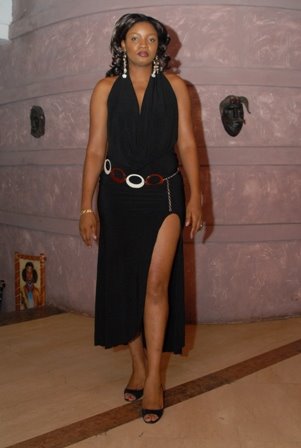 Omotola Jalade-Ekeinde is known as one of the queens of Nollywood but many know that she has another side to her. Omotola is a huge music buff and this has led her to foray into the world of music. Her first album, Gba was a learning curve but now Omotola is set to release a brand new album in 2009. She has been hard at work in the studio with producer Paul Play and Del B. We cant wait to listen to the album!
__________________________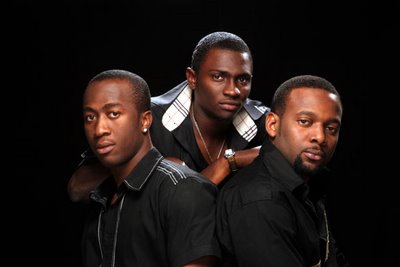 When musical trio Styl-Plus entered the music scene a couple of years ago, they were like a breath of fresh air. They came with a new sound and a clean image, fans in return welcomed them with open arms and they enjoyed a period of unprecedented success. Its now commonplace for 2Face, Faze, D'Banj, 9ice and co to embark on international tours but Styl Plus were the first new-school nigerian artistes to start the trend. Their first 2 albums were mega hits but their last album which was released last year barely created a ripple in the music scene. Well, Zeal, Shifi and Tunde have decided to restrategize, they are currently working on a new album and are reportedly moving to Lagos from their Abuja base.
__________________________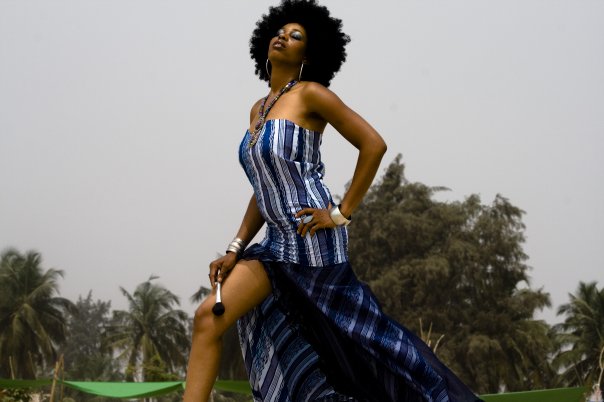 Big congrats to 'Jowobiko' & 'Jebele' crooner, Kween. She recently gave birth to a son. She and her fiance Dotun have named the baby, Tyrone. Kween who despite being pregnant, spent most of 2008 hard at work in the studio, will be back on the scene later in the year with a new album.
__________________________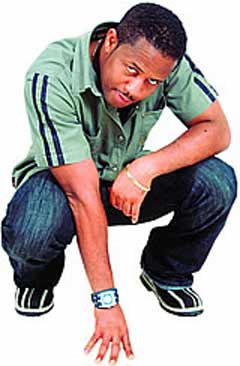 Nollywood ladies man, Mike Ezuruonye reportedly enrolled in the New York Film Academy. Mike is looking to develop his skills both in front and behind the camera. He is following the footsteps of Nigerian NYFA alums, Kemi Adetiba, Tola Odunsi and Stephanie Okereke.
__________________________
Hot Off The Press:
Uru on the cover of True Love West Africa's January Issue, Grace Egbagbe on the cover of Genevieve's December Issue (Jan issue isnt out yet) and Louise Priddy on the cover of Exquisite Magazine.