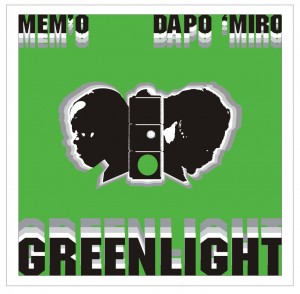 After her introduction to the music industry with Nigerian gospel music pioneers KUSH, Emem Inyang decided to focus on discovering and developing talent out of a passion for the industry and what it portends. This led to the birth of one of the pioneer Creative Arts Management Company in Nigeria, ONE Integrated Management Co.
She won the first ever British Council, International Young Music Entrepreneur (Nigeria) Award in 2006, was nominated as Young Entrepreneur of the year at the 2007 Future Awards and has been a major contributor to the development of the Nigerian entertainment Industry.
All this is asides the fact that she is a part of the history making, industry defining, Nigerian International group KUSH. Most people know her as Emem Ema but as an artiste, she'd rather be known as Mem'O!
When the world wondered when would she drop her own solo album she never gave into the pressure. Apparently, one call from her group member and producer extraordinaire, Dapo Torimiro was the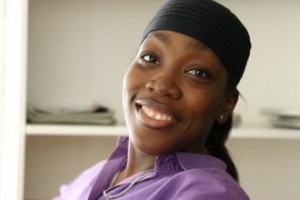 confirmation she needed that sealed the deal.
For those who do not know, Dapo is a member of KUSH and has recently been responsible for hits like John Legend's "Quickly", Brandy's "Torn Down", David Archuleta's "Running" and co wrote Obama's Campaign song,"Change". He produces and features in her hit single GREENLIGHT which is tearing up the
Nigerian airwaves in just less than a week of release.
Greenlight is a product of what happens when creative chemistry collides…enjoy the fresh sound from the artiste known as, Mem'O.

Download