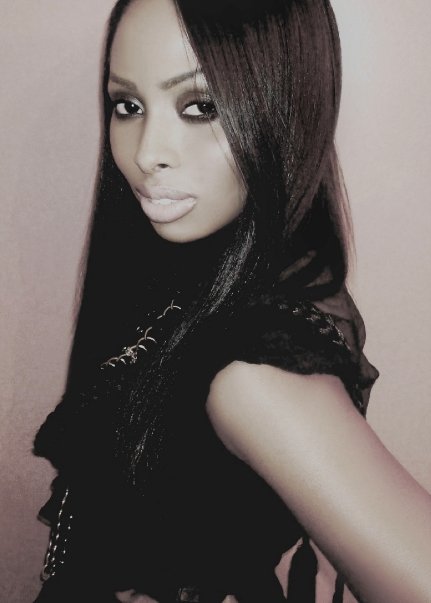 Nigerian designer Bridget Awosika held a fashion show at The Arcade, Victoria Island, Lagos to preview her Spring/Summer 2009 collection in December 2008.
Born in Washington DC and having discovered her passion for fashion at the primitive age of ten; Bridget chose to consistently follow her passion through over the years by enrolling in Parsons School of Design and subsequently being an intern at Donna Karen and then Giorgio Armani. She worked full time for one year with Armani before deciding to start her own line.
The Spring/Summer preview of her collection which she held in December, was for some; the first time they heard of the brand name 'BRIDGET AWOSIKA' and for others their first sight of and in contact with the person behind it.
As the fashion industry takes its form in Nigeria; with previously existing brands growing and expanding; and new ones emerging, Bridget takes a big step in the right direction in formally introducing herself and the 'personality' of her designs to the 'mass' fashion enthusiastic Nigerian audience. Which I believe welcome talent when they see one with open arms!
With the collection inspired by 'ART NOVEAU'; we get to see carefully crafted sculptured designs, and are allowed to be completely fascinated in the enchanting flow of abstract art;
The Bridget Awosika Spring/Summer 2009 collection judging from its preview seems like it will definitely be a breath of fresh fine air.
In capturing her target audience; 'the woman that is confident, competitive, and fearless with an effortlessly alluring, chic and edgy style' Bridget Awosika is able to strike the right balance between adventurous and sleek.
What I love is how bold all her designs are; even the simplest of them all; seems to be larger than life! As she dabbles with her fabric choices, and mixes; chiffon, silk, satin, nylon mesh…the pleat and tulle accents on her pieces are just adorable.
The collection features a number of LBD (little black dresses); from the simple, practical and sophisticated pieces to the dramatic romantic ones; plastered in ruffles and rose details. And just when you think all the collection has to offer is an array of gorgeous black dresses, she reminds you that spring is nothing without colour! Focusing on the richness of teal, dark blue and violet jewel tones, she is able to create sensational artistic designs.
We get to see a variety of dress styles; from party dresses to cocktail dresses and red carpet ready floor length garments; which place emphasis on the shoulders and the waistline; by featuring a selection of dresses with sash belts and empire waist lines; sweet-heart necklines, slim sleeveless straps and asymmetric sleeves.
You sort of get the feminine essence with the colours, with the softness and sheerness of the fabrics; yet not entirely so; as the cuts are sharp and astute and the designs are articulately crafted.
My favorite piece in the collection is the violet haze silk satin and silk chiffon long dress with pleating and tulle bodice details. A person in this design is simply moving art!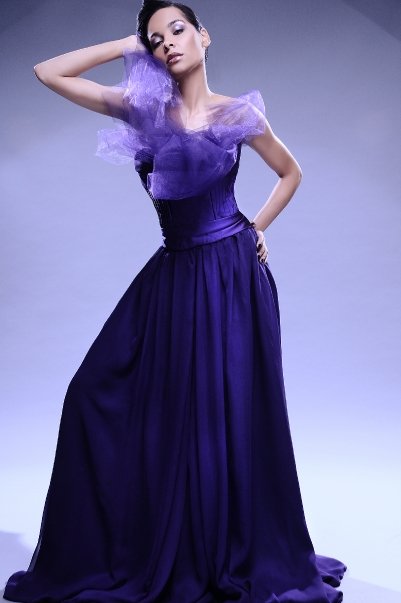 All in all, her dresses are easy to wear; as you automatically look 'dressed-up' by throwing one of them on! The floor length dresses are waiting to make glamorous of a lady; and you can't help but acknowledge the fine execution of each piece.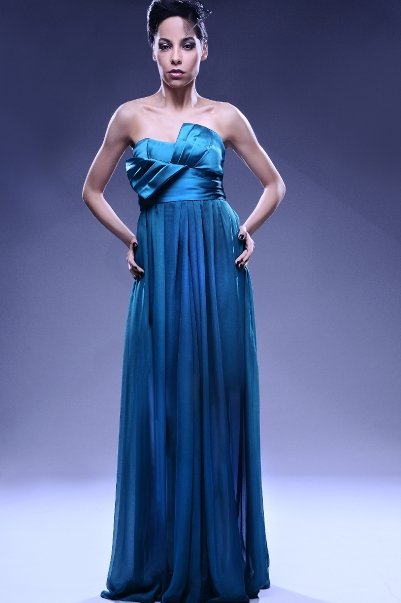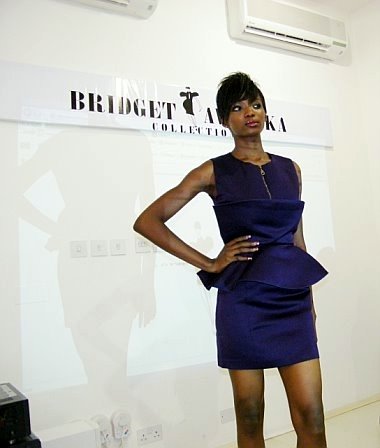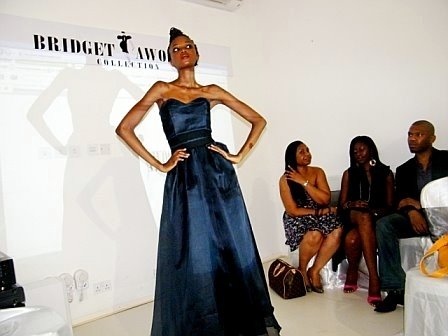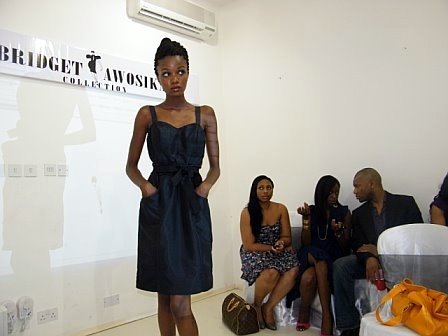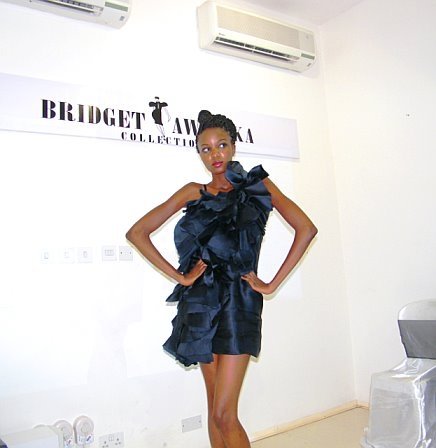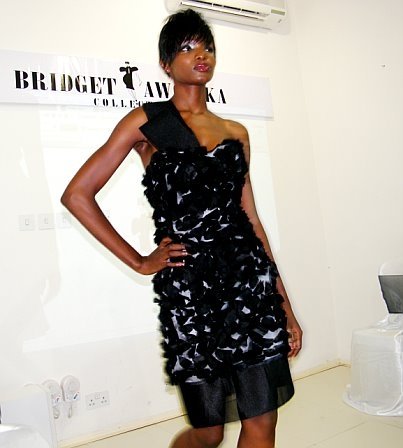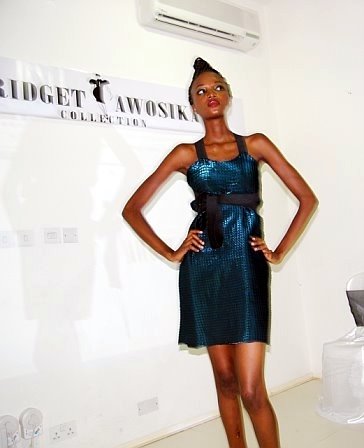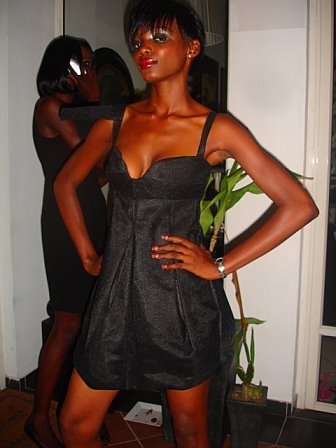 For more info, log on to her website:
As with every event, we provide you with a red carpet analysis. The fashionistas always come out to play in fashion shows; and this event wasn't in any way different with most guests putting their 'best red soles' forward!
They teach us a thing and two about style while being on full fashion fab mode! Read and learn!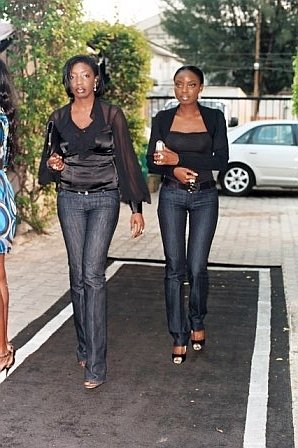 A well fitted pair of jeans never disappoints; and dark shaded jeans can't be described as 'casual' when worn to an evening event as long as it is being paired with a decent top/blouse, clutch and a pair of wonder heels. These ladies don't need to be told that twice! And while finding the perfect pair of jeans is not an easy task; here are tips to help you out in your jeans shopping adventure:
IF YOU'RE TALL: Go for extra long inseams and if you're slim as well, go for the ultra skinny jeans.
IF YOU'RE PLUS SIZE: Get stretch jeans with 2 percent spandex ,more will make them too clingy. Steer clear of tricky textures and light shaded jeans; a dark ,solid colour is just ideal!
IF YOU HAVE WIDE HIPS: Go for jeans that sit just above the hips, stretch denim in 'give' at hips while preventing waist from gapping.
IF YOU HAVE A FULL BUTT: Accentuate a rounded 'bubble' bottom with embellished pockets and darts, yokes or top stitching. Pockets should be short and flat on the bottom; not long and bulky!
IF YOU HAVE A STOMACH BULGE: Avoid pleats. A medium rise will work best. low risers will give a 'muffin top' (flesh spilling out over waistband); too high( high-waisted jeans for instance) puts focus on the tummy.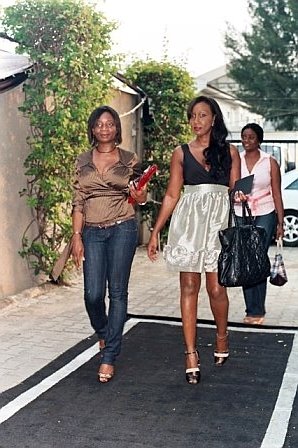 These two ladies shine in silk….with plunging V-neck lines and bands both placed below the bust. While one opts for a wrap top, which creates an alluring hour class figure, the other goes girly with the rose details at the bottom of her skirt…and her Prada bronze patent leather tiered detail pumps are a great compliment to her look!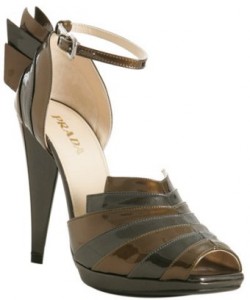 Purchase here for $640. 80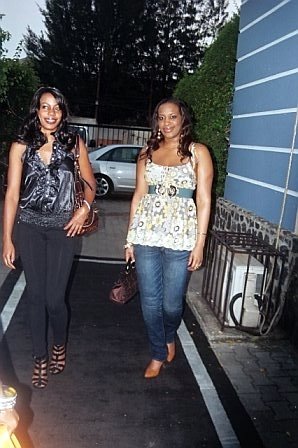 Accessories make-up a look; these ladies allow theirs to do most of the stylish expression. Gladiators still reign supreme as a fan favorite; and why shouldn't they?  They are every bit 'that' one dramatic piece that make the difference rather than having a few;  Uche's wooden handle bag is a must have. Every lady should own at least own one of these in her closet!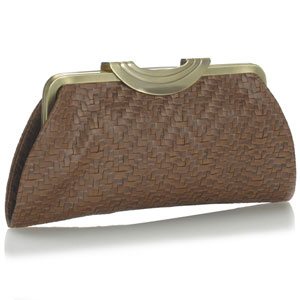 Start building up your wooden collection; with this woven bag: Purchase here for £22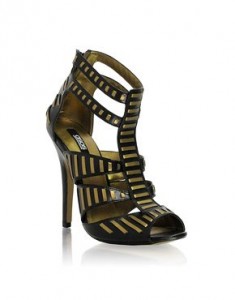 These gladiators are hot! purchase here for  £34.50
These two ladies are in it for the bling! The Simplicity of their outfit is glamorized by their earings which is just fabulous! And what do I admire the most about their look?  It has to be the balance! Who says a bare neck is under-dressed?  You need to be schooled by these ladies!
It's about time we start to invest in  fine jewelery
Purchase here for £124                                Purchase here for £65.14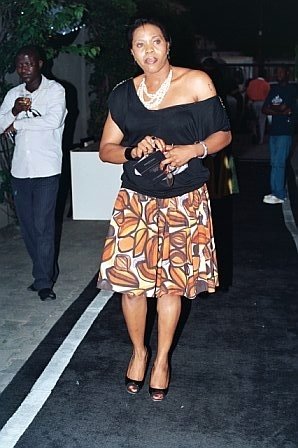 I like a printed full skirt for its versatility; This lady looks girly, classy and age appropriate! Don't we just love the bare shoulder!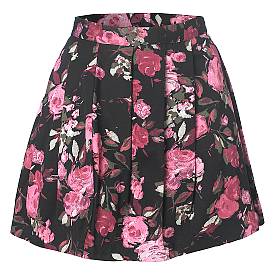 Join the fan club! Purchase here for £20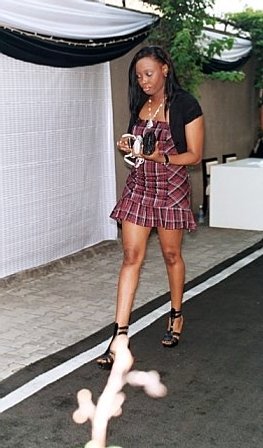 The rock-chic craze of the check pattern still lives on! Francesca does this well, pairing it with gladiators! Edgy, funky and fresh! This look can be admired by the adventurous and also the conservatives!
Yet to get in on the movement?
Purchase check shirt here for £30 Purchase check bow detail dress here for £25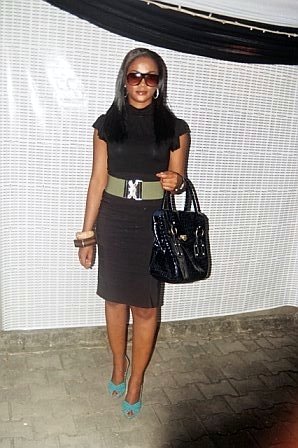 This is what fierceness looks like! She is every bit ghetto fabulous! sunglasses in the evening?? only the brave can afford to pull that off with the right attitude; She seems to have all that and much more!
Dare to be Brave? try these lovely vintage pairs!
Purchase here for $11                                                Purchase here for $8
I love to see how people work the tunic dress; and these ladies do it well as they pay attention to their body style needs! While one pairs hers with capris the other; pairs hers with skinny pants. Notice that the shorter length dress is paired with longer bottoms and its the opposite for the other. The reason being: the difference in their bodies!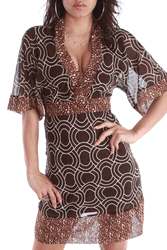 Purchase here for $25.99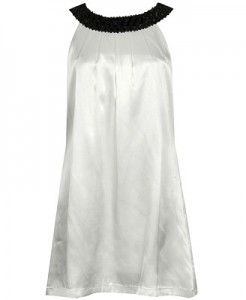 Purchase here for $24.80