If there was ever any doubt about the beauty of our continent, contemporary art such as the photos below kick those thoughts away.
Face of Africa 2006 Winner, Namibian Venantia Otto is the showcased model of the The Livingstone 2009 Calendar. The stunning photos were shot over 4 days in various spots around beautiful Livingstone in Zambia. The Livingstone Calendar team headed by Chitambala Chiti Mwewa wanted to capture the beauty and essence of Livingstone and they definitely surpassed that goal.
A perfect melange of beauty, nature, sights and style.
Absolutely breathtaking!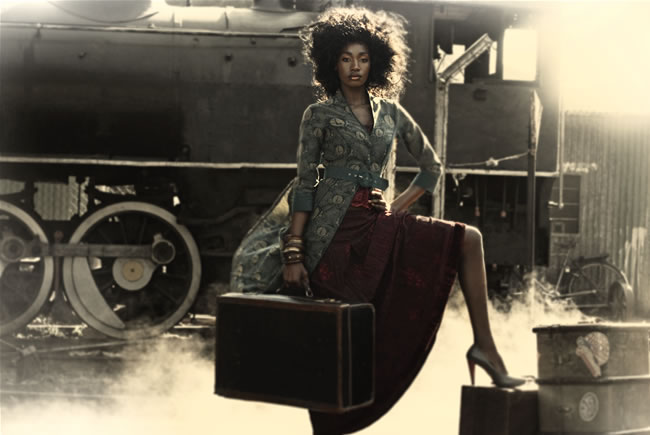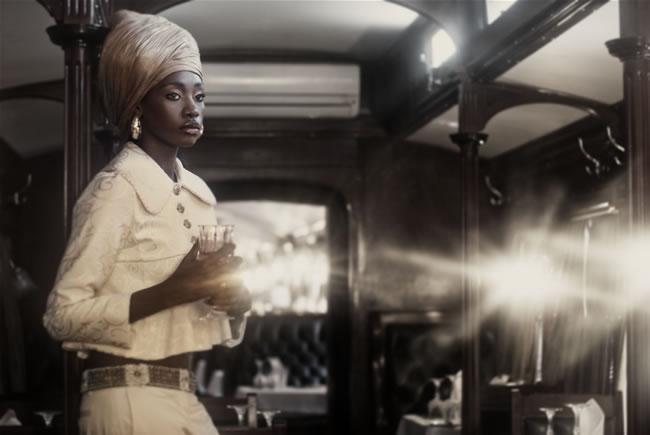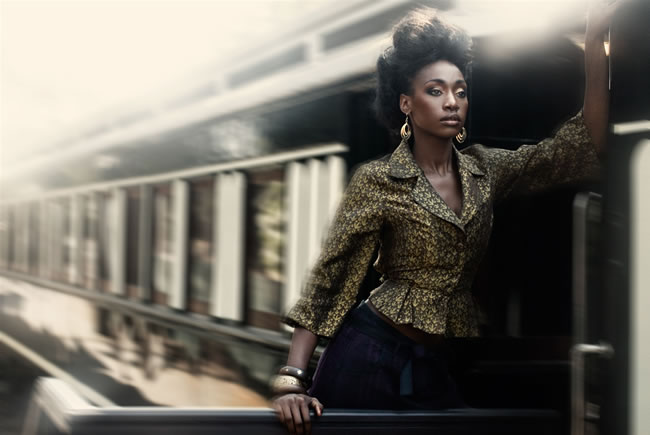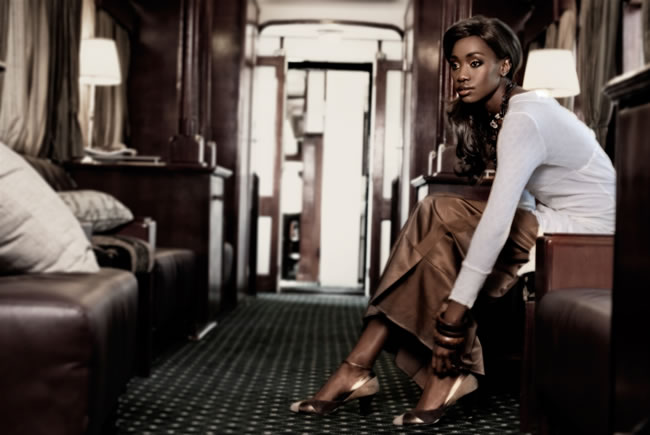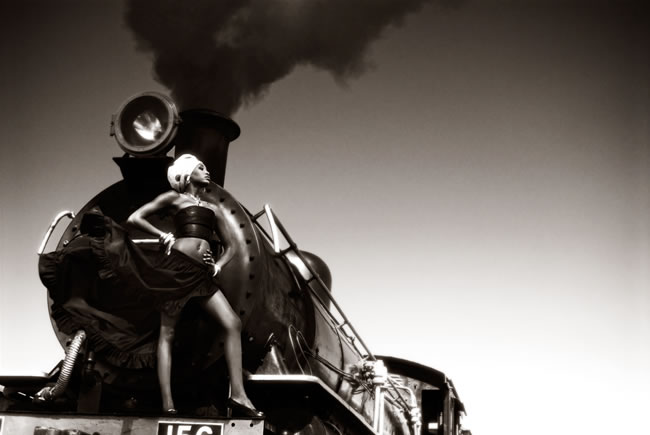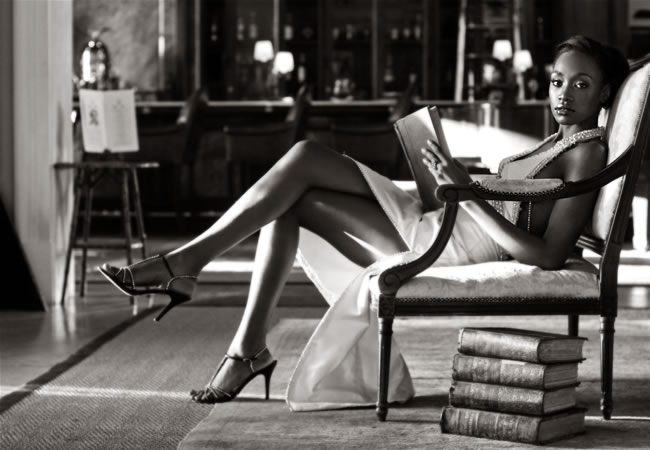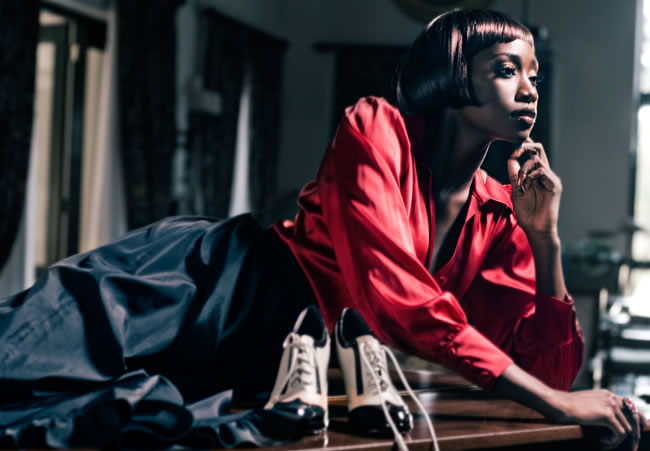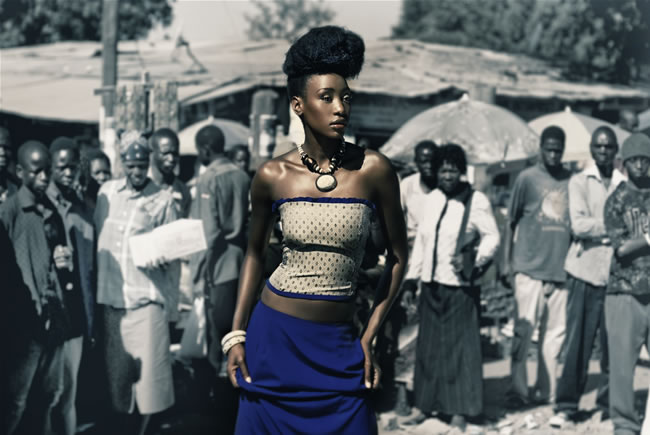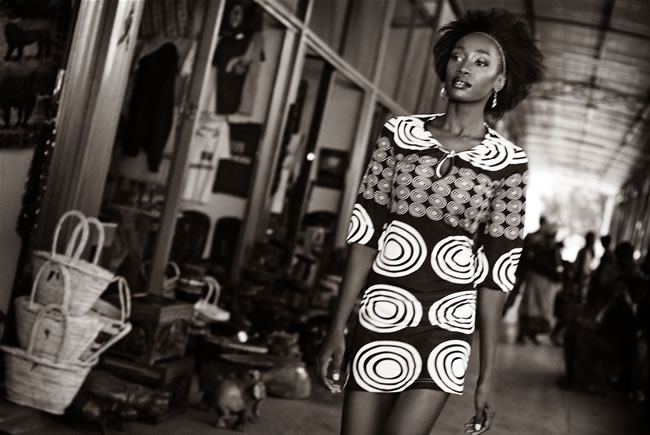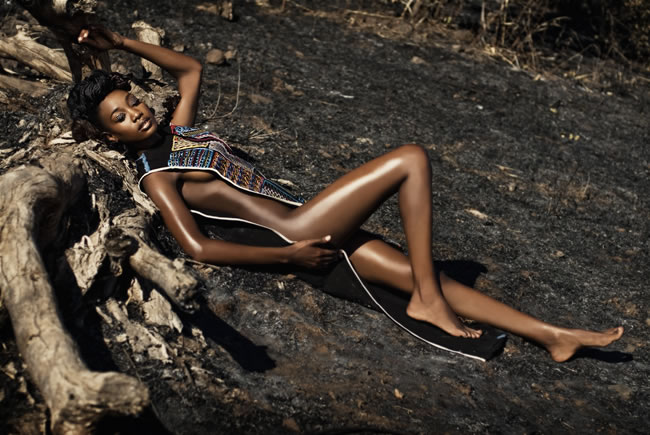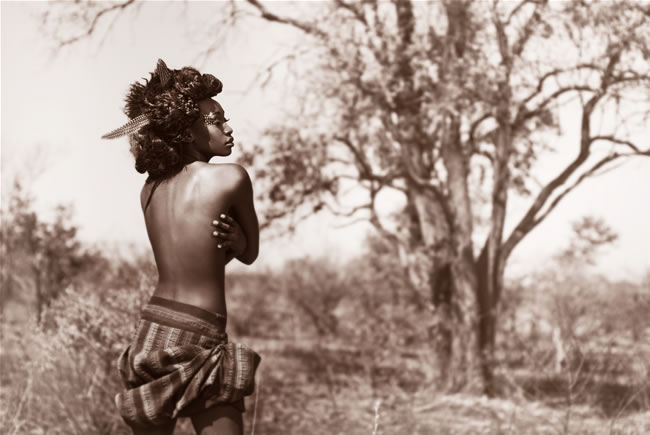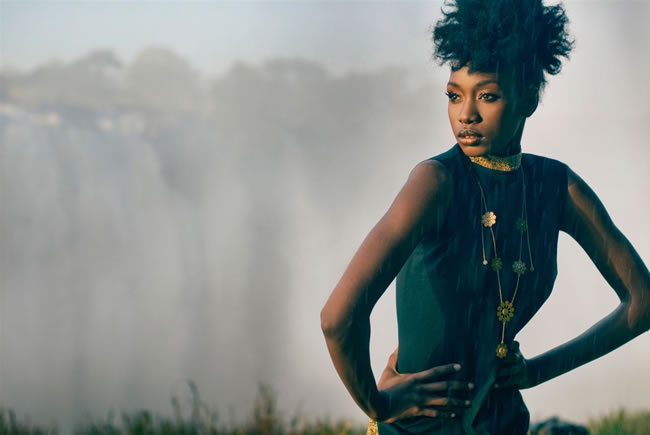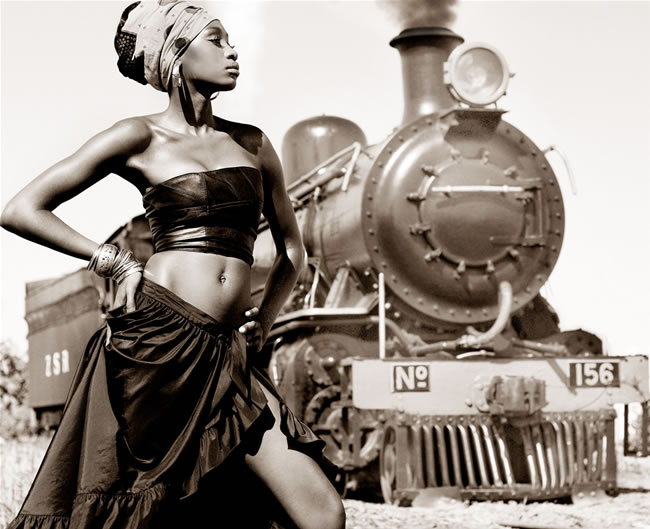 The Livingstone Calendar 2009 Team
* Charlantoine Marais – Photographer
* Gregoire Aubourg – Graphic Artist
* Jacobuspetros Snyman – Photography Support
* Bianca Hartkopf – Hair & Makeup
* Laura Mathews – Stylist
* Chitambala Chiti Mwewa – Project Lead/Managing Director – Chasemah Media
For more information on the calendar or to purchase, visit their website HERE