New Feature Alert!
We at BN love weddings!  When we cover weddings, we feel it is important to focus on the couple – After all, It is their special day.
That said, there is no greater fashion show in Nigeria than weddings! From the traditional engagement/traditional wedding to the White Wedding, guests always go all out to ensure they are looking stunning.
We realize that many people use these photos as 'stylespiration' for your tailor-made looks.
So, we have decided to dedicate a feature to wedding guests – BN Wedding Glam!
It's simple – photos of wedding guests looking glam! ENJOY.
Our debut edition of BN Wedding Glam is from the beautiful wedding of Ibiso Briggs & Timi Giwa.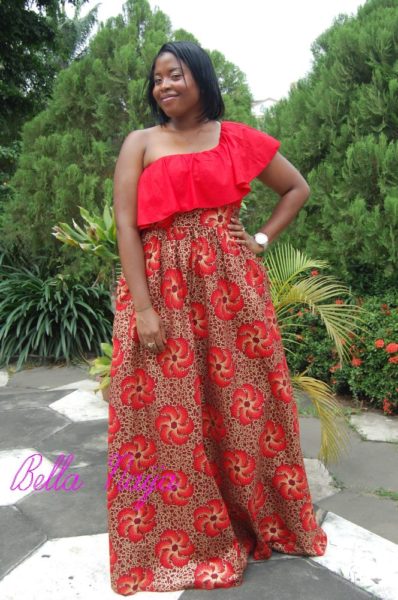 [nggallery id=119]