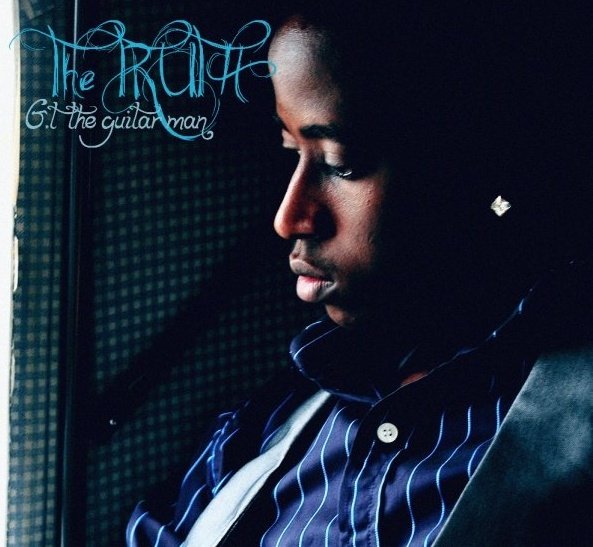 Storm Records artist GT the Guitarman has finally released his debut album "The Truth". The very talented artiste has been on the grind for a few years.
His sound is not the typical "party/shago/swagga" music that seems to be commercially successful these days. Neither is GT the typical love crooner. Instead, his music focuses on various social issues and personal experiences.
GT's latest video "Hustle" is a true testament to that. The song is deeply emotive and personal while the video depicts that earnestly.
Definitely a CD worth buying this xmas season.