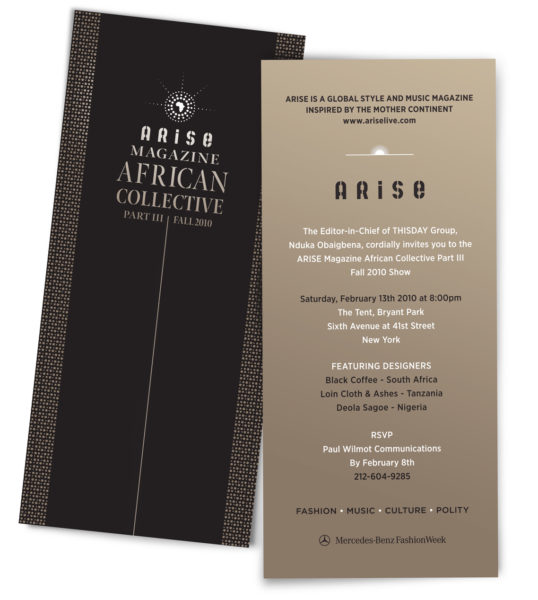 Arise hosted its 3rd "African Fashion Collective" at the tents in Bryant Park last night. There seemed to be something different about this year's show–maybe because the energy was a little low as the fashion community is still recovering from the death of McQueen or just the simple fact that Arise has been going on for three years and is inevitably carrying that silent question–can they do it again?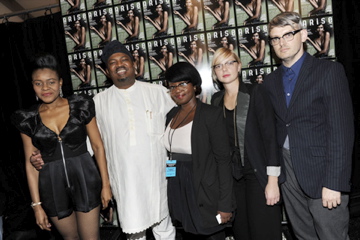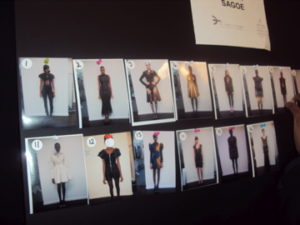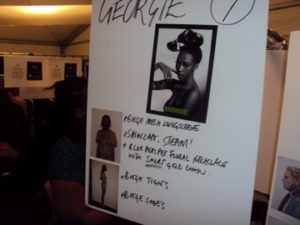 Well, they did! We all woke up this morning to a rave review by the Wall Street Journal. This year's show seemed as it should be more established and in tune with the rest of New York. The backstage area was packed with tons of press from NY Mag to Elle Germany, and everyone just wanted a piece of Deola Sagoe!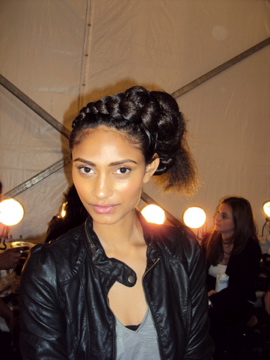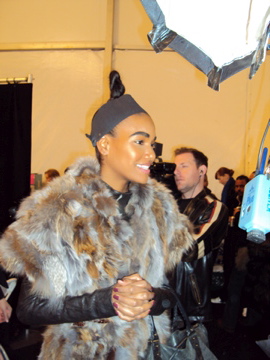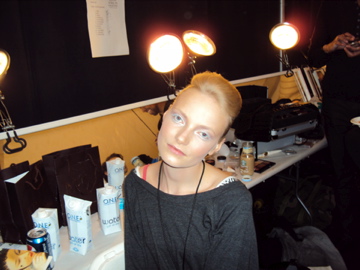 This year's model selection was less about the "celebrities" but featured a lot of new and fresh faces. However we were still able to catch up with our favorites: Chanel Iman and Oluchi.
The night culminated with an awesome after-party hosted by Mr. Obiagbena at The Plaza Hotel in New York. Guests were treated to an open-bar, hors d'oeuvres and a private performance by Ciara. Arise Fashion Collective has established itself as "the show to attend" at NY Fashion Week.