BN Exclusive: D'Banj "signs million dollar international record deal" & is set to play Fela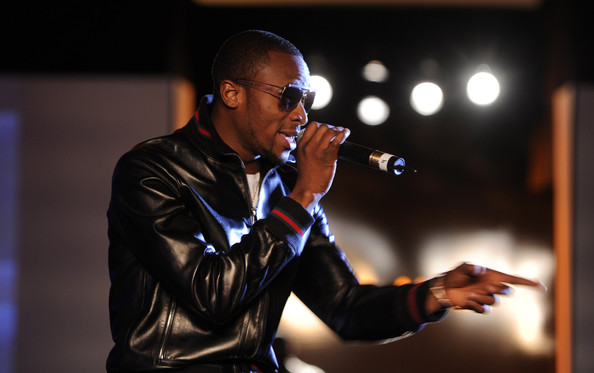 Bella Naija has just received exclusive news from a reliable source. According to the source, Nigerian musical superstar, D'Banj is in the process of finalizing a major international record contract.
The source is a staff of one of the major international labels, here is his/her account of events:
"It was during a meeting at the record label that I work with (One of the largest international record labels), this particular meeting is a weekly meeting to review new and potential signings. I reviewed the items on the agenda and suddenly I saw the name D'Banj. I was like ah na our boy?! (Didn't say that out loud though…hehe). The VP leading the meeting led us through how he "discovered" D'Banj at a recent event in LA. From the figures they mentioned, our boy is getting major $$$ for him and million dollar budget for promotion and artist development – the plan is to give him a major international push. Even compared to what they offer 'urban' stars, the contract is way above that. Very major! I was proud o"
There you have it! Congrats to D'Banj!
In addition to this good news, D'Banj will be starring in the Broadway musical version of Fela! The Musical. From the available information, the show will be touring around the world soon and D'Banj will play the lead during this tour.
Very exciting.
While we are on the musical, here is the new ad for the show.