Nothing beats an innovative mind; designer Abeena Pokuaa proves she is one with OH! by Oheme Ohene as it is a pleasant mix of inspiration and creativity .
New British boutique fashion label Ohema Ohene [derived from Ghanaian language, twi which means Queen & king] was launched in 2008 by British born Abenaa Pokuaa of Ghanaian descent. The label operates in the multicultural city of London which serves as one of the labels inspiration as well as her native Ghanaian roots.  After successfully completing a degree in Fashion design technology surface Textiles at London College of fashion; Abenaa then went on to work in the industry developing her technical and commercial understanding.
On returning from the far East where she did some work experience, she launched Ohema Ohene which includes both men and women's clothing and recently launched OH!, the labels accessory and footwear range. The OH! Range of footwear utilizes affluent batik prints directly sourced from Ghana and genuine traditional motifs blended with more modern imagery.
The footwear collection includes Plimsolls which are quintessentially British done with batik prints featuring synthetic inner lining to fortify the fabric for durability also making it waterproof. The high tops are also done in batik prints and feature elements like leather straps and Velcro's but the most interesting piece in the collection is the Kente high tops. Its like London town 'eclecticness' meets Accra chic and it looks wonderful whether you're rocking it in Bamako or Ouagadougou.
Ohema Ohene's mission is to bring to the world total Royal splendor! Producing products which reflect and pay homage to the beauty of Africa fit for any Queen or King!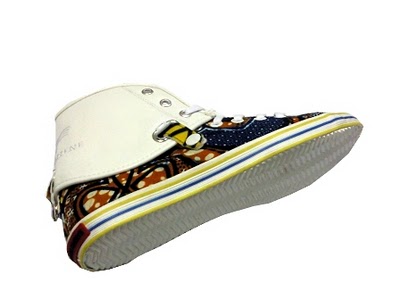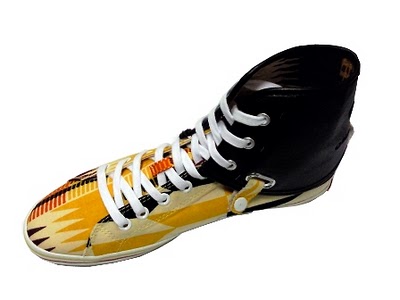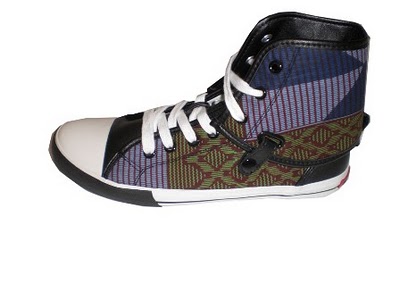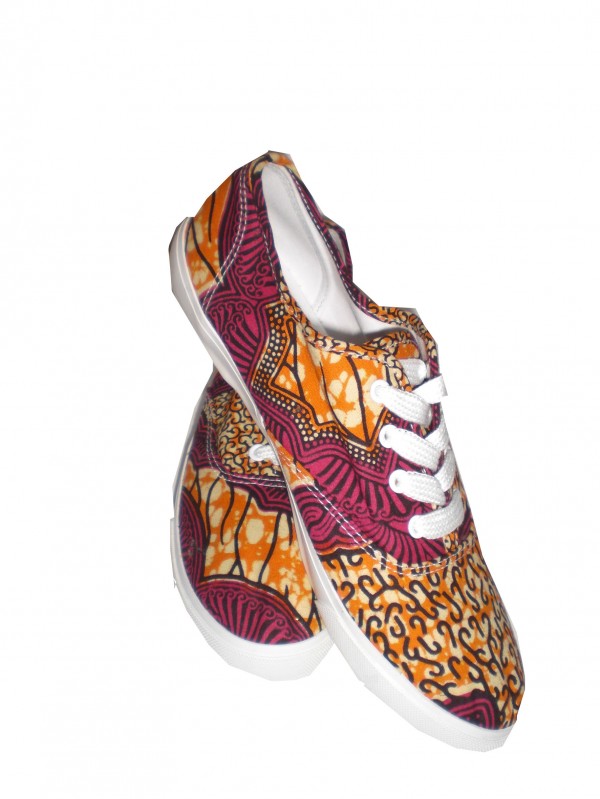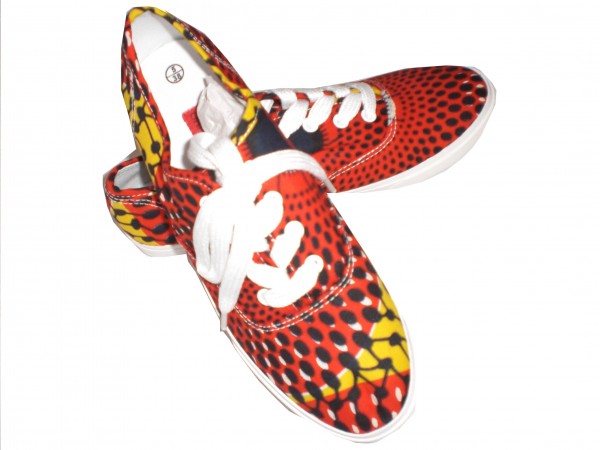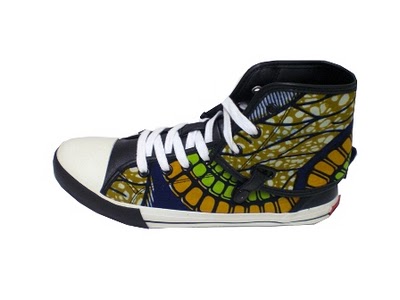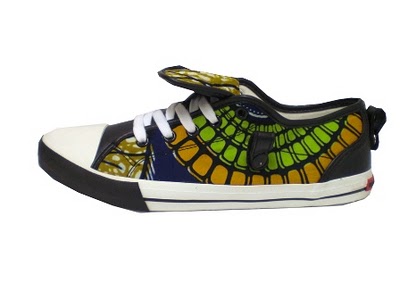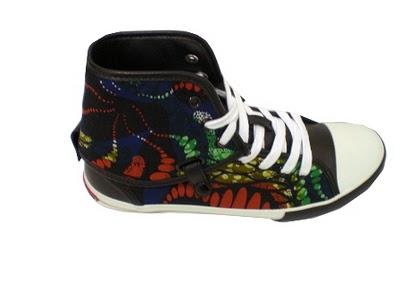 Visit website HERE:
——————————————————————————————————————————————————————
Terence Sambo is one Nigerian Boy who's heartbeat is fashion & style. He is a self proclaimed aesthete and lover of all things Arty & Vintage. http://onenigerianboy.blogspot.com