It's nice to explore Fashion Houses across the continent as we all know Africa's packed with talent!  BN spotlights one of Kenya's Top Designers: JOHARI; a label with a cause!
Johari was set up by the Johari foundation as a non profit social enterprise, with 100% of the profit made used to support the programmes of the Miale Community in Kenya.
Meaning  "something precious" in Swahili, Johari is a social enterprise that not only produces exquisite hand crafted jewellery but creates opportunities for vulnerable young women in Kenya- so that they can build a living for themselves and their families.
The materials for their designs are locally sourced and handcrafted in Kenya! The Johari pieces are an imprint of the Masai culture, as the designs are traditionally African yet with a modern twist and commercially appealling as they are wearable. Every piece of clothing and jewellery tells a story intertwined in its prints, design and colour.
The simplicity, the lack of fuss of the designs is what attracts me to Johari. In the Spring/Summer 2009 collection, the traditional patterns and prints are beautifully fused with avid bright colours. With the pieces in darker colours like we see with the Spring/ Summer 2010 collection, the descriptive African imagery still stays alive!
The clothes and jewellery are very practical.  With a mantra, "Beauty with a reason" you can't go wrong in their pieces on a beautiful summer day. Plus its all for charity!
JOHARI- Spring/Summer 2009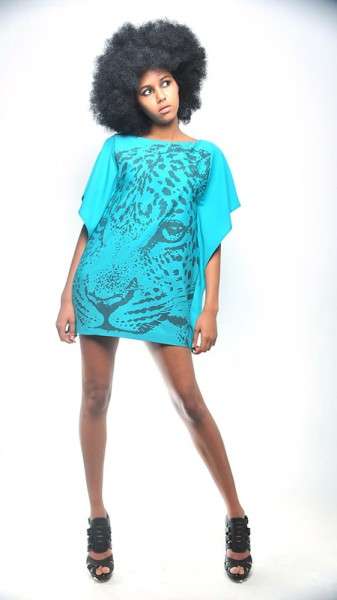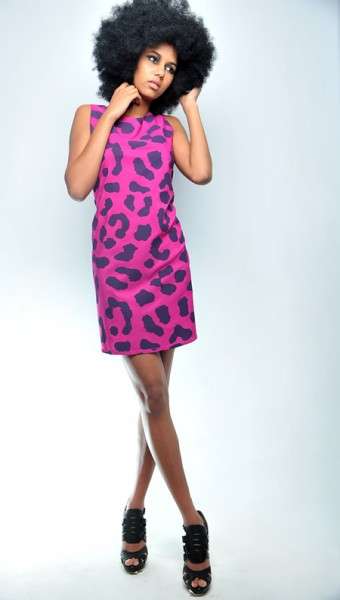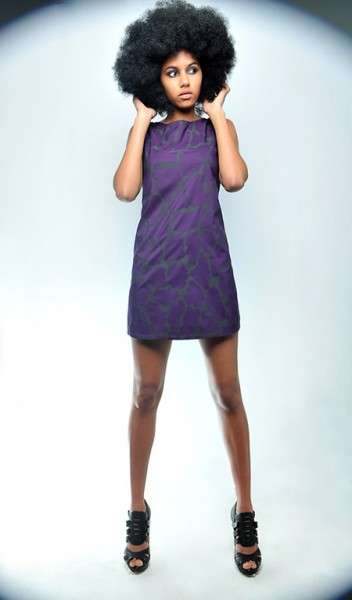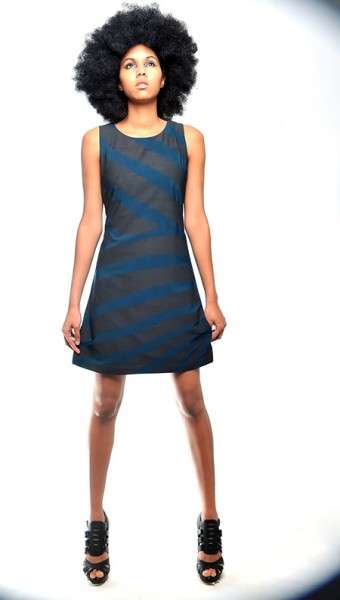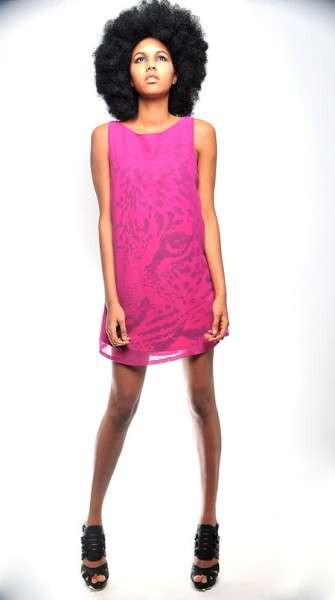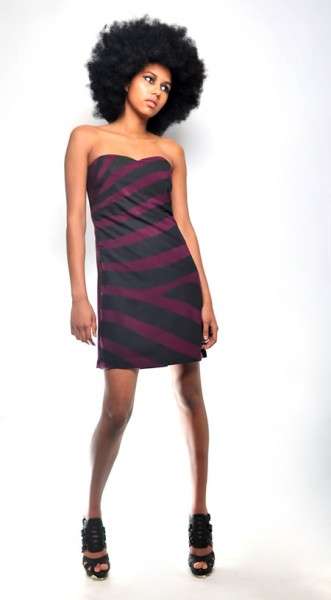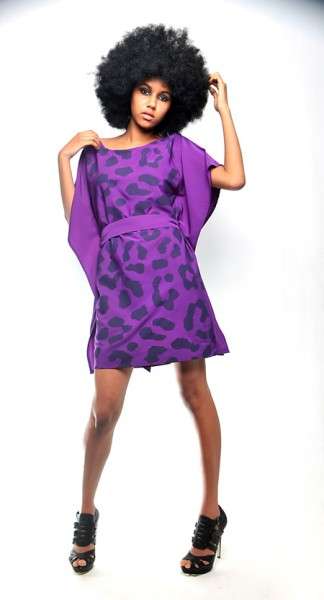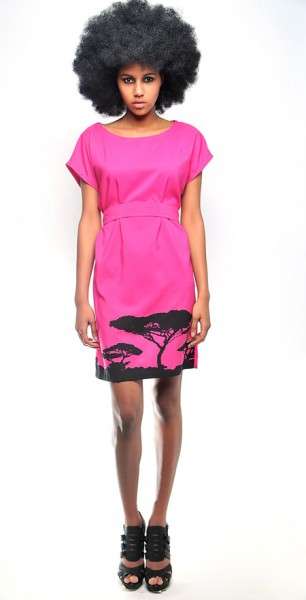 JOHARI-Spring/Summer 2010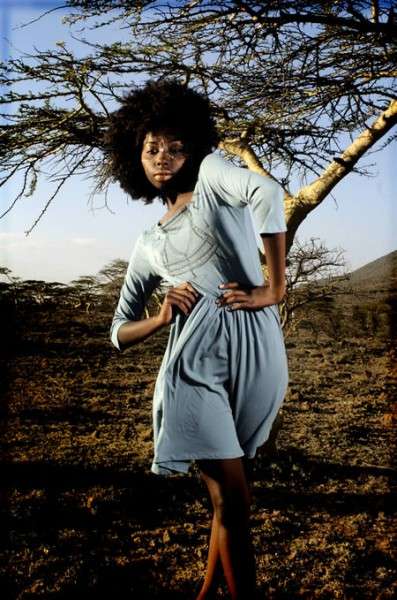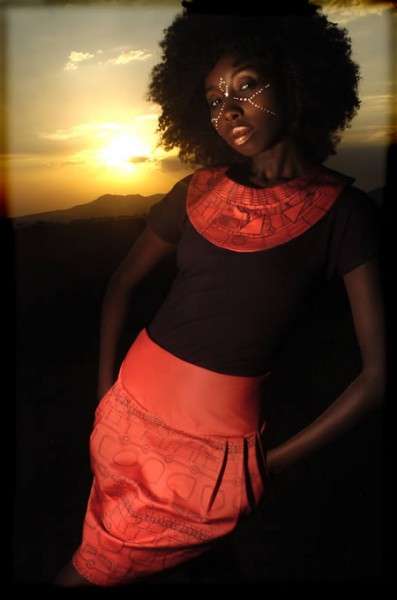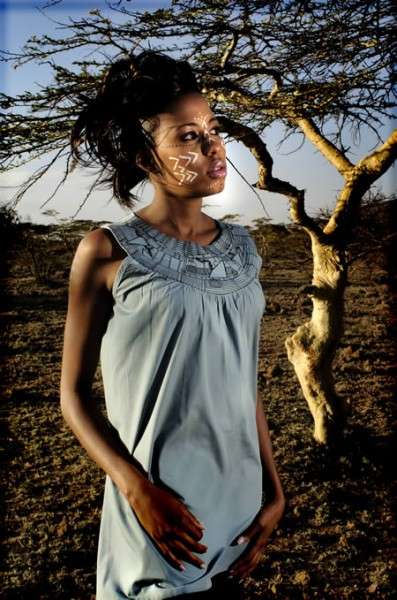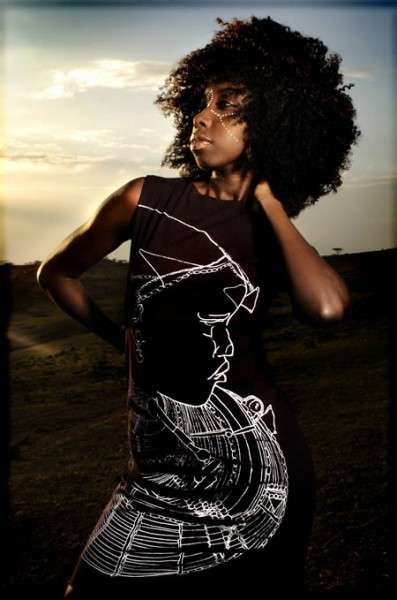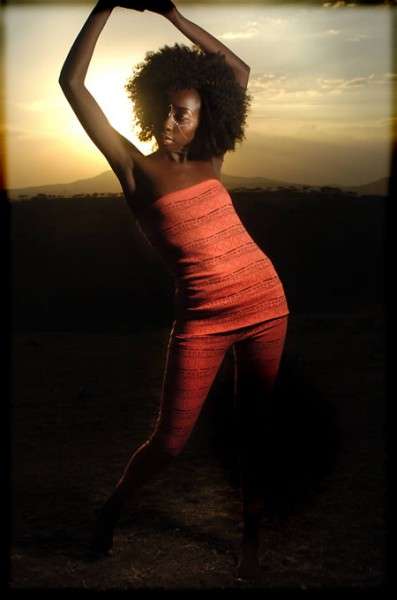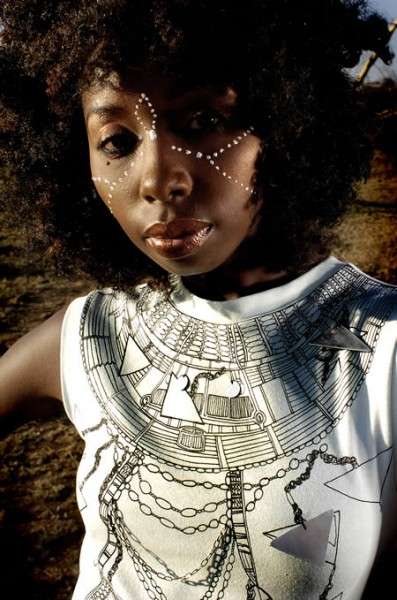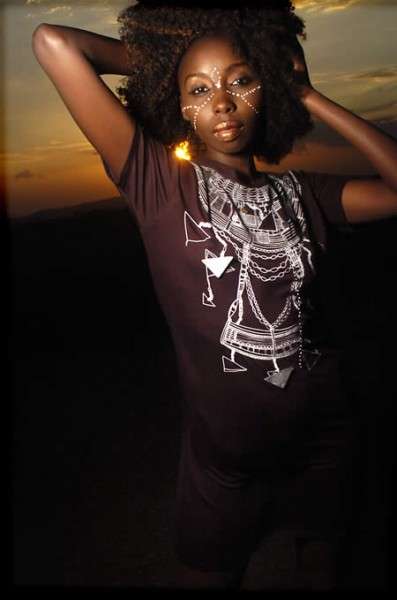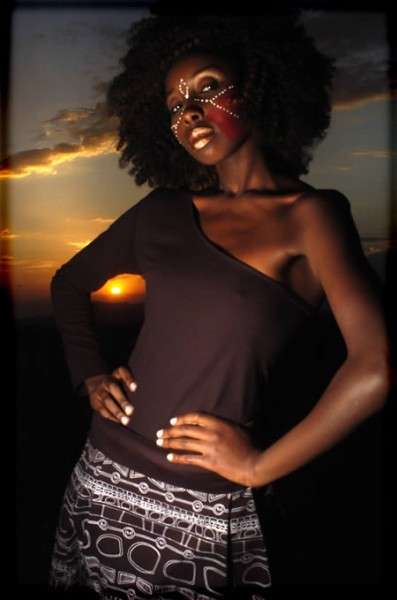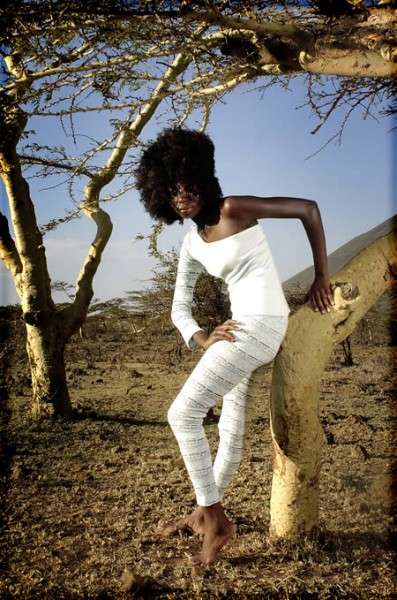 JOHARI-Jewellery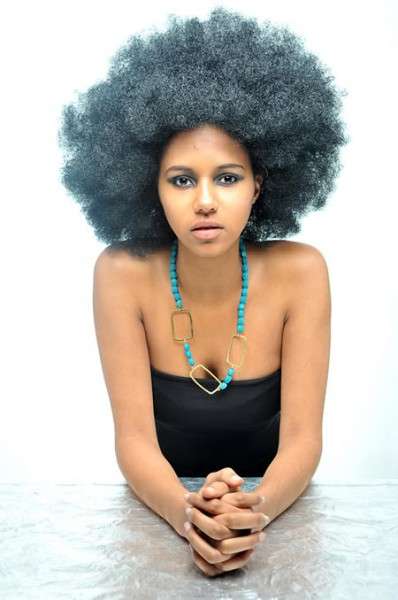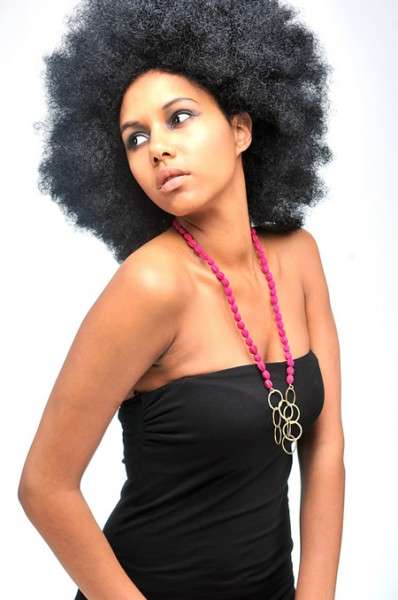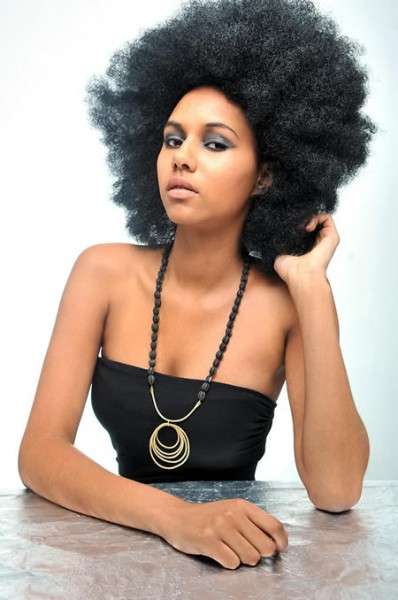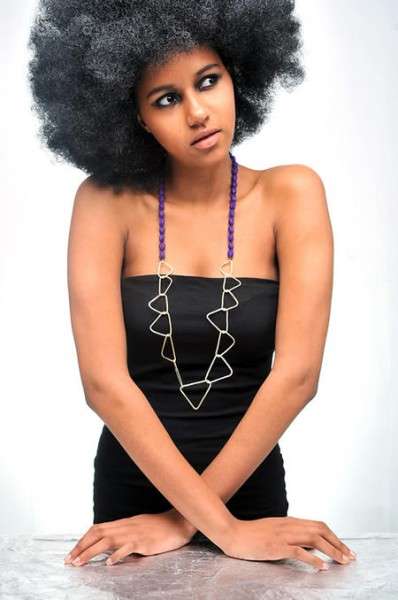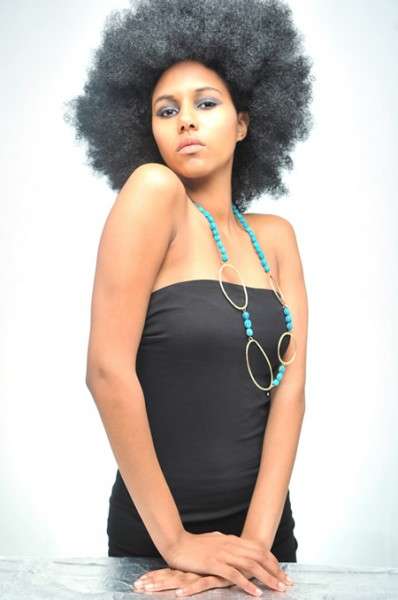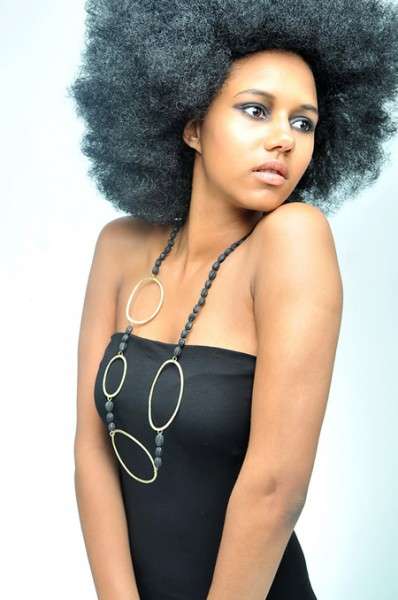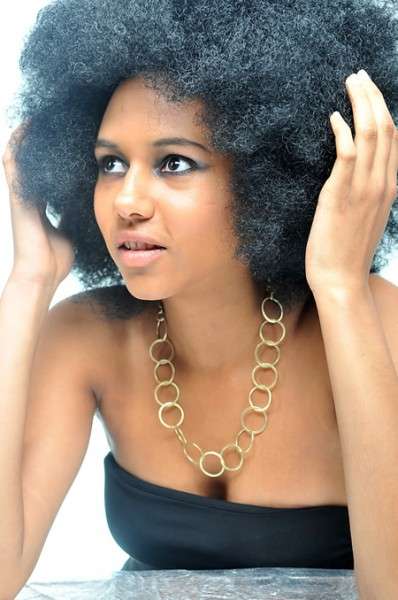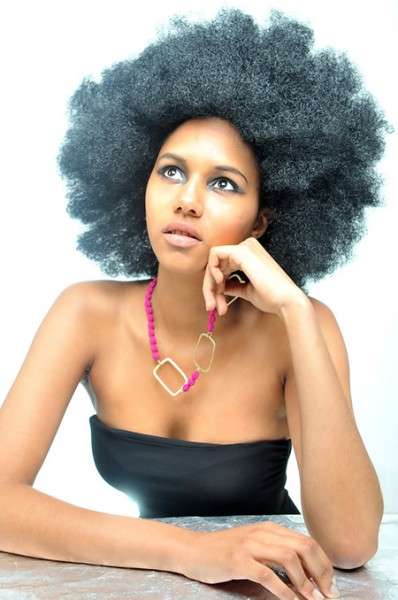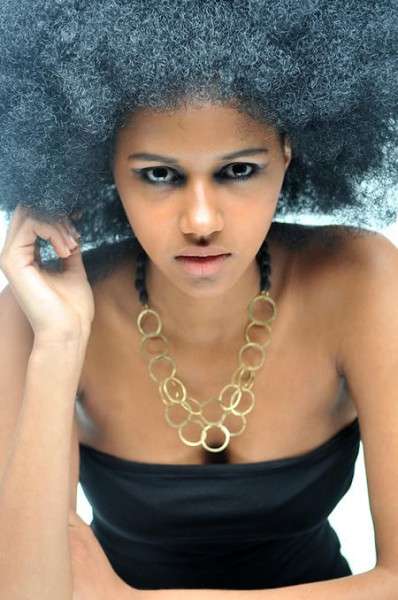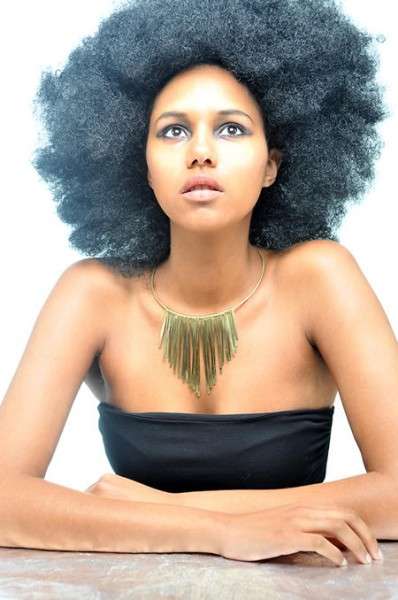 Find out more about JOHARI and The Johari Foundation
Credit: www.johari.co.uk