House of Versatile Styles(HVS)  is set to showcase new 2010 collection "HVS" at the established and International Designers show during  Seattle Fashion Week. The Fashion show will be held on Saturday May 15 at 8pm at Wamu Theatre in Seattle.
After a successful showing at DC Fashion week , Fashion Designer Bukola Are is set to unveil her new collection "HVS" during Seattle Fashion Week 2010.
The HVS Collection -Inspired by various cities and the travels of Bukola Are.These Pieces include fabrics from around the globe influenced by American,African and European culture.For the first time HVS introduces Fabulous Eclectic handcrafted neck pieces designed by Bukola.
"I started designing this collection October of 2009, I had no concept in the beginning but as time progressed i realized that the only word i could use to describe/define this collection was Timeless." says Bukola.
The new collection from HVS promises to showcase effortless,versatile , modern couture pieces, with the finest workmanship and handcrafted detailing. HVS Collection includes Jumpsuits,Fitted couture Jackets, A variety of Cocktail Dresses, and much more.This collection also includes Bukola's Favorite Fabrics this season Satin Lame,Silk Chiffon and Lace.
HVS launched new Ad Campaigns for first quarter of her fashion calendar. The new Ads serve as a sneak peek into the new collection which will be launched during Seattle Fashion Week.
House of Versatile Styles has teamed up with Celebrity Jewelry Designer Sarah Radford of Chic Gems Jewelry to provide Stylish, Sophisticated, and Affordable Custom jewelery to complement the new collection from House of Versatile Styles.Chic Gem is quickly creating a following of fashionistas nationwide and was recently featured in People Magazine and TheExaminer.com.
"We are really excited to be partnered with House of Versatile Styles" Sarah Radford.
House of Versatile Styles will participate in The Fashion,Beauty & Lifestyle Expo during Seattle Fashion Week.
Featured Designers and Design Houses showcasing during Seattle Fashion Week include United Colors of Benetton,7 For All Mankind Jeans,BeBe,Vera Wang,Catalin Botezatu,Project Runway's Richard Blayne Walsh,B'ZMA and many more.Seattle Fashion Week recently announced Olympic Gold Medalist Apolo Ohno will be modeling at the Established and International Designers Showcase.
For more information on Seattle Fashion Week 2010 please visit www.SeattleFashionWeek.com
View HVS Ad Campaign for new collection: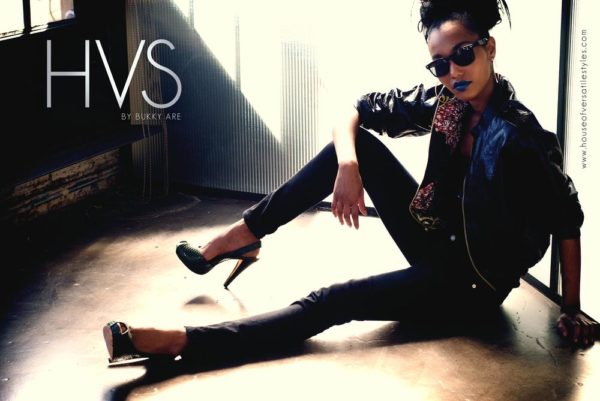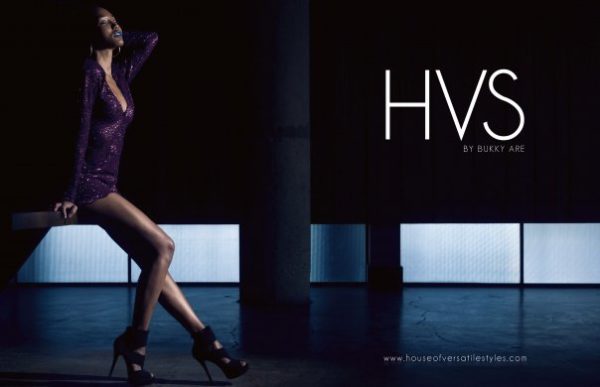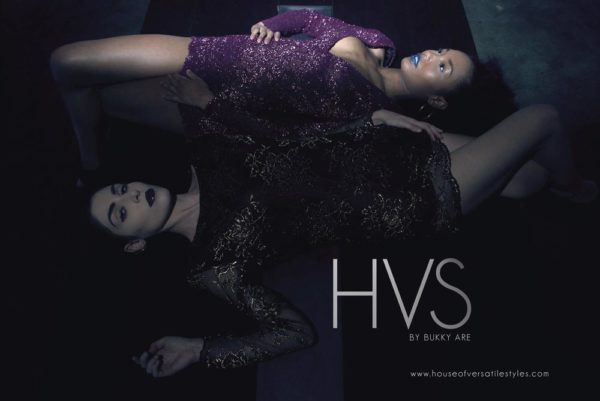 For more information on HVS Fashion please contact:
E:[email protected]
W:http://fashionandstylecompany.com/