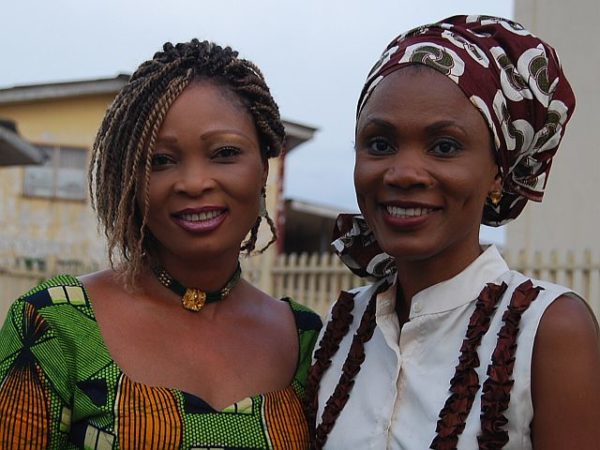 Funmi delves into the issue of human trafficking.
A young girl tricked out of her village with the promise of an education in Italy tells Funmi a harrowing story of a murderous never ending journey, prostitution, deportation and redemption.
Watch Talk With Funmi on MNet's Africa Magic at 6PM
Also Showing on AIT, Mondays 11pm.