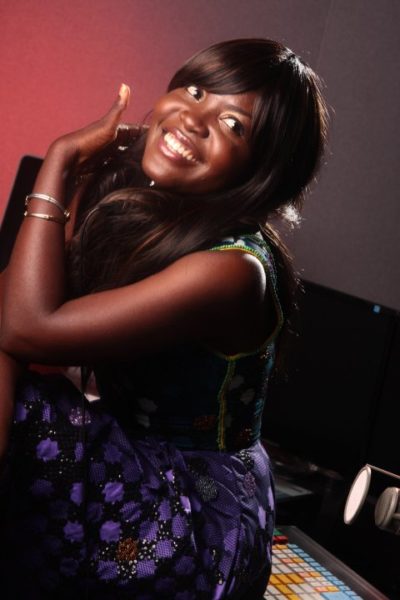 Once again, we are excited to see people step outside the box. There seems to be a new crop of soul 'sistas' including Ibiyemi, Dakore, CONtradiction and now, pHisayo.
Her jazzy soulful sound is interesting and engaging.
Let us find out more about this emerging songstress. Lydia Olufisayo Olanrewaju (born 27 October in Kaduna State, Nigeria), better known as pHisayo (pronounced "fee-sah-yoh,"), is a Nigerian singer-songwriter, of Abeokuta descent in Ogun state.
The name pHisayo is not a corruption of Fisayo. It's an indication her perception of her relationship with all the elements around her. She sees herself as pH-7 the balance between both extremes, too little and too much. At level 7, she's just right, involved but never corrupted by any influence. She remains true to herself.
Here is her debut video "Ogbeni". We love the quirky influences and totally love how Lagos Island is beautifully captured.

Who Is… is a new music feature on BN for promising new artists.