They say you can tell a man from his shoes, but is this the same with women and our purses? What would a Tote say of a lady, or an Envelope clutch, or the Robin layered skirt bag by Ozakii London? Ngozi Uchea the designer behind the young accessory brand hopes her bags tell of a women in search of sophistication and luxury with a sassy hip edge.
A graduate of the prestigious Royal College of Art in London with a double MA, and with a first Degree from London College of Fashion in Fashion Design and Technology, Ngozi Uchea's passion for embroidered textile and directional fabrics have attracted the attention of fashion and interior designers like Emmanuel Ungaro, Kenzo, Versace and Frank Usher.
Influenced by her ready-to-wear pattern skills and textile design experience, In 2006, she branched into luxury fashion accessories and launched Ozakii London. "With this label I didn't want to create handbags just for the practicality of carrying a handbag, there are already too many great quality bags in the market fulfilling that need. No! I wanted to create accessories with a difference, ones you can dress-up or down, bags that women can have great fun wearing and accessorizing. Or as one customer puts it, "pimping it or un-pimping it" Ngozi commented.  And her bags allow for the woman to do exactly that! From the detachable Ozakii charm which can be used to accessorise other outfits and handbags to the Swarovski crystal jeweled cuffs which can be worn on the wrist.
Its her love for unique and luxurious materials combined with the exquisite craftsmanship of her team of London based specialist that ensure her handbags are made in the finest quality, as she infuses exotic leathers with dazzling jewels, zip details, crystals and gems which make them the perfect complement to ready-to-wear and glamorous couture.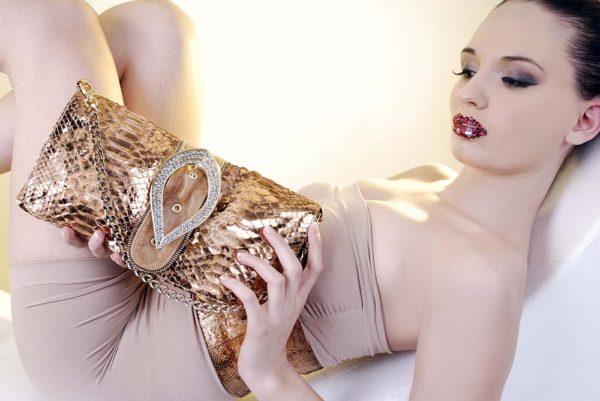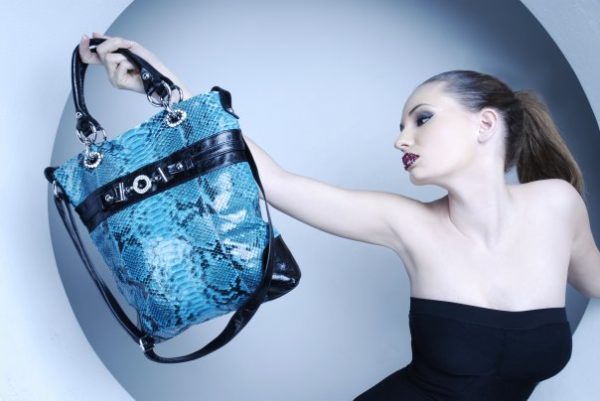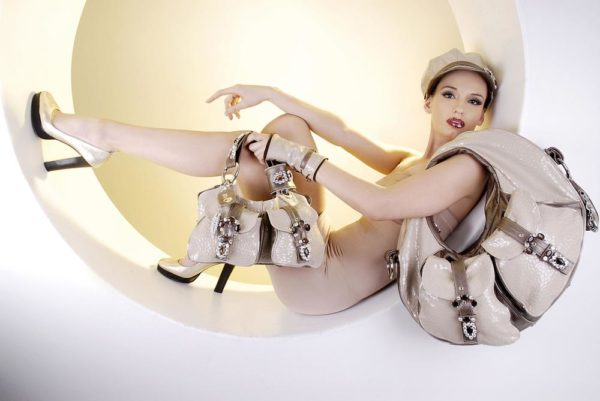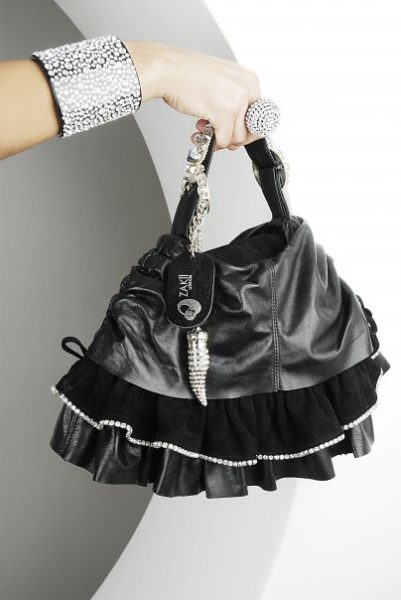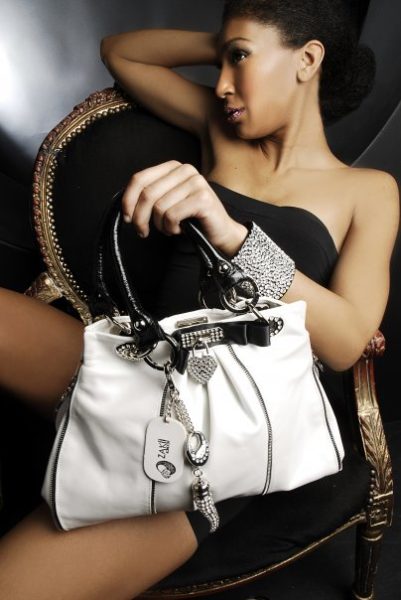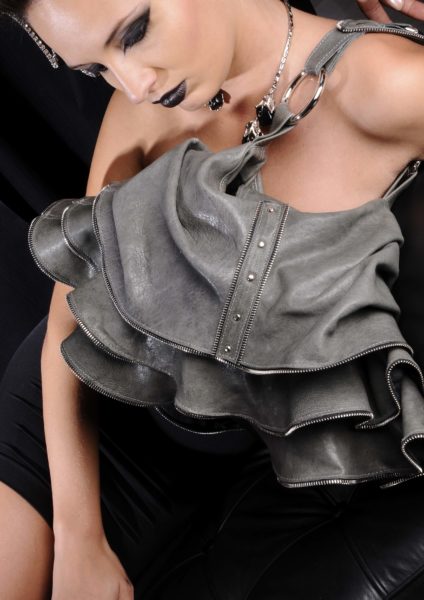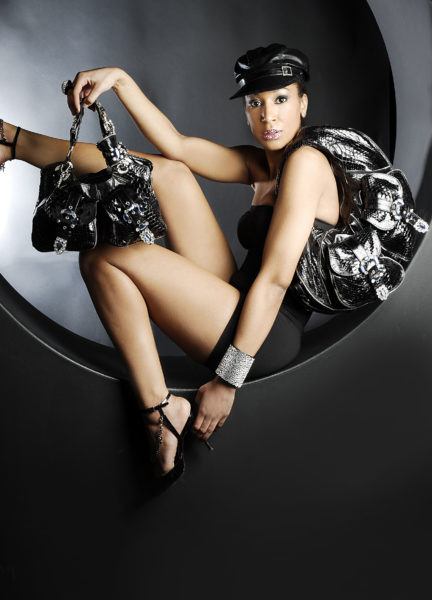 Ozakii London collections are regularly showcased at international Fashion Weeks, in Paris, London, Milan, Barcelona and Singapore. And past publications include; Style America, British Vogue, Drapers, Aspire, Pride, OK Dubai and The Times Singapore. The collection is now exclusively available in UK, Ireland, Italy, France, Greece, Spain, Dubai, Saudi Arabia, Japan, Hong Kong and Singapore. Their EBoutique will be opening in August 2010.
Contact Ozakii London:
T: +44(0) 207 289 2467
Join Ozakii London facebook group
Credits: Photographs by Karin Holm; Styled by Ngozi Uchea