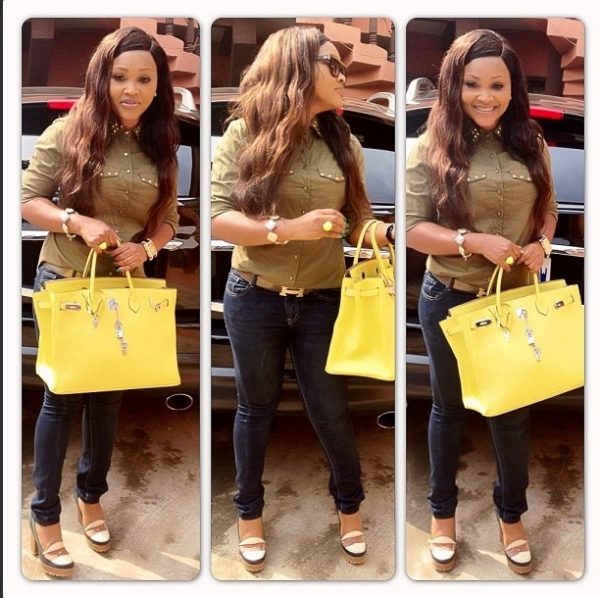 Ladies, what would you do if you just doled out $10,000 to $60,000 on a Hermès bag and discovered it had the most horrible smell that just wouldn't go away?
This is the dilemma that over 2,000 purchasers of the bags have been facing over the past year, as many have complained that the bags smell like skunk CNN Money reports.
Hermès sales associates say the bags were probably made from a bad batch of leather, and something must have gone wrong during  the tanning process.
Unhappy consumers have been expressing their displeasure on the matter via a purseblog.com forum.
A commenter on the forum named "Israeli_Flava" revealed that she is not wealthy, and had worked very hard to buy the bag.
"Really, this has been taxing on my spirit…I'm really trying not to let this experience steal my joy but it's hard," she said.
Another commenter said that when carrying the smelly bags "they might mistake you for having crossed paths with either an angry…skunk or that your side job is that of a [pot] dealer."
Most of the purse owners have had to send the bags back to Paris for replacements. However, this means they would need to wait several months for the replacement, as shoppers are typically place on a wait list just to purchase the bags.
*Photos used for illustrative purposes only*
***
So Bellanaijarians, what would you do if you were stuck with a smelly, pricey Hermès bag?