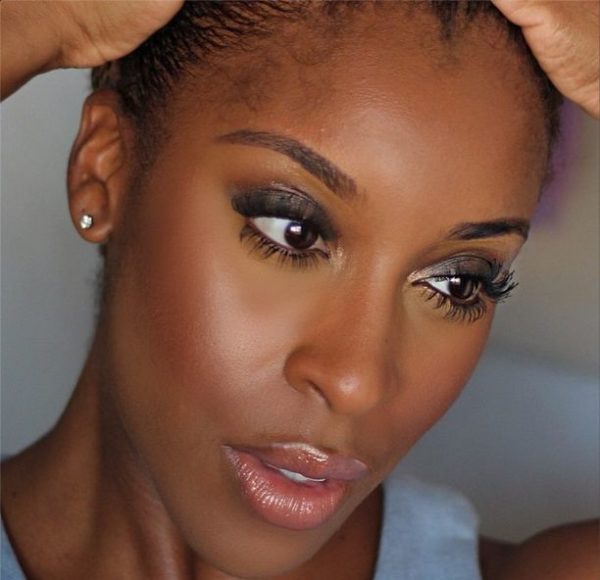 The world of beauty never stops growing. From using eyebrow pencils to get those #BeatBrows, makeup experts, vloggers, bloggers and enthusiasts have now moved on to the hot new product everyone is talking about – the Anastasia Dip Brow.
Having seen a lot of great results we can say that it gives a soft finish and doesn't get oily as fast as the eyebrow pencil does.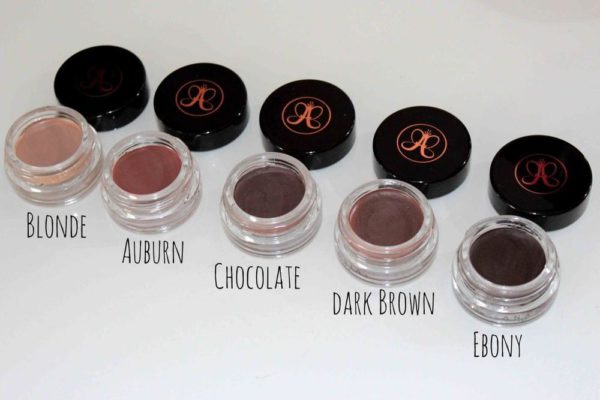 Even though there are a lot of people who still like to use the good pencil to get their brows done, it never hurt to learn a new technique. So, let Nigerian makeup vlogger Jackie Aina a.k.a LilPumpkinPie05 of MakeupGameOnPoint take you on a journey to getting great brows with the dip brow kit.
Watch!

Photo Credit: @makeupgameonpoint (Instagram) | www.makeupatoz.com