Since its inception in 2004,  Onna Ehrlich bags have been carried by celebrities like – Lindsay Lohan, Loren & Audrina, Cameron Diaz, Halle Berry, Paris Hilton, Marcia Cross, Eva Longoria and many more.   As the brands celebrity clientele grows, the collections  are constantly evolving as Onna finds more innovative ways to  infuse her Nigerian roots to her designs.
The brand is out with a new collection which was showcased a few weeks back to the Nigerian audience in Lagos and Abuja. With this collection, its luxury fabrics and a lush of color combined to perfection, with a piece suited for every woman.
BN talks new collection and future plans for the global brand with designer Onna Ehrlich.
Ijeoma Ndekwu: What is a typical day for Onna Ehrlich?
Onna Ehrlich: Like any working mother, I have to balance my time between my job and family.Although I begin checking emails as soon as I wake up, it is important for me to have breakfast with my baby and spend time playing with him before I head to my office.I typically reach the office around 9:00 A.M. I oversee all aspects of the company from design, to marketing, to orders, to shipping, and of course the accounting. The day can sometimes be a whirlwind as I move from detail to detail, but when you love what you do, it doesn't feel like work.I leave the office in the late afternoon because I feel it is important to be home in time to eat dinner as a family and have an evening routine with my baby and husband.Although I'm returning home, my workday is far from over. I close out my day answering my last few emails after my child goes to sleep for the night.
IJ: What's the inspiration behind this collection?
OE: Our inspirations are the wonderful women around us. That is why we name our bags after them. We take classic shapes and seasonal trends, along with my Nigerian heritage, and try to create timeless pieces. For instance, the Jeanine bag has a ruching, which is special to the Onna Erhlich brand because it was influenced by my Nigerian Mother's head wrap.
IJ: What are some of the materials you use to create this collection?
Although expensive, we use Italian leather and hardware because it's soft, lush, and it's excellent quality. We also use African fabrics from Nigeria, specifically because of my heritage. I am always inspired by my culture. I love mixing all the different prints with leather, canvas or burlap – depending on the season.
IJ: How do you choose your rich color palette?
OE: I love using color, materials and textures to emphasize the design.Using different materials and textures creates many different price points so you can find the perfect bag for you. I look around and observe the market, my clients, and the season to help me with these decisions.
IJ: How often do new Onna Ehrlich bags come out?
OE: We are constantly designing new styles and new color options through out the year and new bags come out at the beginning of each new season.
IJ: How would you describe the Onna Ehrlich girl?
OE: Honestly, our target audience is every woman. We have clients from as young as 16 all the way up to 72. When we design our collection we keep these women in mind. We know if they purchase and love our bags then others will too
IJ: When dressing for a night out what comes first for you; the outfit or the bag?
OE: I typically choose my bag and accessories before I decide on a dress for the evening. I feel that having the right accessories really pulls an outfit together and creates a polished and sophisticated look.
IJ: What are your future plans for the brand?
OE: The sky is the limit for our company. The brand is constantly evolving and we are currently working on a new and fun collection. You can expect to see vibrant colors and prints. In addition, we just launched our "Man Bags" which are also suitable for laptops.
View collection below: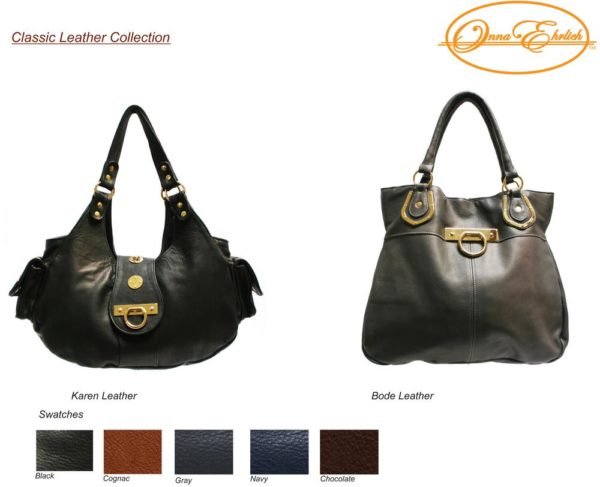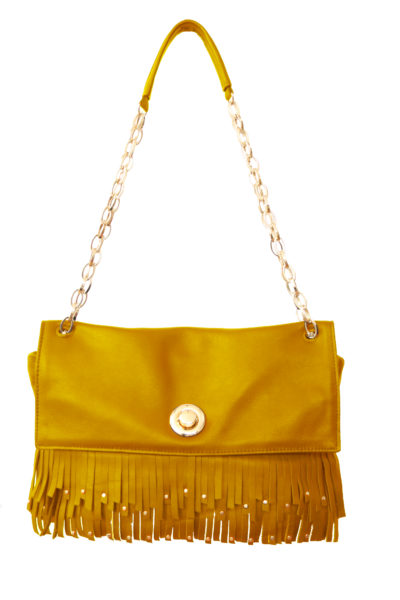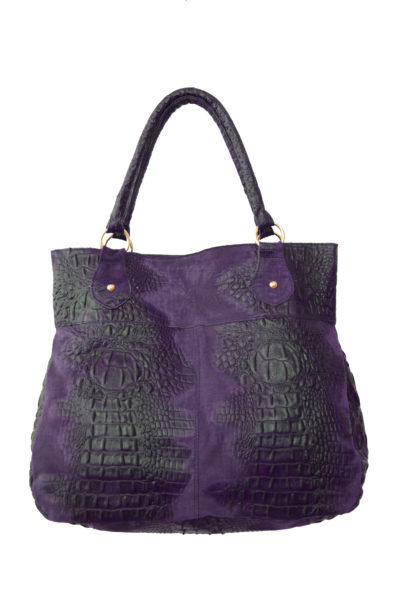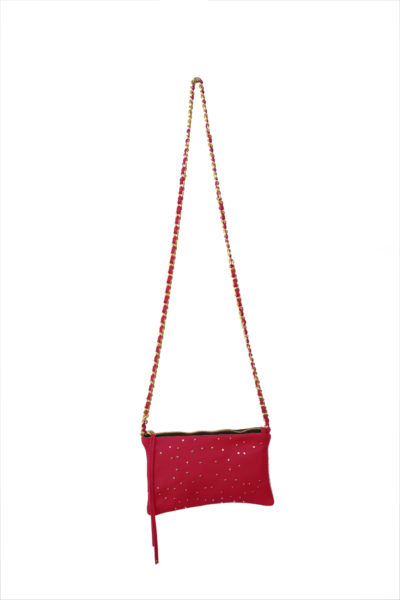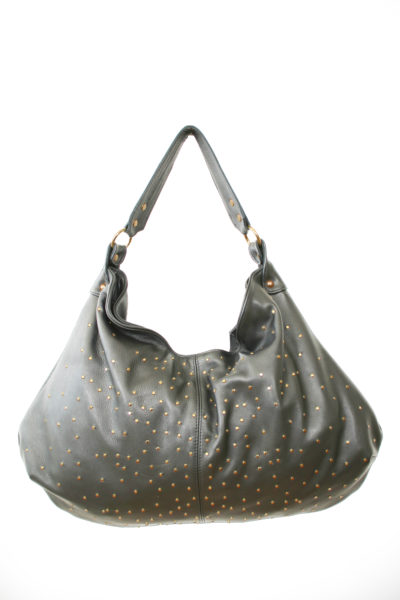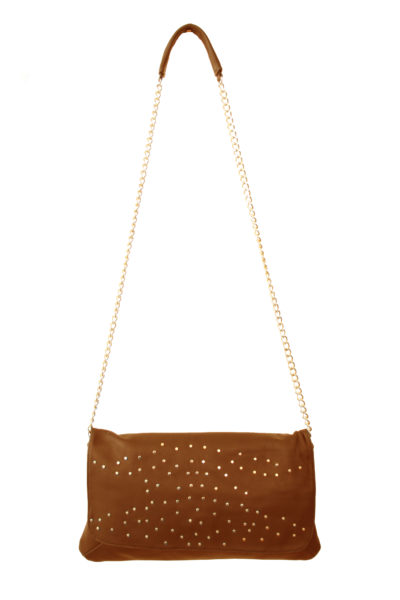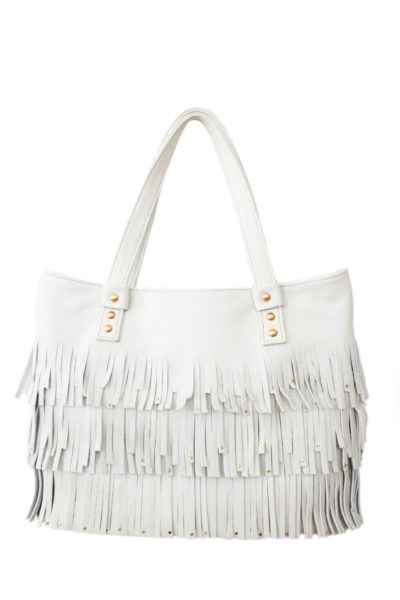 The line is available in onnaehrlich.com, Neiman Marcus, Nordstrom, Anthropologie, Harvey Nichols, DKNY, Fred Segal, Kitson, ectc
Want to own an Onna Ehrlich Bag?  One lucky Bella Naija  reader stands the chance to walk away with this fabulous Anita purse which retails for $520.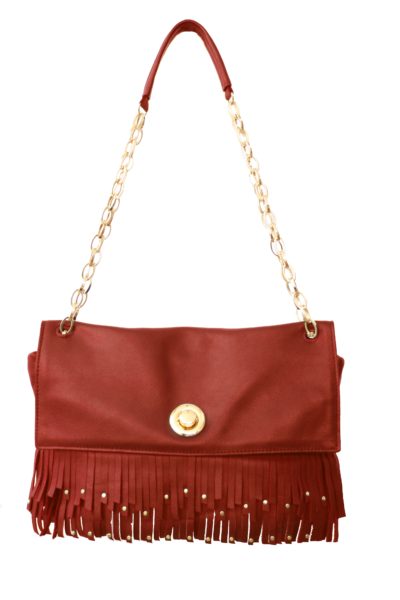 This Giveaway is open to all Bella Naija readers and will be running till  June 30th  2010.
Click to enter and WIN the Onna Ehrlich Anita purse
Note: Where it says "where did you hear about the giveaway?" type "Bellanaija"