In the past few months, there were rumors making the mill about beef going on between Naeto C and Ikechukwu. According to these reports, both men could not see eye-to-eye and had called it quits with their communal project – World Famous Academy (WFA). The reports were even further fueled by Ikechukwu's change of camps from Storm to Mo'Hits.
Like that was not enough, then this came in…
Before we go on, you might a back story: The location was Dr. SID and Friends Show at the University of Lagos last week.
Moving on…
Ok so, Naeto was wow-ing the ladies (as usual)
And generally having a good time.
And Ikechukwu pops up on stage…Uh-oh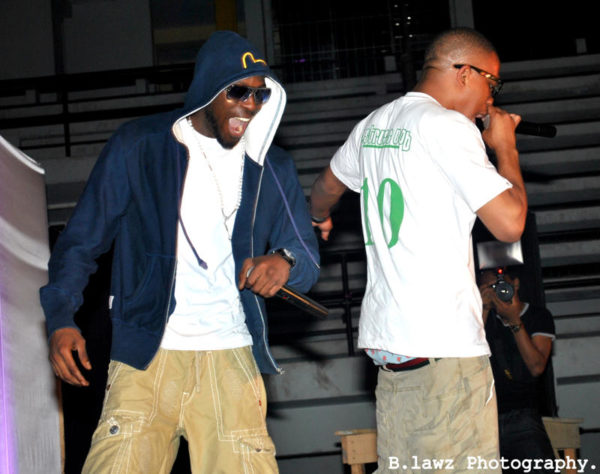 ….And they JIVE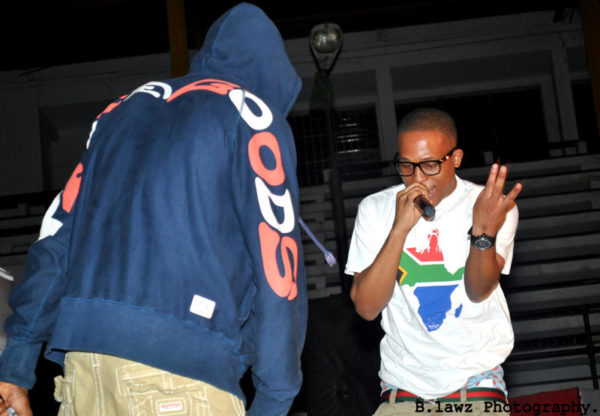 And they take a little one together backstage…
Anti-Climactic? Maybe not.
We admire the maturity shown by the two stars. Would this quell all those rumors now?