New Video: Konga – Bebe N Lo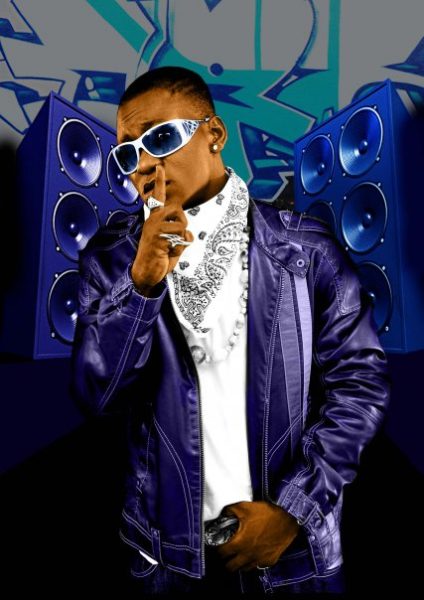 Konga debuted in 2007 with his infectious self titled single. His unique selling point was the dialect of Yoruba – Eno, that he incorporated in his lyrics.
The song was produced by LayLow – the man behind Faze's Kolomental and Morachi's Hapuya. The video was shot on location in Ebutte-Metta by WhyJay.

Photo Credits: http://www.facebook.com/pages/Konga/