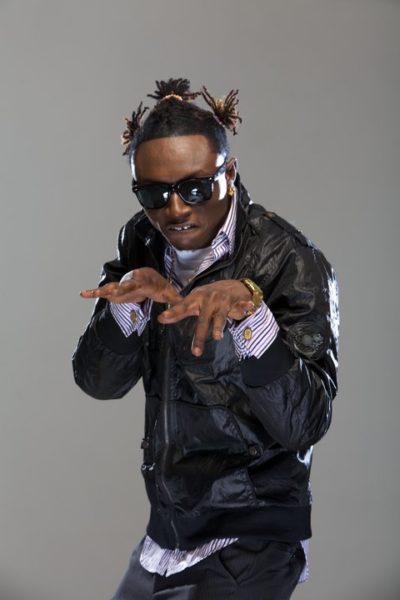 Ginjah Ur Swaggah Season 1 can be classified as Terry G's breakthrough album; with its flagship single – Free Madness hitting mammoth status, making it one of the hottest songs of 2009.
On the third video from the said album, Sangalow Part 2 (Free Madness Pt. 2 and Troway being the first and second respectively) Mr. Ginjah directs the video himself. He features like minded Denrele and a cameo from dance queen – Kaffy.
On a side note, we're definitely loving the lense-less spectacled look he's recently been sporting.