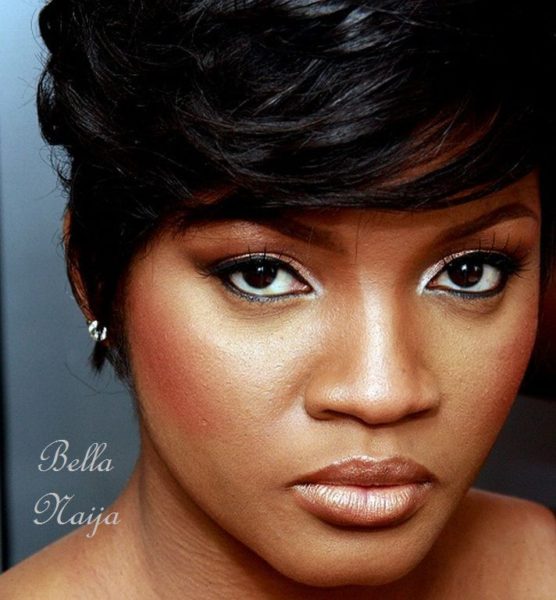 Just a few days ago, we published exclusive photos from the Afromedia 50th anniversary event. Some noticed someone on stage, is that Omotola? They asked. Yes indeed! Omotola who released her new album 'Me, Myself & Eyes' in September has been hitting the stage for exclusive performances since her grand album launch.
At the Afromedia event, music industry heavyweights, D'Banj and 9ice were on the bill alongside D'Prince, Dr SID and of course, Omotola.
Omotola and her 10-man live band hit the stage and kicked off the performance with the song "Gba" from her debut album. She then transitioned to something more melodic, the romantic ballad "Honey Boy" also from her debut album.
The set then moved to tracks from "Me, Myself & Eyes", Omotola sang "Through The Fire" and "Feel Alright" which got a loud applause from the guests at the event.
Omotola who was dressed in a long black shimmery dress paired with black strappy sandals relished the applause and left the stage with a smile on her face.