Nigeria's Jewel by Lisa has its sights set for global domination or shall we say "covetedness" in JBL speak. The label has worked hard over the last few years to define their brand as a refreshingly youthful African label and this is most evident as we view their new collection.
For this collection, Jewel by Lisa set out to re-imagine print. As a brand with a heritage deeply embedded in Ankara, we see from this new collection that JBL set out to "make things new" without completely abandoning their history.
We see bright custom made prints in zesty hues such as Persimmon Orange and Mazarine Blue cut into shapes such as the 50s to 60s era influenced cocoon dress, the minimalist maxi, the classic babydoll dress, the ruched mini and the fluid modern draped dress. Beyond the dresses, we see city shorts, pleated mini skirts and a JBL staple – the embellished jacket. The new fabrics bring a refreshing fluidity to these pieces and the geometric prints add that element of modern chic.
This is a bold and confident collection from a label that is not afraid of change. We anticipate a strong demand for this collection in Africa and beyond. There is something innately special about this collection…it's like "Hello World, JBL has landed"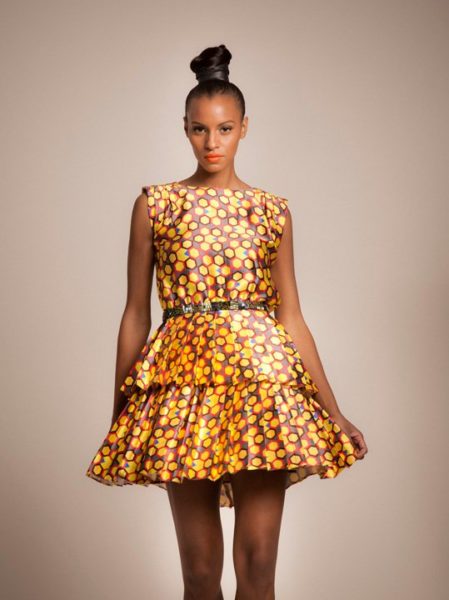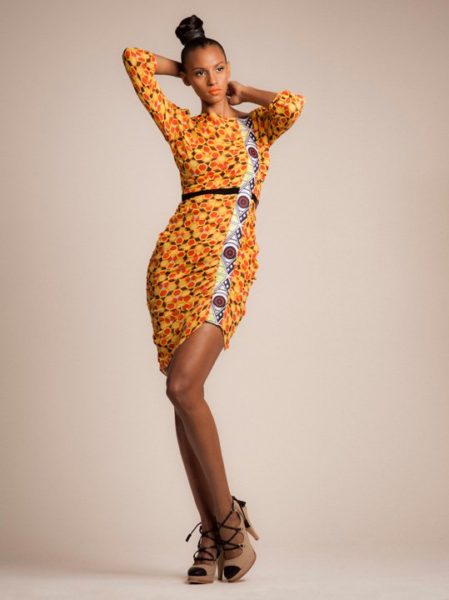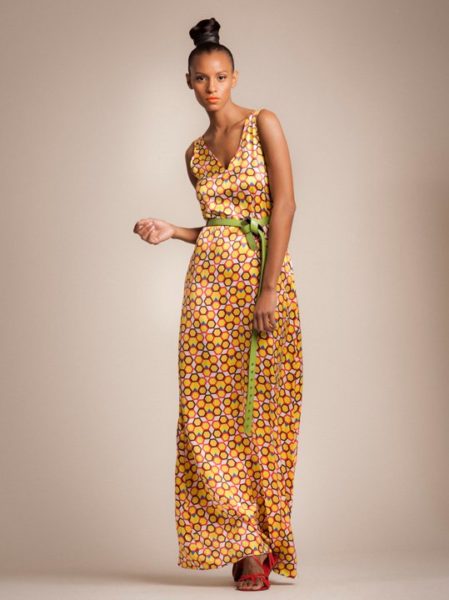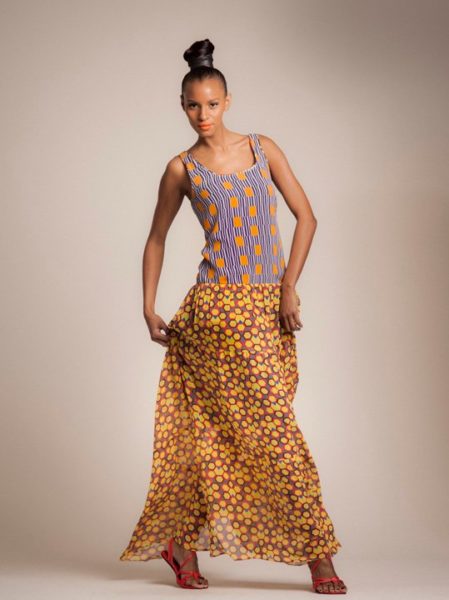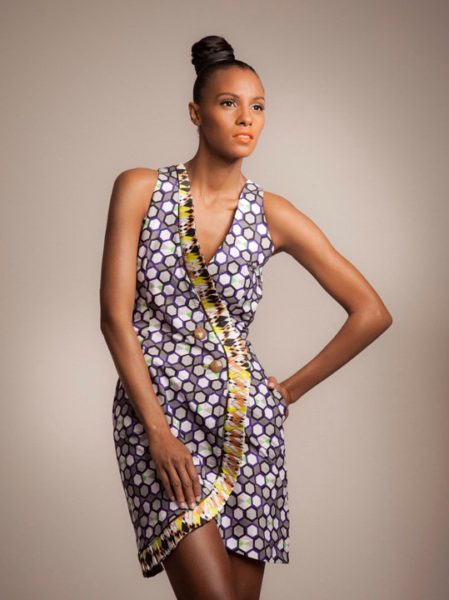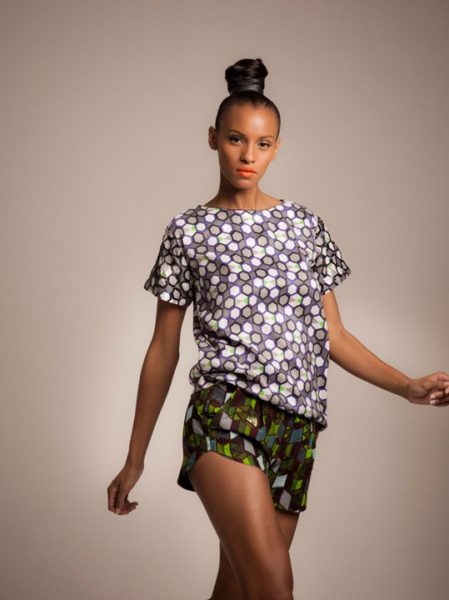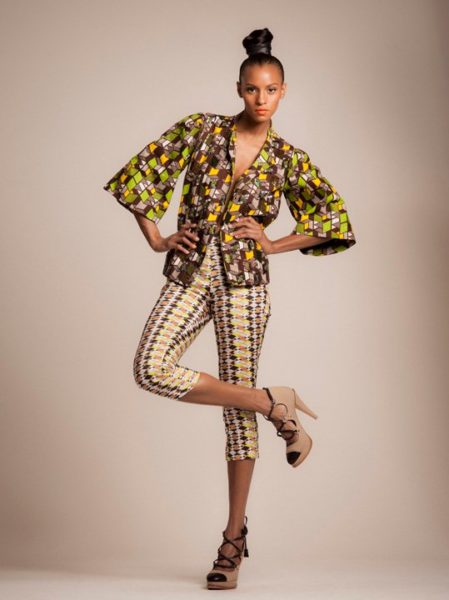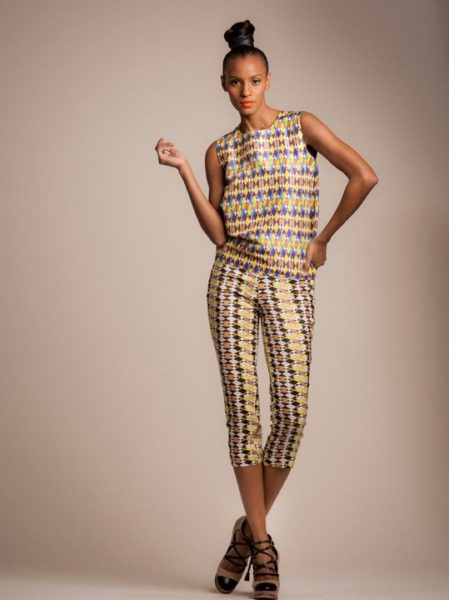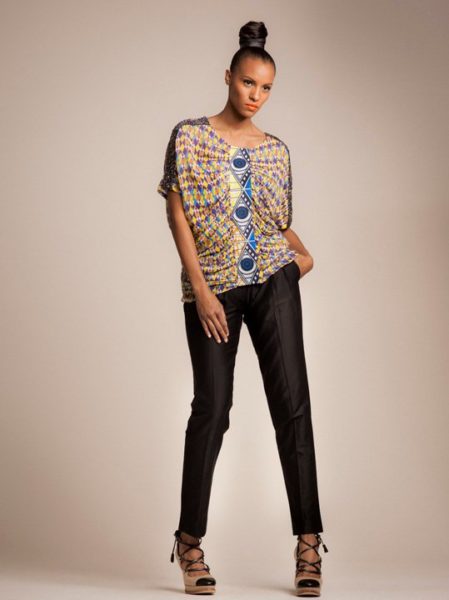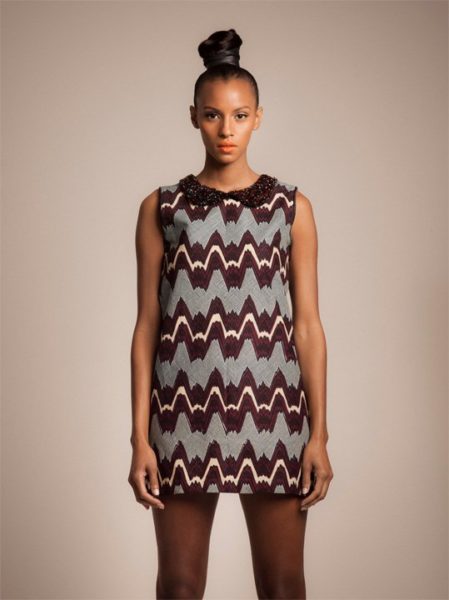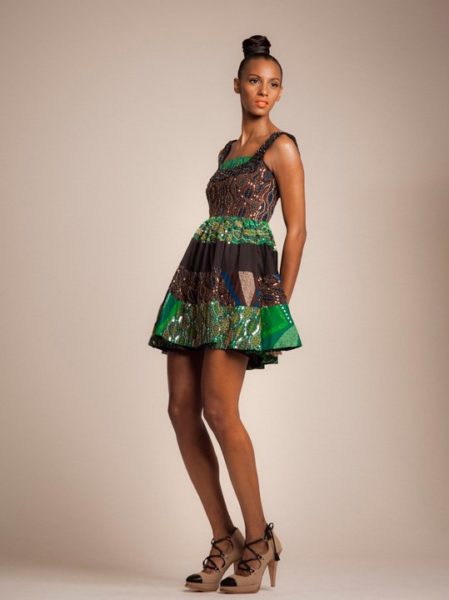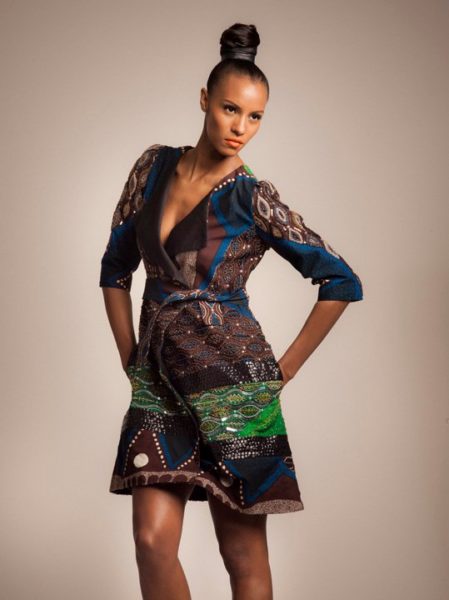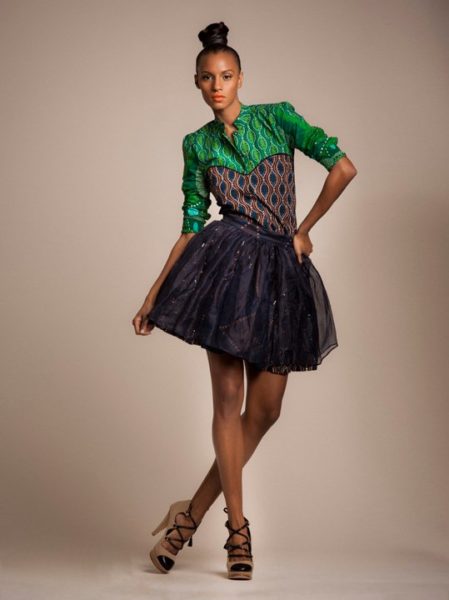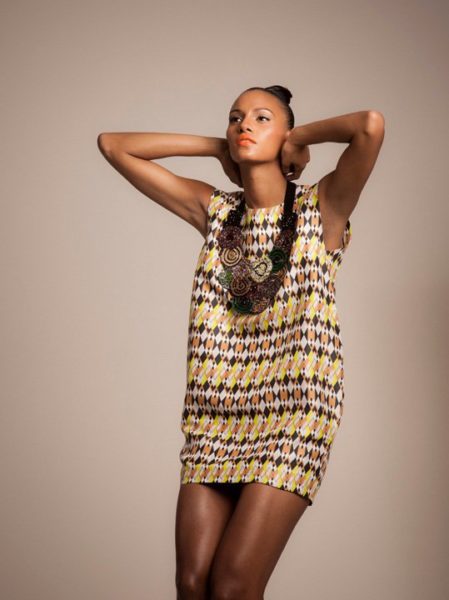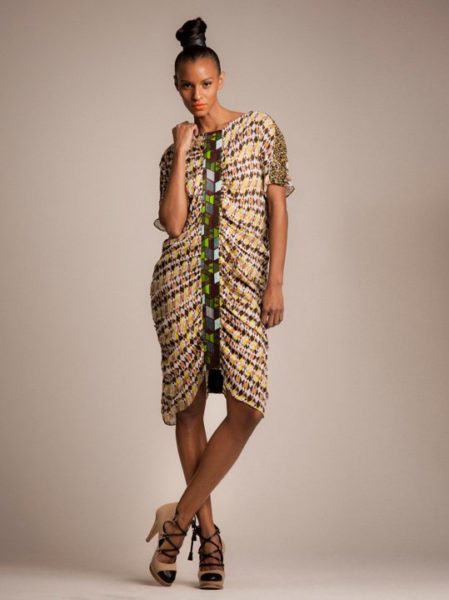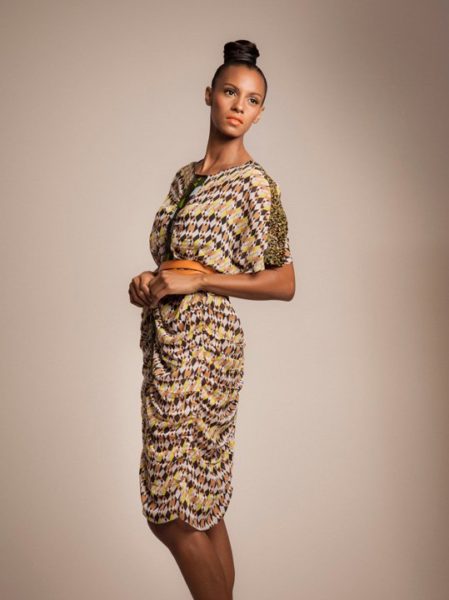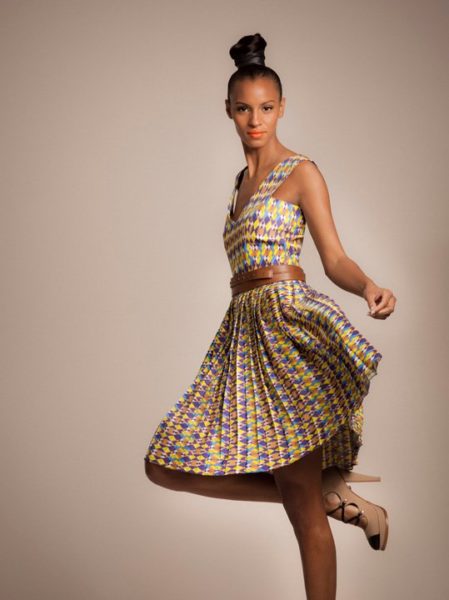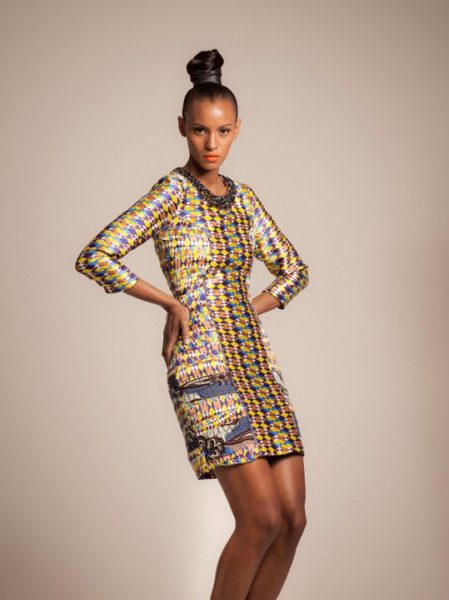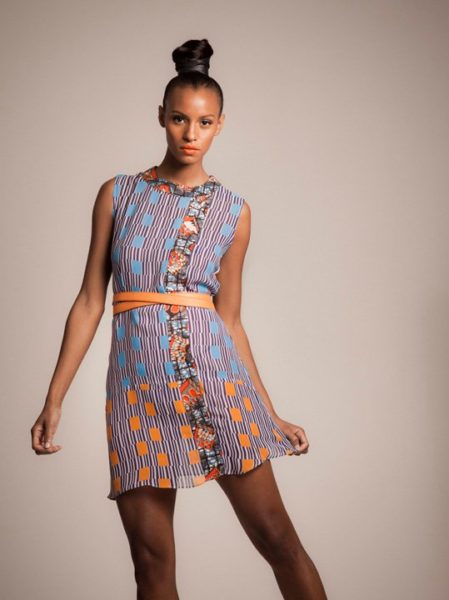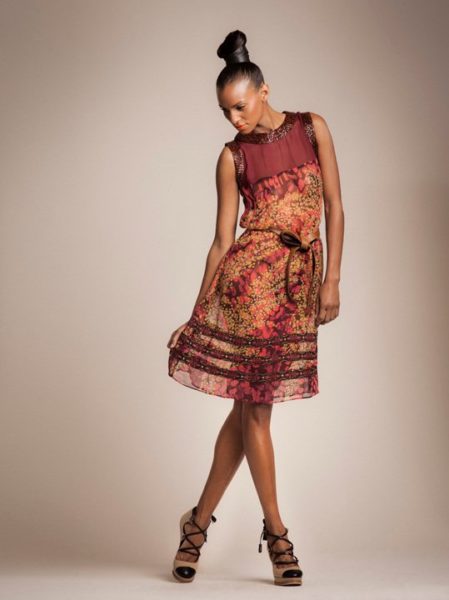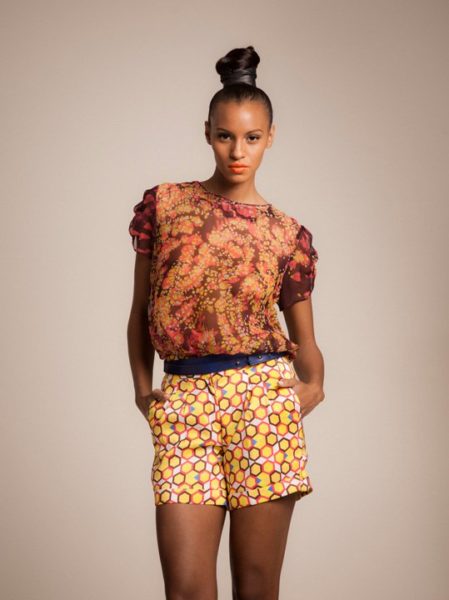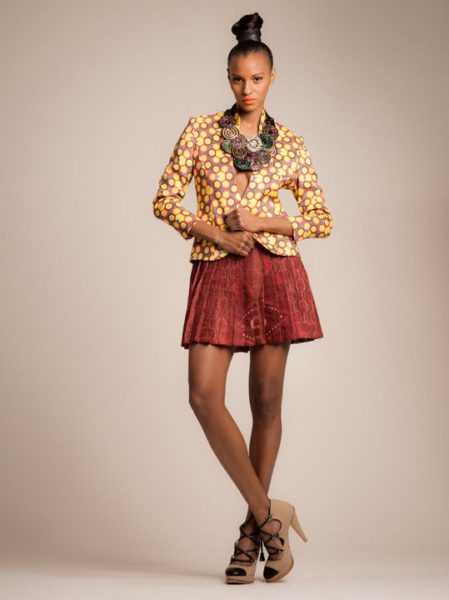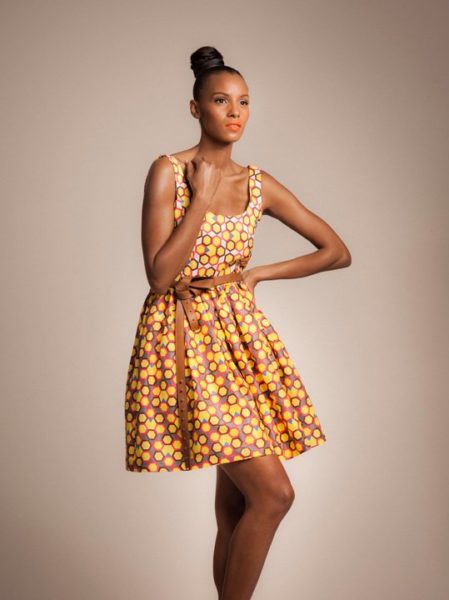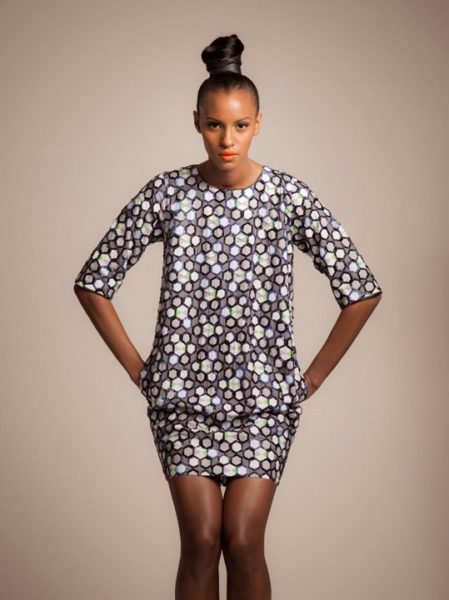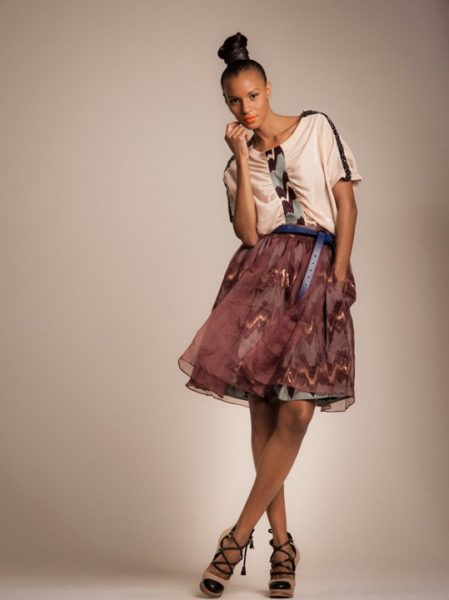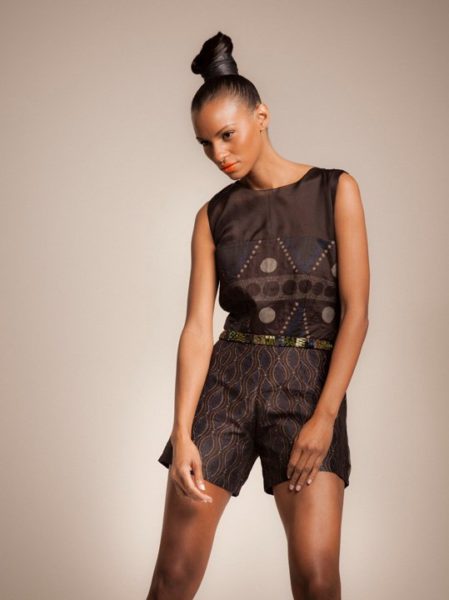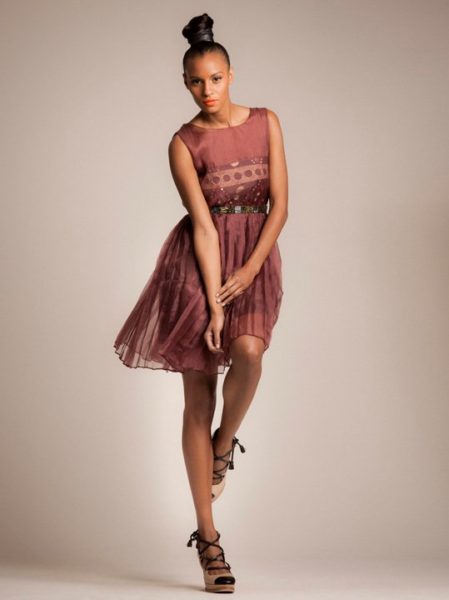 The Jewel by Lisa Spring/Summer 2011 Collection Lookbook was shot in New York and pieces are now available via the Jewel by Lisa Store – Studio 11 in Lagos; Soon to be available at Zainab in LA & myasho.com