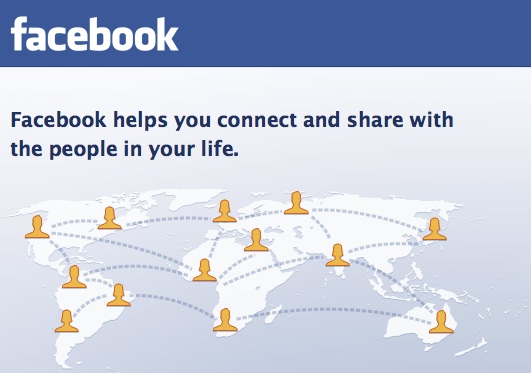 Are you passionate about making Facebook the best global communication platform?
Facebook is seeking a Growth Manager who is obsessed with technology, social media and business strategy. The ideal candidate will have experience in the consumer Internet and mobile space in Africa, particularly in Nigeria, an extensive network of contacts in the space and a heavy emphasis on marketing, strategic analysis, product management and is a great executor who can make things happen.
The Growth Managers at Facebook are responsible for supporting the execution of growth initiatives, identifying growth opportunities that help with the distribution of the Facebook brand online and offline and adding value to the Facebook user experience. The position is a 6 to 11 months contract position based in Lagos, Nigeria.
Responsibilities
*Drive local execution of growth initiatives
*Provide market insights – identify and monitor strengths, weaknesses, opportunities and threats relevant for Facebook's adoption in Africa
*Influence and Improve the Facebook experience of users in Africa by identifying product / market fit gaps
*Explore, Identify and Evaluate strategic growth opportunities
*Manage mobile, media and developer partnerships
*Be an advocate for developers and for users in Africa
Requirements
*Self-driven, comfortable with a fast-paced, always-on, highly ambiguous start-up environment
*Extensive knowledge of online and mobile business models and Internet/consumer technology
*Proven track record with high standards of professionalism
*Exceptional interpersonal skills and ability to develop strong working relationships inside and outside Facebook
*Creative, resourceful, detail-oriented, highly organized
*Excellent verbal and written communication skills in English
*Ability to meet multiple objectives in an entrepreneurial environment with little supervision
*Extensive experience dealing with partners
*Prior experience working in a high-growth or startup technology company preferred
PLEASE NOTE: Facebook does not accept any unsolicited resumes from headhunters, executive recruiters, or other staffing or personnel agencies. Please do not submit or forward any such resumes to our site, jobs alias, Facebook employees or any other company location. Facebook is not responsible for any fees related to unsolicited resumes
All Resumes/CVs should be submitted in English