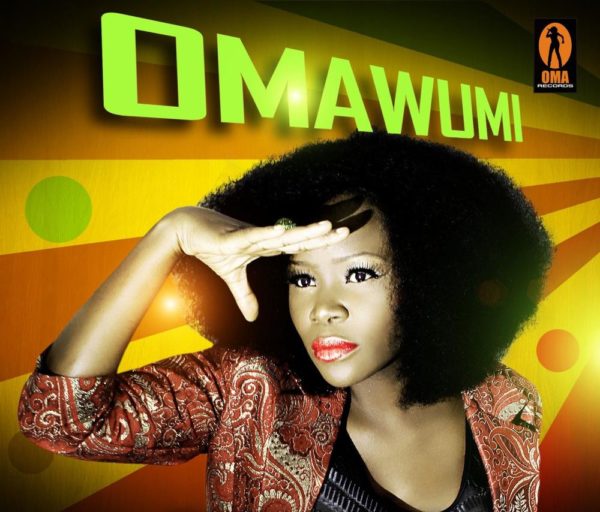 Her new single "If You Ask Me" is getting massive radio airplay and the video compilation DVD featuring videos for selected singles from her debut album "Wonder Woman" is selling well; It's Omawumi – Nigeria's powerhouse vocalist.
Here is the video for the final single from "Wonder Woman" – It's for the song – "When Breeze Blow". The video features Dr Frabz and Waje alongside Omawumi. It sells a story of infidelity, jealousy, betrayal and love. Video directed by Gini.

For her current single from her forthcoming sophomore album, "If You Ask Me", we have a sneak peek of the new video. Video directed by Clarence Peters.