Day 1 of the the 2011 ARISE Magazine Fashion Week Lagos can be described as the "fashion insider" day. Designers, stylists, models, photographers, makeup artistes, hair stylists and fashion press all converged at the Federal Palace Hotel in Victoria Island, Lagos.
There were no shows scheduled for Day 1 – Thursday 10th March 2011. Instead, it was whirlwind of fittings and accreditation. Everyone was focused on their tasks and gearing up for their respective shows. It was great to see everyone in "work mode" as well.
The day ended with a dinner party for designers at the Lagos Motor Boat Club, Dr SID of the Mo'Hits Crew performed at the event.
The Business of Fashion conference and the first batch of shows are scheduled for today.
As you expect, BellaNaija.com will be bringing you comprehensive coverage of the AMFW.
What to expect from BN @ AMFW 2011:
A very special "FRIDAY TRACK" series on the fashion week by the Renaissance Man – Bobo Omotayo
Comprehensive coverage of the runway shows
"Street Style" and sightings at the AMFW
An exciting roundup of the AMFW experience from a BN reader
AMFW 2011 Day 1 – "Street Style" Picks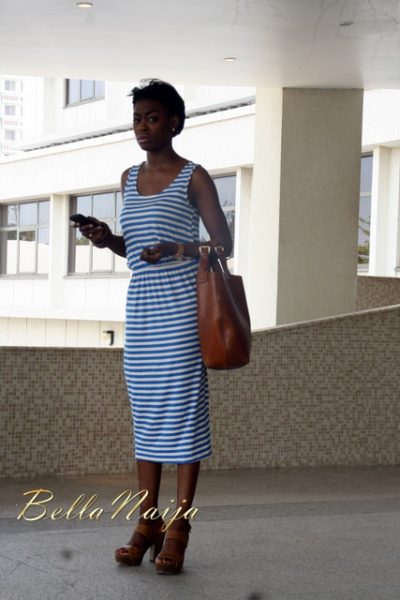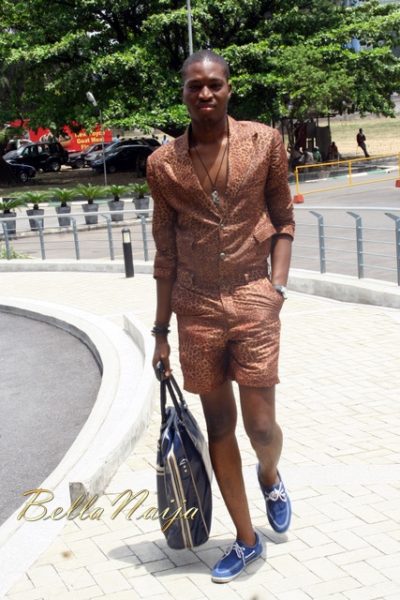 Photo Credit: Kola Oshalusi