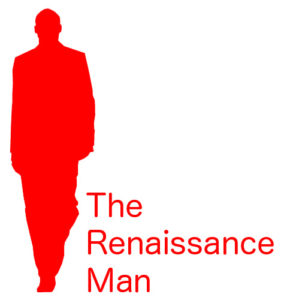 Kilon Sparkles!
Day 3 at the Arise Magazine Fashion Week started with a bit more structure than the previous day.
Although the organizers were on the right track, many guests and fashion enthusiasts were not. There were more sunglasses in the front row than Dennis Rodman on a hangover come down.
Moving on, in the tents, there were some great fashion collections.
Lanre DaSilva-Ajayi: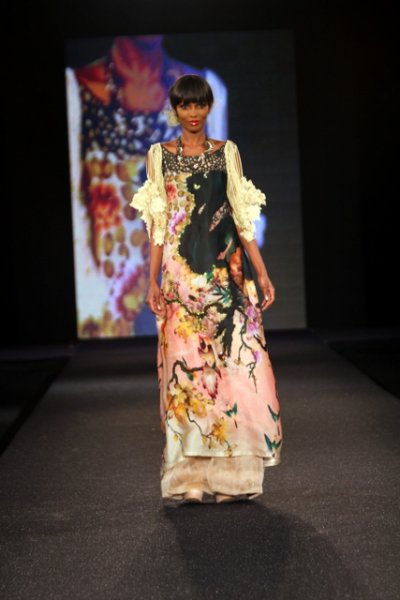 Lanre has reinvented her label. This stunning collection was ultra feminine. The tailoring was super duper fly, I can see all my owambe musketeers sketching the next design idea for their tailor.
LDA was also extremely adventurous with her choice of fabrics – literally everything from damask to lace to Aso-oke to print were all experimented with.
Laquan Smith: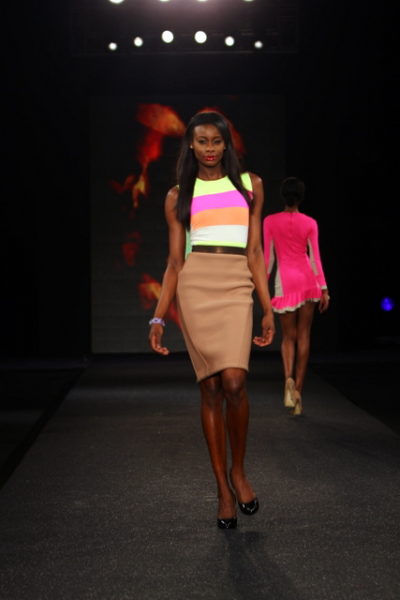 This collection almost struck me as a "mathematical calculation". Tailoring doesn't get more structured than this.  The best part is the use of luminous block colours.
Texture was also very present. Like Lanre, some fabric surprises were visible including fleece, jersey and sequins.
Alexander Amosu: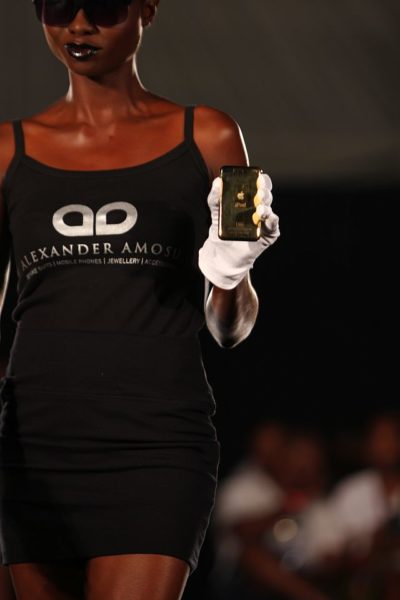 Let's just say the collection consisted of blinged-out/golden iphones and ipads.
Bunmi Koko:
If the AMFW was a popularity contest then Bunmi Koko would win this hands down. I mean, the way people cheered at the end of the show, you'd think these housewives finally got the orgasms their husbands had denied them.
Koko's collection radiated beautifully with its feminine silky sharp colours. They were beautifully layered.
Koko gave us ready-to-wear and couture. The couture was abstract and daring – as it should be.
Her prints were by far the most interesting and original so far. Her imagination with her layered shoulder pads on suits and blouses was stunning.
**
So again, I'm not allowed into the VIP section cause I'm with the uncool press people so again, this is the Renaissance Man broadcasting from the generator tent at the Arise Magazine Fashion Week.
E Senpe!
Photo Credit: Kola Oshalusi
___________________________________________________________________________________________
Watch out for BN's complete coverage of AMFW – All the runway shows and the guests as well.
Follow @bellanaijastyle on twitter for updates.