"Kinabuti is more than just a label. It is about celebrating, inspiring and empowering women through very personal and innovative designs that enhance their natural beauty and make them feel good with themselves. It is also about using fashion as a vehicle to promote creativity amongst the young generation and provide them with the tools needed to develop their own potential", says Italian Designer Caterina Bortolussi, the creator of Kinabuti, a Nigeria-based fashion label which launched in December 2010. The label has celebrity fans including Rita Dominic, Genevieve Nnaji and Eku Edewor who have worn pieces from the label. Most recently, Genevieve wore a black Kinabuti dress for the 2011 Encomium Black & White Ball.
Fashion For A Cause by Kinabuti
The label's ethos is deeply embedded in charity and development. Considering that the label is only four months old; the impact and depth of the non-profit work done so far is astounding!
Kinabuti is an ethically driven fashion label that uses fashion and art as a platform to develop different social and creative projects, all of them planned and implemented by the Kinabuti Lab, the nonprofit arm of the company. The driving force of Kinabuti Lab is improving living conditions of impoverished communities of Nigeria through creativity, educational training and new job opportunities.
Kinabuti Labs
In December 2010, Kinabuti Lab launched "In Our Ghetto", an inspiring project which took place in the communities of Bundu Waterside, Eleme and Marine Base Waterside in Rivers State. Twenty two girls were selected and trained by professionals in make-up, hairstyling and the other elements needed to develop a career in the modelling, fashion and beauty industry. Documentary photographers Bruno Zanzottera and Massimo Sciacca captured on the project while Swedish filmmaker Marcus Werner Hed documented the "In Our Ghetto" project.
The Future
The label will be launching a new collection soon and will be hosting the Kinabuti Elite Fashion Night in collaboration with FAB Magazine and Grey Goose Vodka.
Other projects in the working include the Kinabuti Touring Exhibition, a collective multimedia event that will be displayed in London, Paris, New York and Lagos to celebrate the work of all the professionals that participated in the project.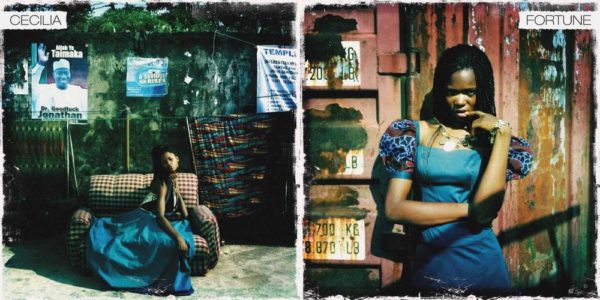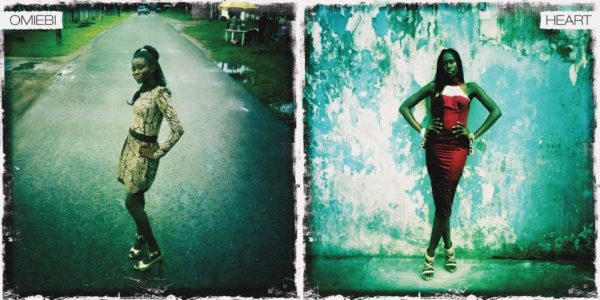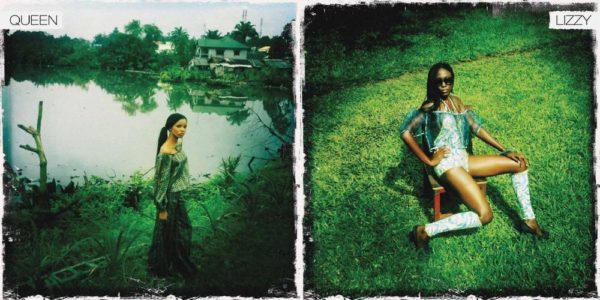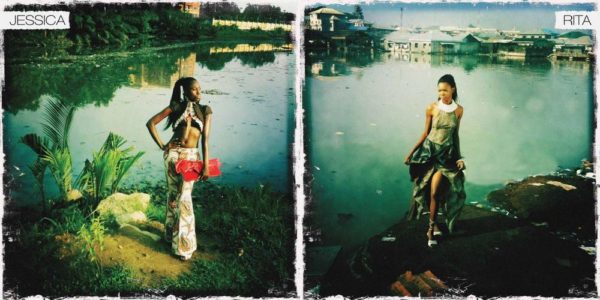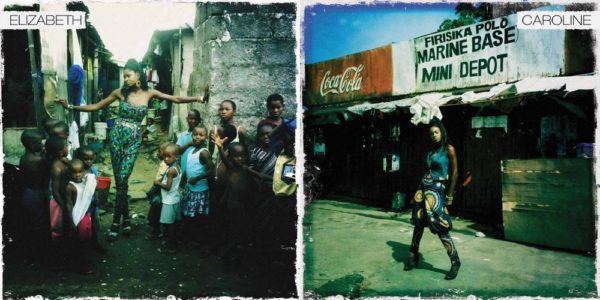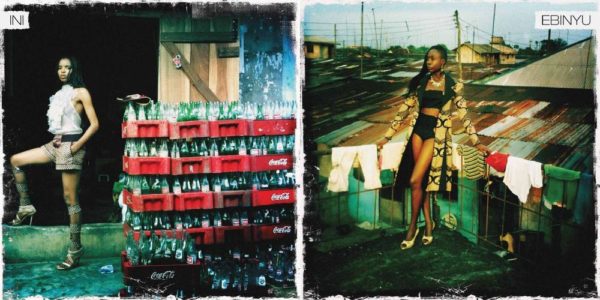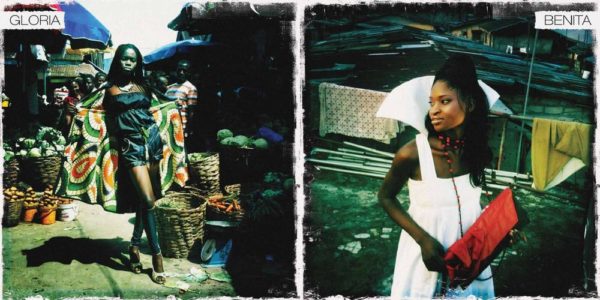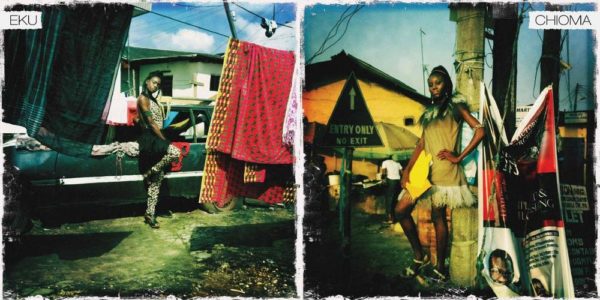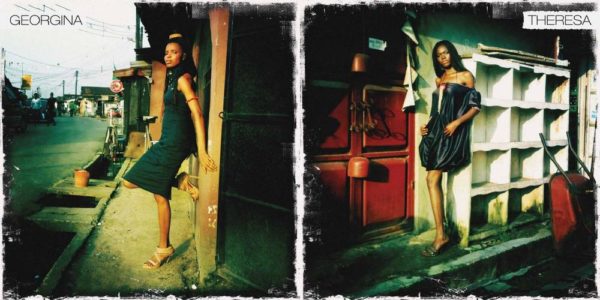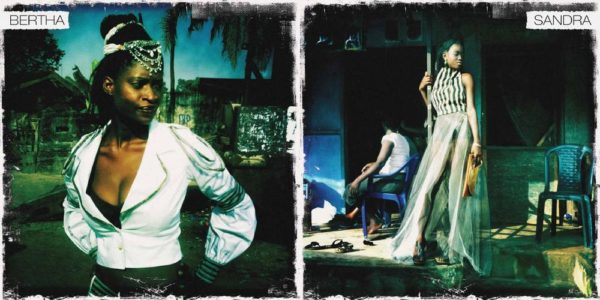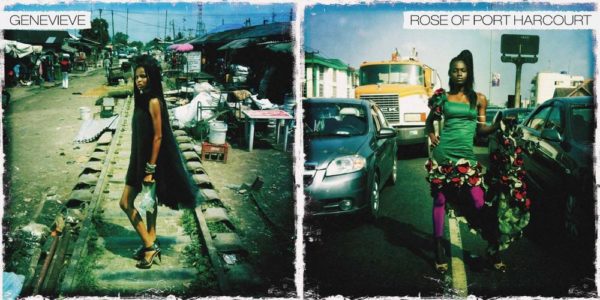 Kinabuti:
Plot D, Flat 3, Oyinkan Abayomi Drive, Ikoyi, Lagos, Nigeria
08120000011
[email protected]
www.kinabuti.com