New Video: Davido Feat. Naeto C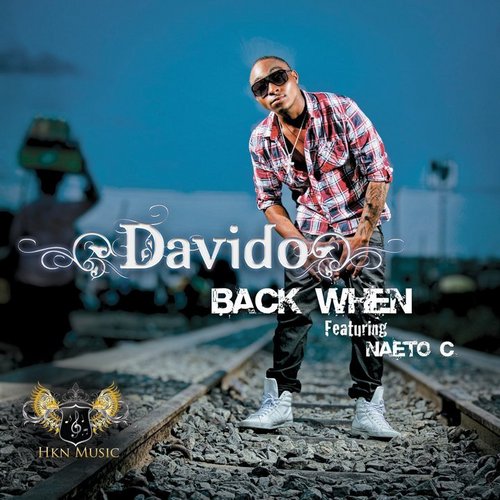 Davido is a young producer and artiste on the steady rise. He has production credits on the work of fellow upcoming artistes Dammy Krane and NPZ to name a few.
On his debut effort, he partners with the big shots, Naeto C who he features, as well as Clarence Peters who directed the video.
Decent effort, yes? What are your thoughts?
Enjoy.