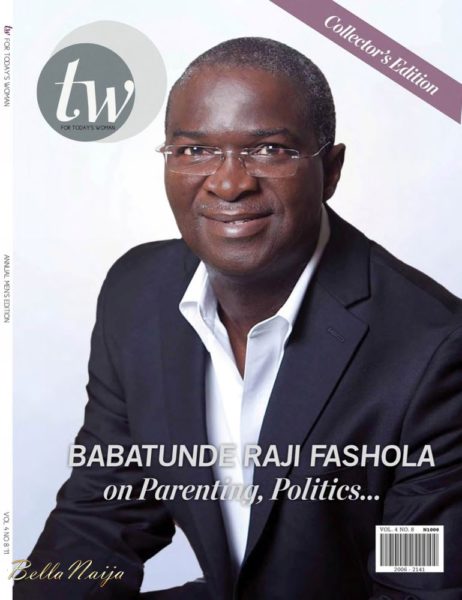 This June, TW magazine presents its "Annual Men's Edition" and who better to grace the cover of this very special issue than Babatunde Raji Fashola – Lagos State's beloved Governor! In this "Bold, Revealing & Fresh" interview, BRF opens up like never before, chatting frankly about the pressures and rewards of leadership, and why being a parent is his most important role. We found the following quote to be particularly poignant:
"Leadership can be very lonely and devastating. People must understand that beyond the convoy and public applause there is a real fear…"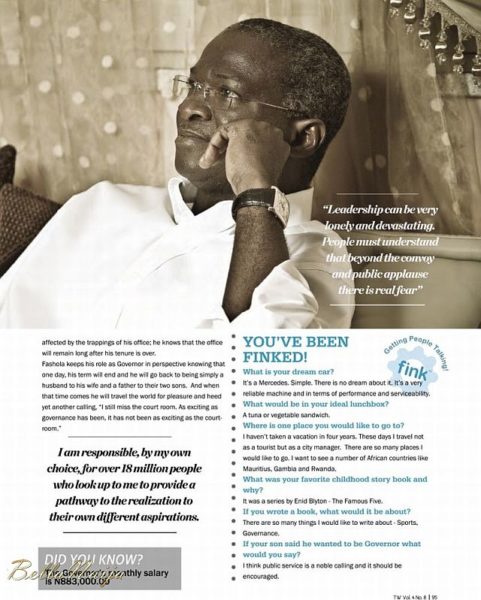 It's not very often that politicians reveal their vulnerable, human side so this interview is certainly not to be missed. The accompanying photos also paint a down-to-earth, intimate portrait of the man behind the mantle.
And of course, in true TW-style, the fashion pages are well ahead of the curve. Grab a copy from your nearest vendor or at select outlets and dig in!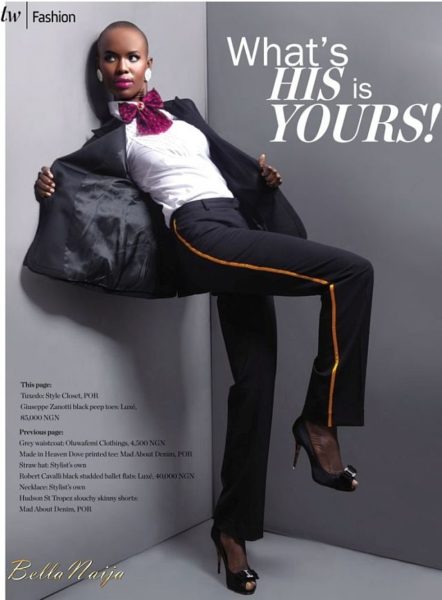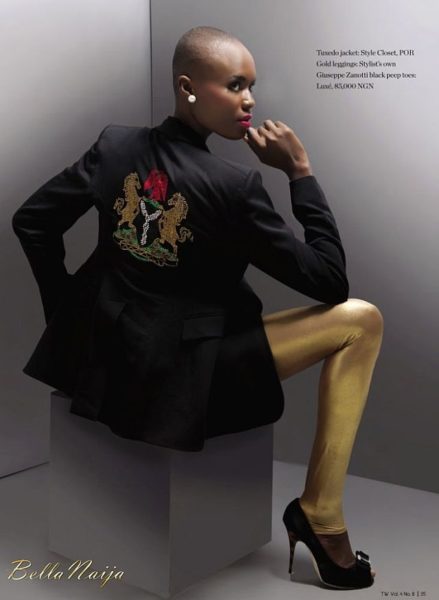 Cover Credits
Written By: Ebun Feludu
Photographer: KayCee Akaniro
Stylist: Tayo Shonekan
Makeup: June S. for Sacred Academy
Fashion Credits
Photographer: Moussa Moussa
Stylist: Tayo Shonekan
Hair: Bobby's Signature
Makeup: Sacred Academy