Saturday May 28th marked a significant day at AfricaBe.Com as the website launched its first High Tea event which saw some of Africa's finest businesswomen gathered at the exquisite Hotel Lamunu in Braamfontein, Johannesburg. The event celebrated the success of African business women as the women shared their experiences and the challenges they have experienced in climbing the corporate ladder.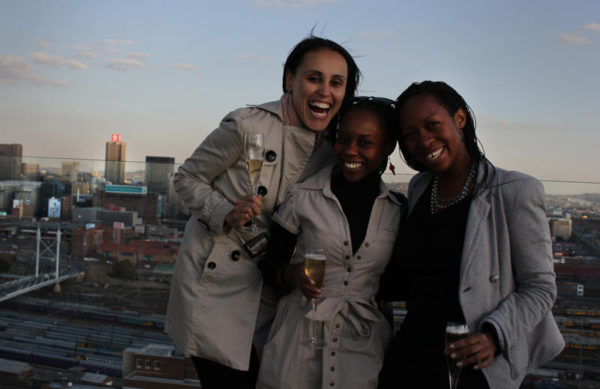 The Speakers at the event included Thandi Orleyn who was recently appointed the Chairperson of BP Southern Africa, Dr Sebiletso Mokone-Matabane Former CEO of Sentech, Adoma Peprah Business Integration manager, CIB Africa Operations Standard Bank, Margeaux Swartz Marketing Manager Of South Point Properties and Lerato Amandla Mogoatlhe a freelance journalist who has recently returned from touring 20 African countries.
Thandi Orleyn spoke about the challenges that an African woman faces with respect to assuming her cultural role as a woman and reconciling that role with her own personal aspirations. The other women shared the challenges of being in male dominated sectors and highlighted the need for women to be strong mentally in order to survive their environments.
Win a weekend stay for 2 at Lamunu Hotel, Johannesbourg:

In celebration of Africabe.Com's partnership with Bella Naija and AfricaBe's sponsors South Point Properties, we will be giving away a weekend stay for two at Hotel Lamunu in Johannesburg, South Africa to one lucky Bella Naija reader.
Lamunu means "orange" in Sesotho, a theme that is carried throughout this deliciously sweet and flavourful hotel and it offers simplified comfort in a stylishly fun environment, all decked out in a retro colour-palette and bold oranges set strikingly against blacks and browns and quirky details. The 60 ensuite rooms at the hotel offer snug modernity, while Lamunu's restaurant, La Menu serves quick, fresh and flavourful food and also offers access to the gym to its guests.
Here's a sneak peek of Lamunu Hotel: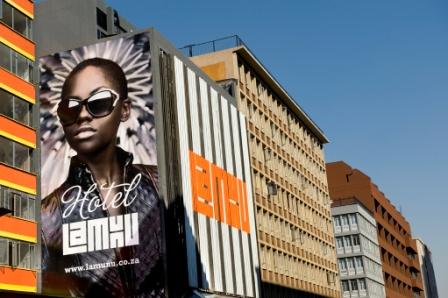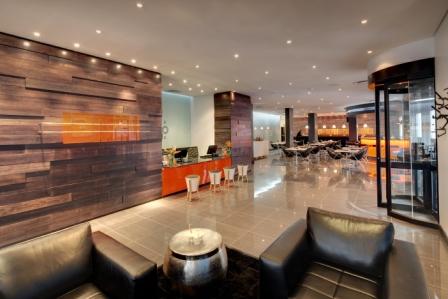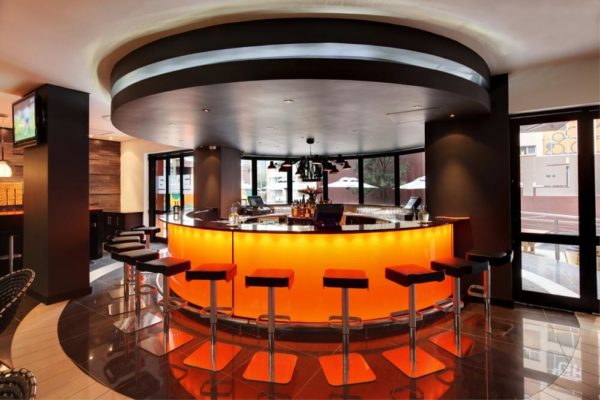 How to win a weekend at Lamunu:
Answer the following questions correctly. E-mail your answers to [email protected].
What does Lamunu mean in English?
In which city is hotel Lamunu located?
Which website held its High Tea Function at Hotel Lamunu?
All entrants must provide the following info: Age, Sex, Occupation, Country of Residence and Interests (i.e. hobbies/likes).
Rules: Please note that Hotel Lamunu will only provide accommodation and will not pay for flights, visas, medical insurance, costs for food and entertainment etc. The date of the stay is subject to the availability of the hotel on the dates that bookings are made. Please note that the winner will be chosen on a first come first serve basis. {In other words, who ever provides us the correct information first.}