New Video: Seyi Shay – Loving Your Way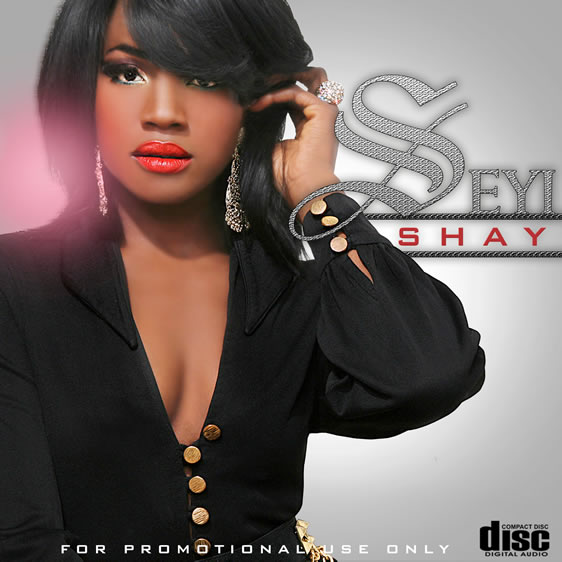 I first saw Seyi Shay on stage,as the opening act at the Wizkid Album Launch Concert. You see, usually, opening acts are just a filler of sorts to get the show started and folks' ears perked up for the evening — seeing as the opening acts are unknown for the most part. It is worthy of note how she was able to break the monotony of opening the show with her sheer energy and stage presence.
Her bio is extensive to say the least. From being signed in 2005 with Sir George Martin the resident producer to The Beatles; to writing You will see for former Spice Girl; Mel B, in her Album, Beautiful Intentions. Peep her solo debut video: Loving Your Way. 
Tune in.