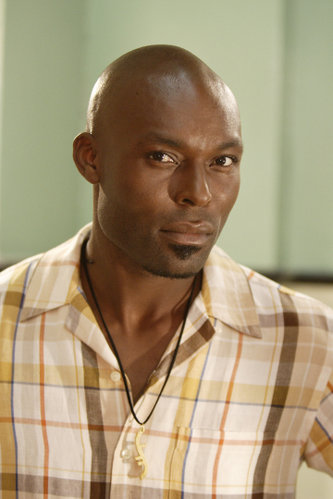 "In America" the story of the Soul Sisters, a film by US-based Nigerian film-maker, Rahman Oladigbolu, which won the 2011 "Best Film by an African Abroad" at the AMAA Awards premiered in Lagos today, Thursday 8 September 2011.
Set in Boston Massachusetts, the movie which stars African-American Holywood star Jimmy Jean Louis (from "Phat Girls") and several other talents explores the challenges of immigrants in the United States from a unique perspective. Beneath the alluring dream, the inspiring friendship between two young women unfolds the painful tale of immigration and intra-racial struggles in America. An African medical student seeking better professional opportunity in the United States finds herself caught up in the American immigration war. With the political heat mounting on 'illegal immigrants', she is faced only with a dilemma: to continually live on the fringes of the society where there's no hope for her career goal, or give up all hope on the American dream… A young African-American puts her life on hold to restore the glory of her parents' estranged marriage. After years of sacrifice, and amid the storm of her adolescent crises, she has to make a last shot for their reconciliation, or give up forever on her parents as she goes away to college. What happens when the lives of these two young women cross? The result is a soul-touching friendship that tests the limits of political laws and redefines human dedication.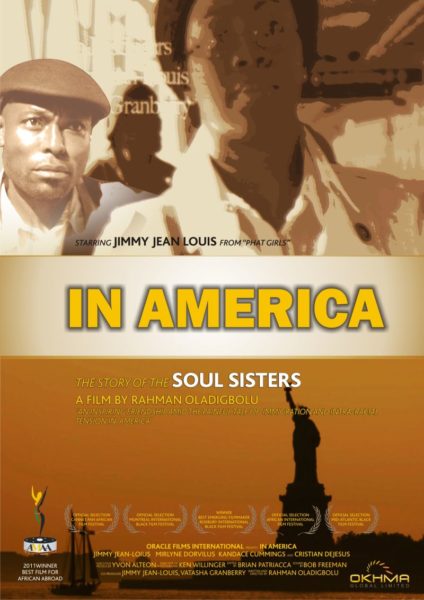 With this offering, Rahman aims to deal with the immigration issue from a human perspective. Without forcing down suggestions on the viewers, he holds up a mirror and nudges the people to see themselves and find a solution to the problem. "The movie speaks to both worlds. We have screened it at several festivals across the world and selected independent cinemas," he said at a press conference for the movie held in Lagos last week. The movie just screened officially at the Cannes Pan African Film Festival, France, and has also been featured at many festivals across the United States, Canada, Europe and Africa, winning accolades and awards, among which is "2010 Best Emerging Filmmaker" at the Roxbury International Film Festival.
Today's event is the first in a series of exclusive viewings lined up this quarter before the film hits all the major cinemas across Nigeria.