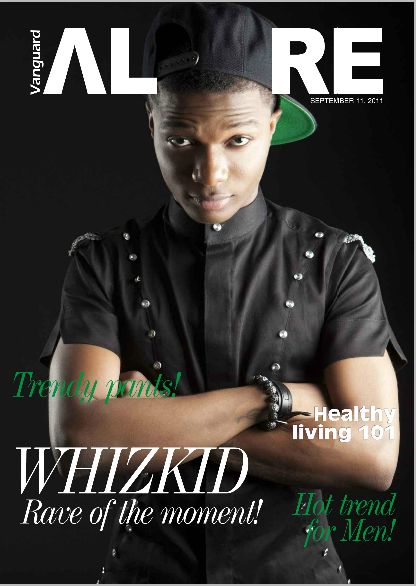 On Sunday 11th September 2011, we opened our copy of Vanguard Newspaper and spotted one of our favourite young stars, Wizkid on the cover of their Sunday magazine insert – Vanguard Allure.
In the interview, Wizkid talked about the various challenges he faced as he tried to break into the Nigerian music industry and many other tidbits.
Check out the cover spread below and you can read the full interview via the Vanguard Allure website.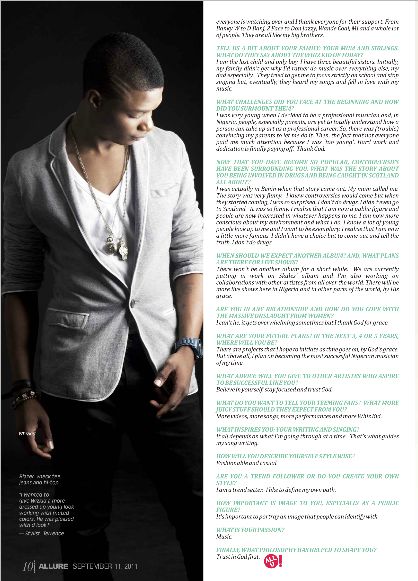 Photography: Toni Tones
Makeup: Seun for Blush Beauty
Styling: Terence Sambo