It's 5:30AM and you can't help, but slam your alarm clock on the umpteenth snooze. You hurry past the heap of rubbish at the entrance of your street. You have to cover your nose with a big face towel as you approach the main street entrance. Then, your neighbour's maid's week-old response floats, "The waste disposal people nefa come as far back to two weeks ago o!" You shrug and, in your mind, blame the nonchalant neighbours, the government and the Landlords and Landladies association for the mess. Half-an-hour later, you struggle to secure a seat on the public bus and Ojota treats you to a brief, unique smell of rotten tomato, pepper, and all that is rubbish. You choke. Your noisy co-commuters hiss and throw out their empty Gala packets, chin chin wrappers, and La Casera bottles through the window, at every major stop, whether at Onipanu or on third mainland bridge. Obalende welcomes you into much more repugnance, and the water body at C.M.S. can't stop stinking. You cannot wait to alight from the 'incubator' and dash into the lift and up to your seventh-floor office on Broad Street. The flooded streets make you feel sick already.
Next Monday, the world's population will hit seven billion. This figure is projected to rise above ten billion by the end of the century. Nigeria is already Africa's most populous country with over 160 million inhabitants. With an estimated population of 15 million, and growing at an annual rate of 6%, Lagos, Nigeria, is set to topple Cairo soon as Africa's largest city. Considering that the rest of the country grows from between 2 percent to 3.2 percent per annum, Lagos is a city bursting at the seams. With increased, largely unchecked, informal economic activities, emerge gigantic challenges associated with waste management and environmental pollution control.
Over the last two decades, various administrations have initiated different programmes to curb the menace of improper waste disposal, a major source of environmental pollution in Lagos. Every last Saturday of the month is set aside by the government for residents to attend to environmental sanitation. This is in addition to mandatory weekly sanitation exercises carried out in most markets across the state. Despite the magnificent strides by the current government to address this critical issue, this post is a clarion call to all and sundry to take cleanliness as a personal and collective responsibility. While the government should further reinforce ongoing efforts at creating awareness, providing adequate and proper structure for safe waste disposal and recycling, as well as punishing errant citizens, we ought keep our watch and be sure to speak out against all untoward acts and attitudes of individuals, including those who turn small waste receptacles meant for pedestrians into a haven for domestic waste, and those who urinate and defecate in un-authorised places, thereby contaminating the water body and raising a lot of health questions. Healthy people are those who consciously create a healthy and safe environment for everyone to live in. Remember: a clean environment is a collective responsibility.
___________________________________________________________________________________________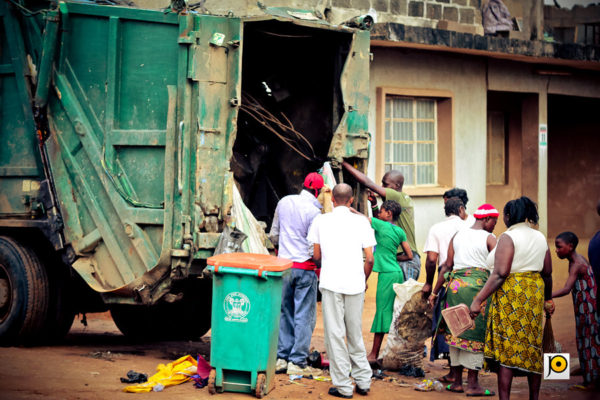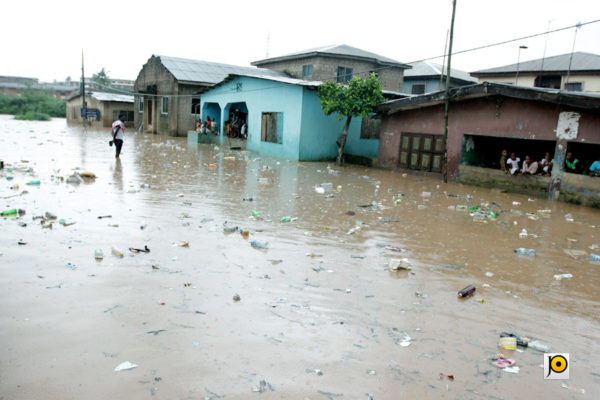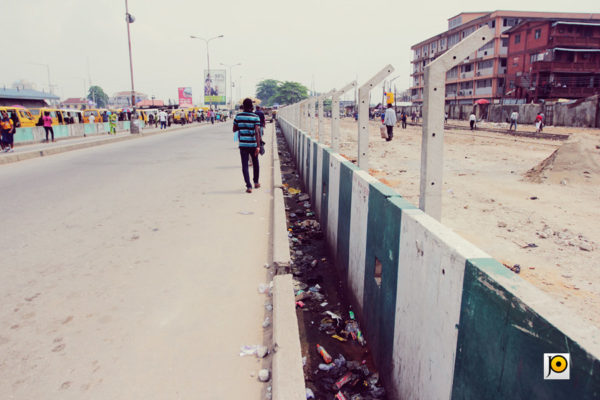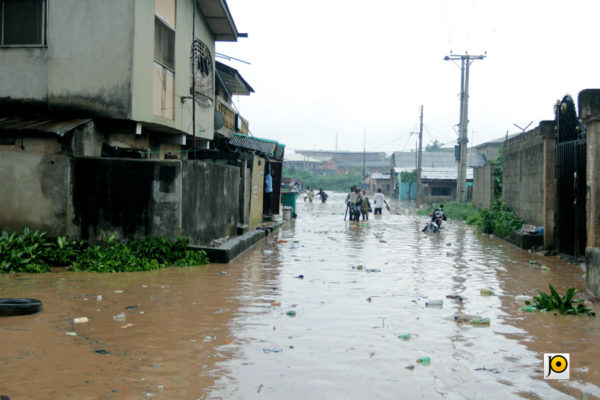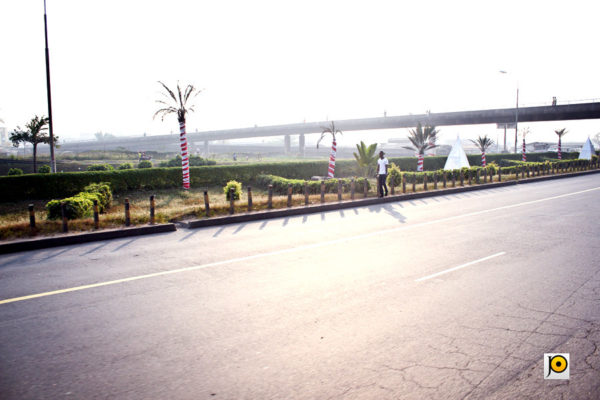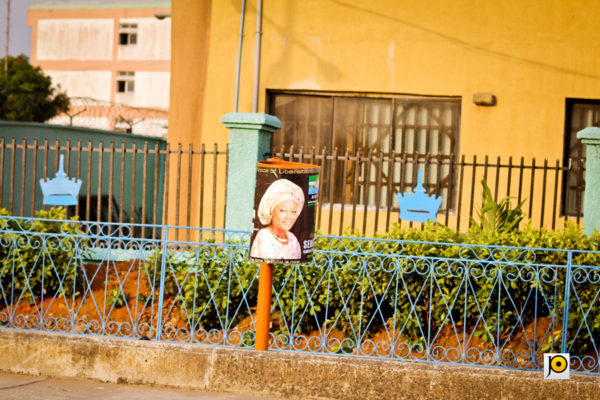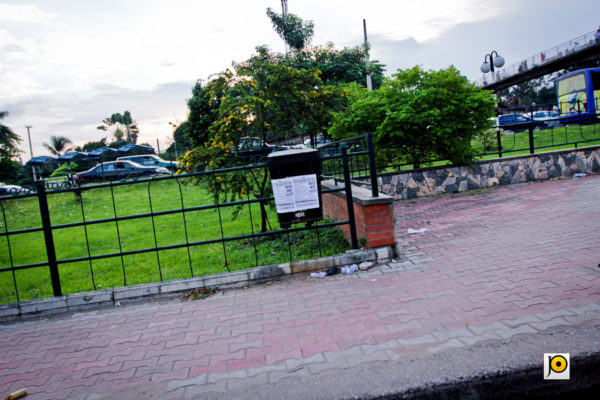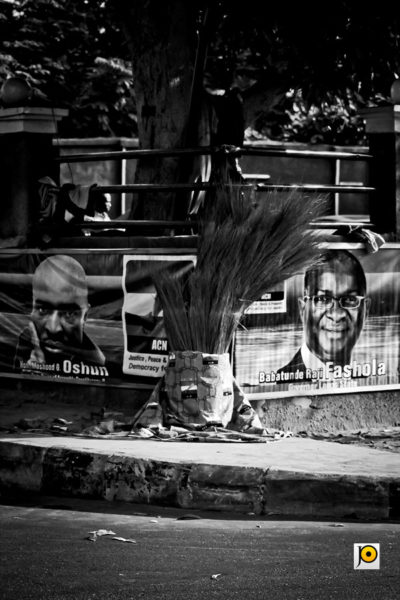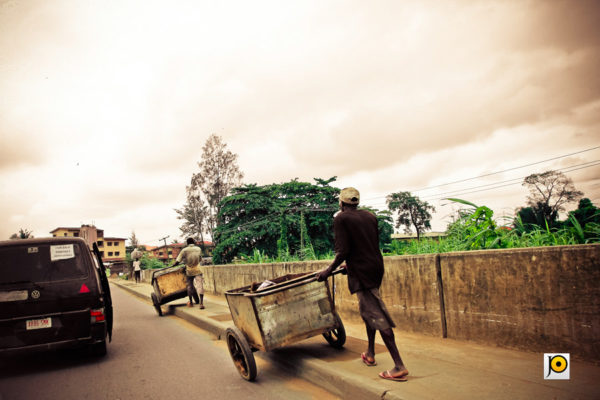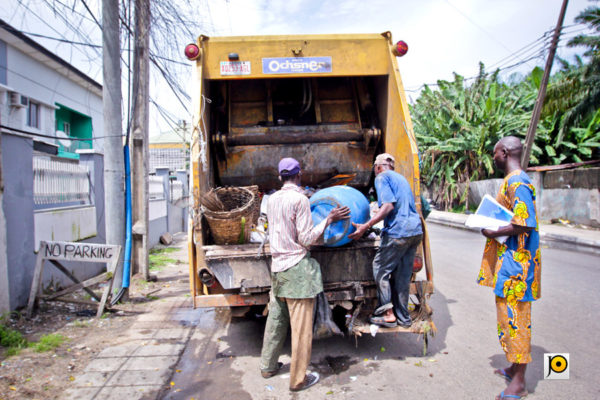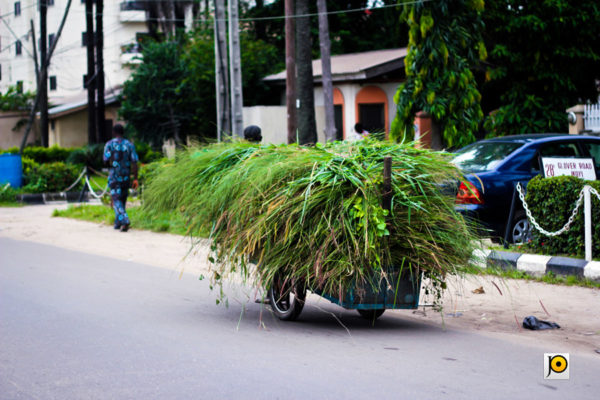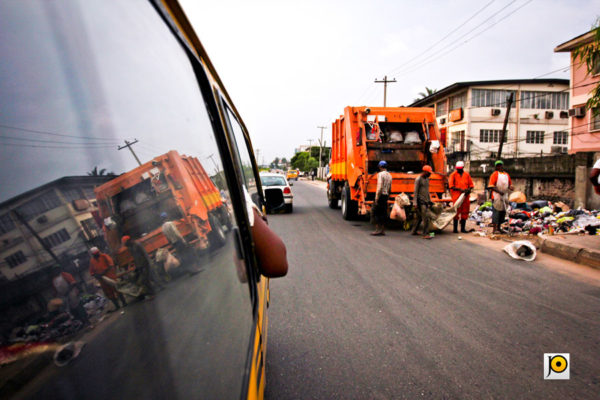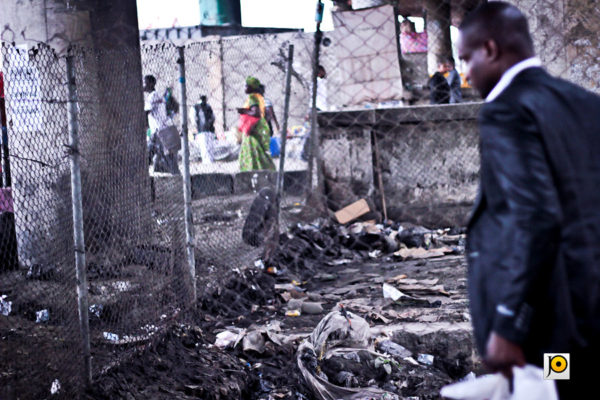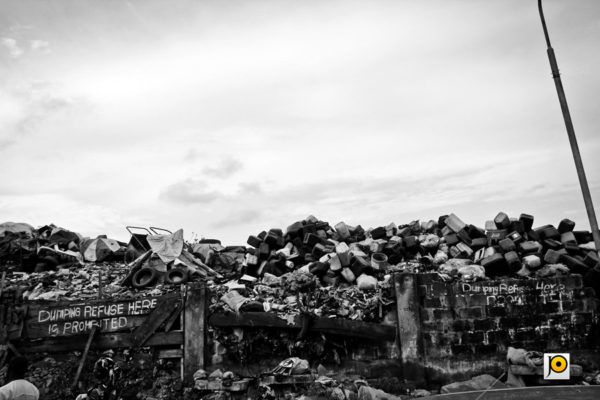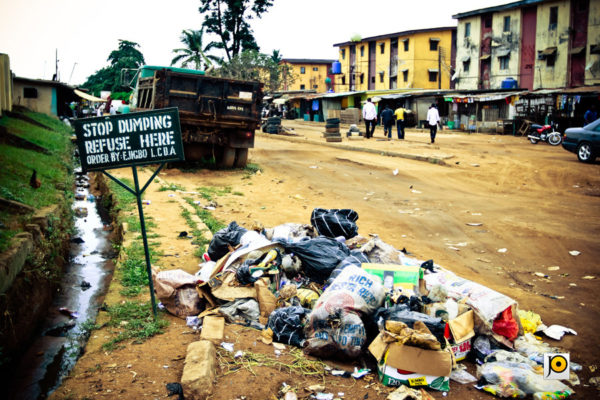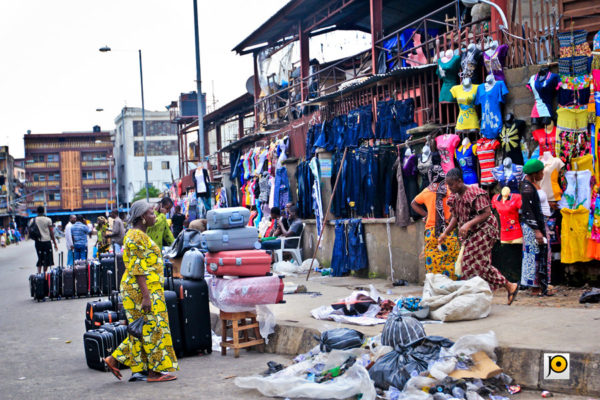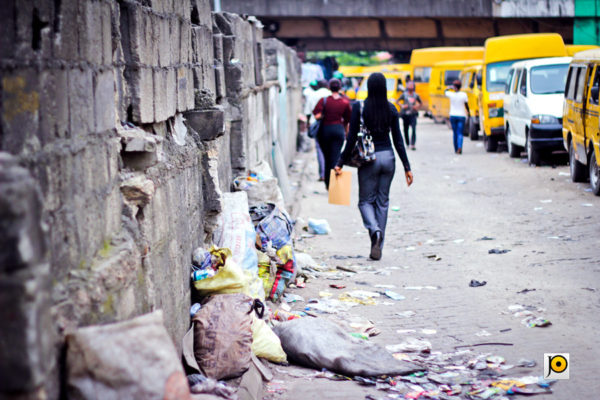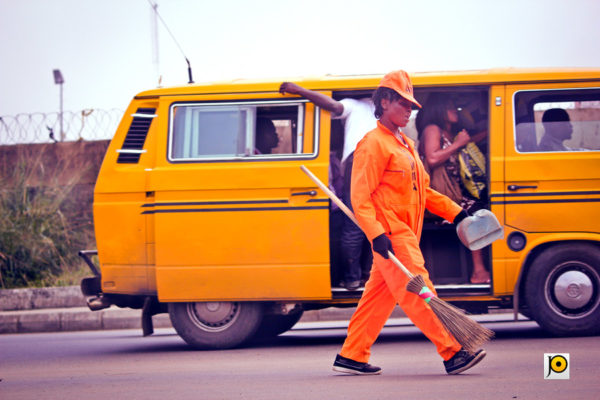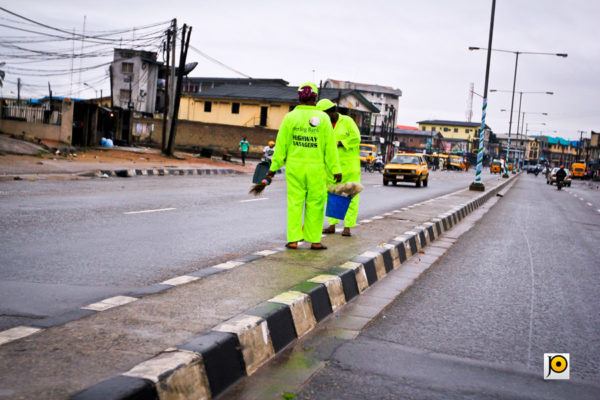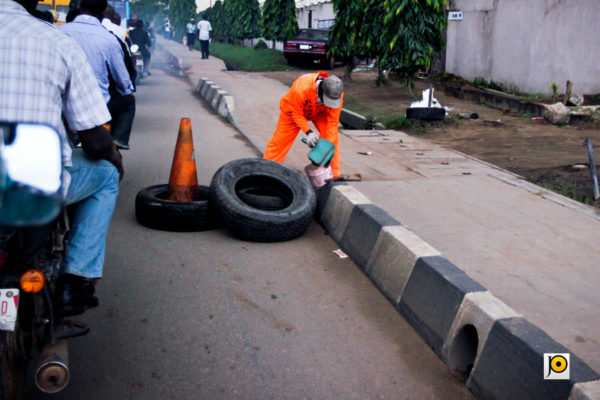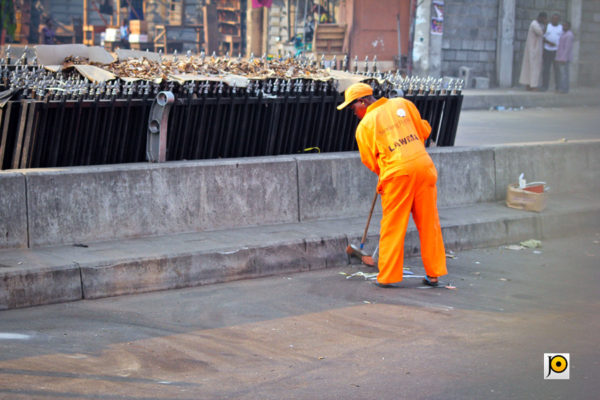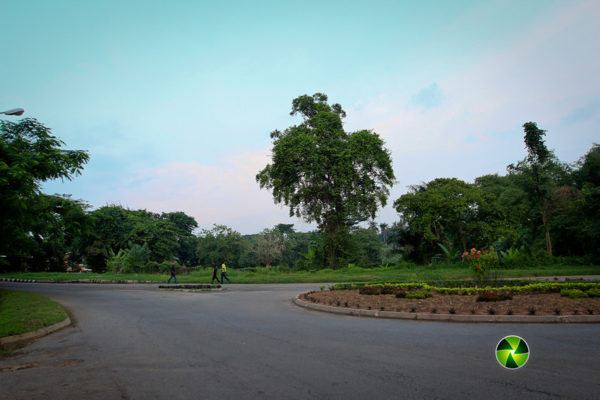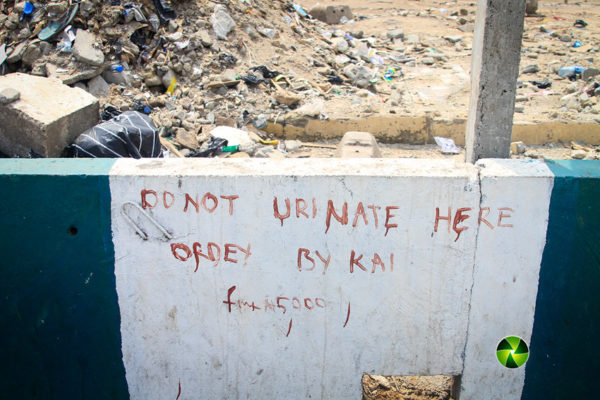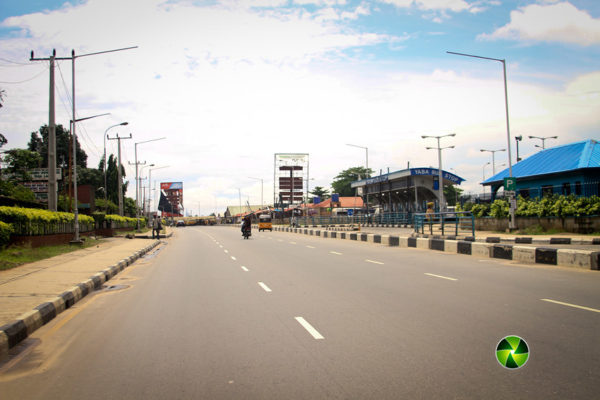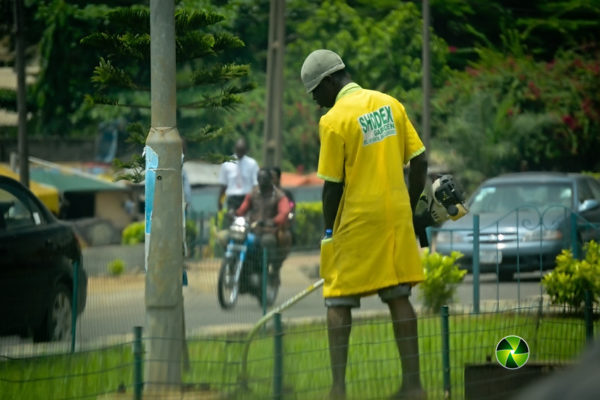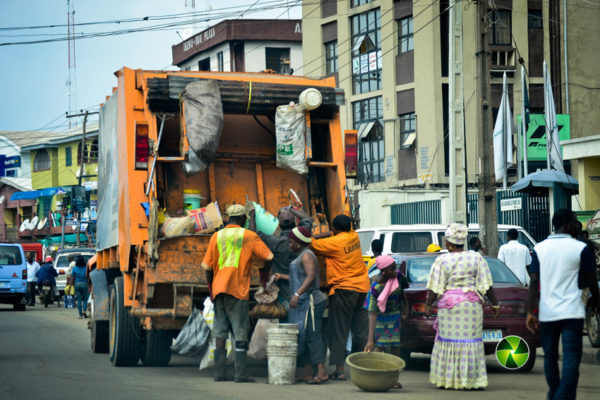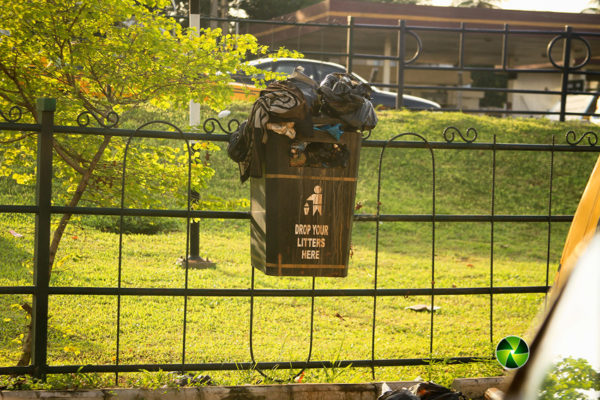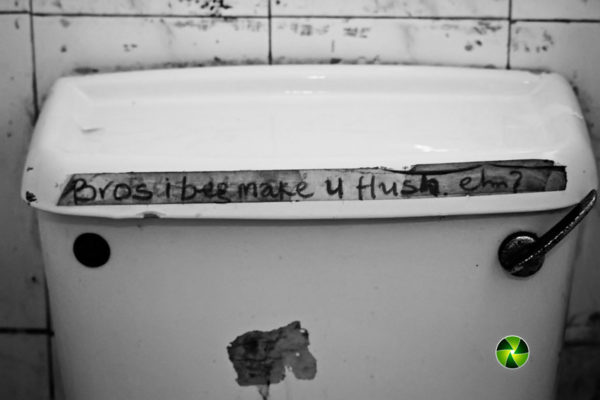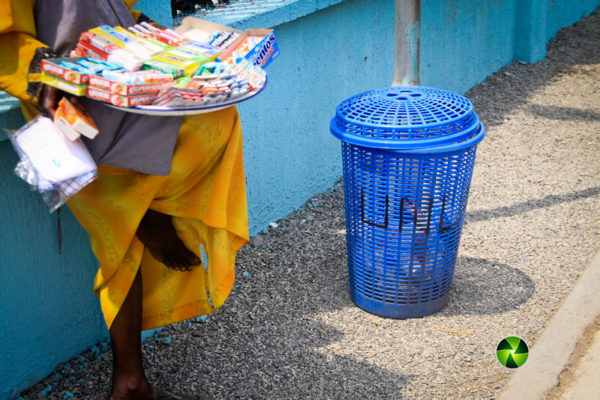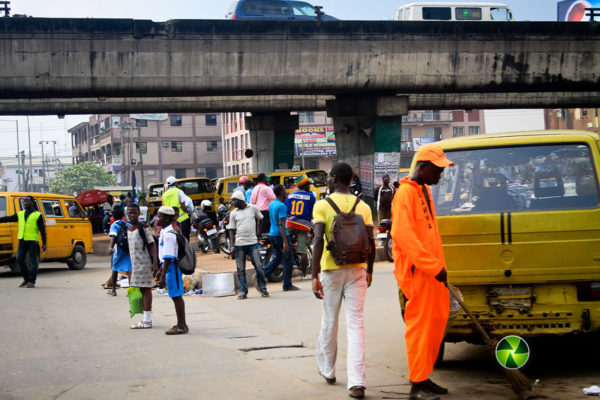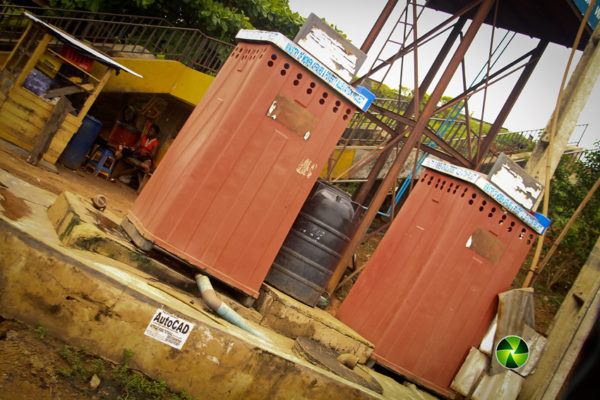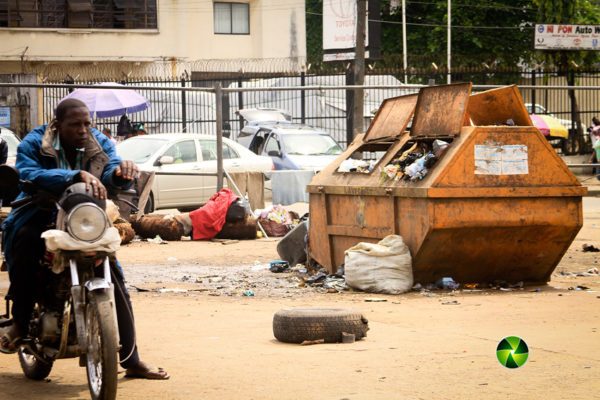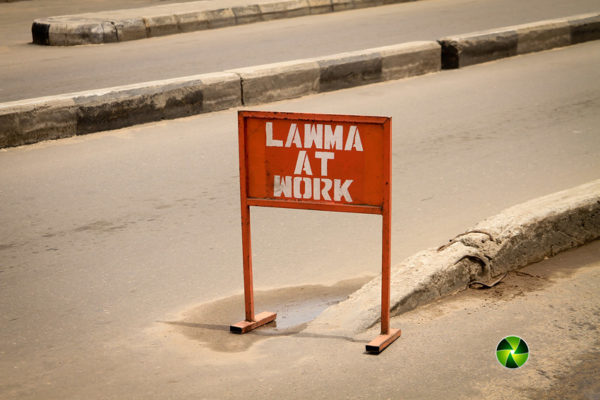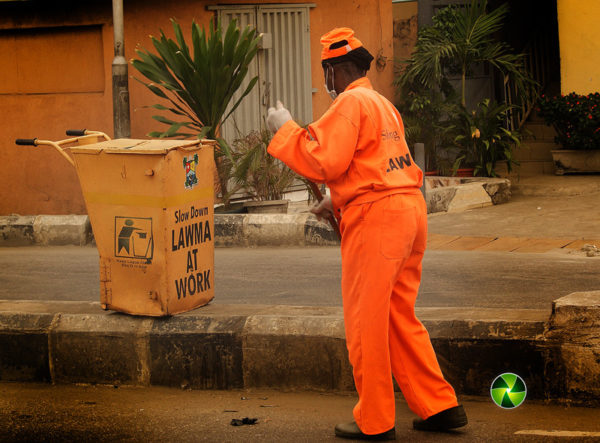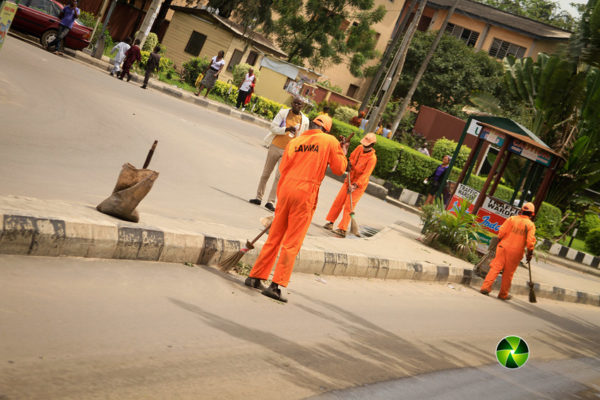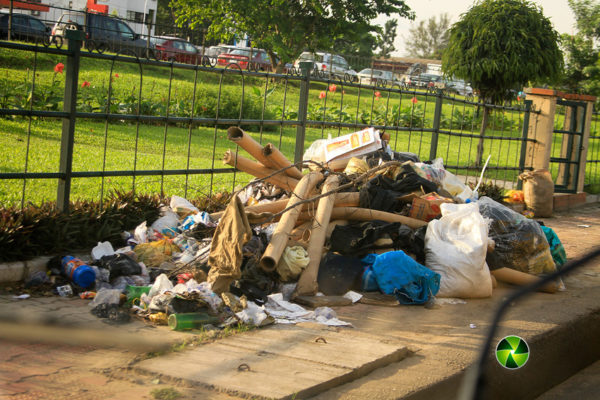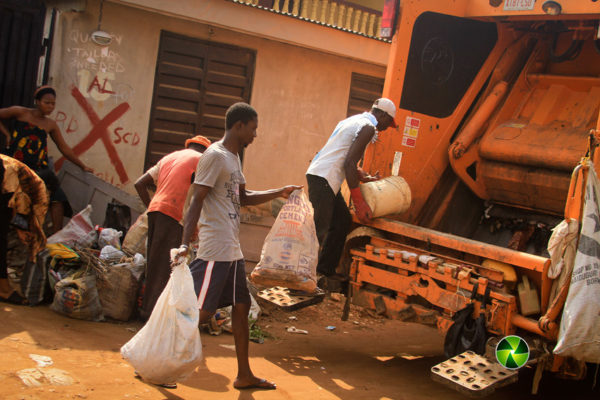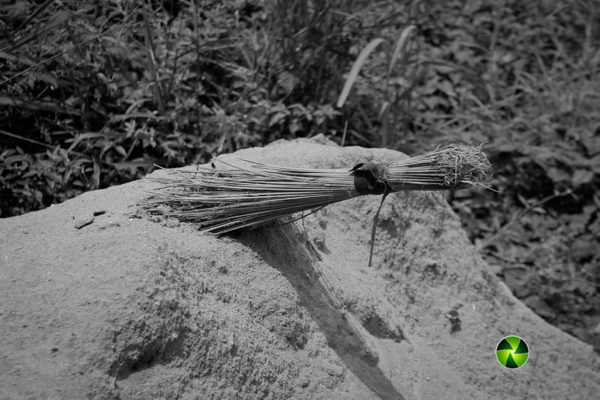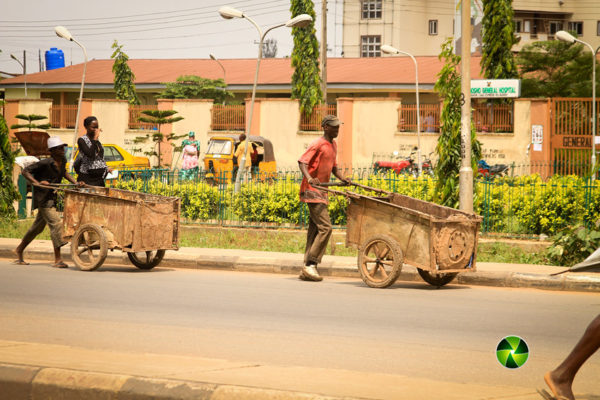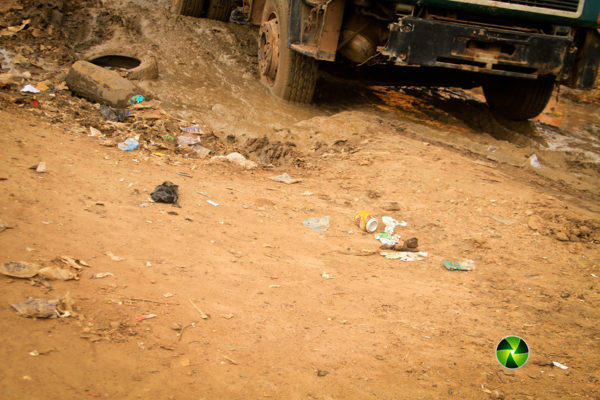 ___________________________________________________________________________________________
CREDITS:
Bayo Omoboriowo is a freelance photographer and photo artiste. A double-finalist (Still Life & Lifestyle) at the maiden edition of the Nigeria Photography Awards in July 2011, his works have appeared on BellaNaija.com, YNaija.com, and in Y! Magazine. He loves documentary photography, though he also dabbles into events and portrait.
Twitter: @BayoOmoboriowo | Blog: www.bayoomoboriowo.com | Facebook Page: Bayo Omoboriowo
Jide Odukoya, a graphic designer and (front-end) web designer, decided to build a career in photography barely a year ago after purchasing a Canon 550D with which he had experimented for a while. A Photoshop faithful, he dabbles into several kinds of photography, the top three being documentary, street, and wedding photography, in that order.
Twitter: @jideodukoya | Blog: www.jideodukoya.com/blog | Facebook Page: Jide Odukoya Photography
Gbenga Awomodu is an Editorial Assistant at Bainstone Ltd./BellaNaija.com. When he is not reading or writing, Gbenga is listening to good music or playing the piano. He believes in the inspirational power of words and pictures, which he explores in helping to make the world a better place. He writes from Makurdi, Benue State, where he is presently on the national youth service programme.
Twitter: @gbengaawomodu | Blog: www.gbengaawomodu.com | Facebook Page: Gbenga Awomodu