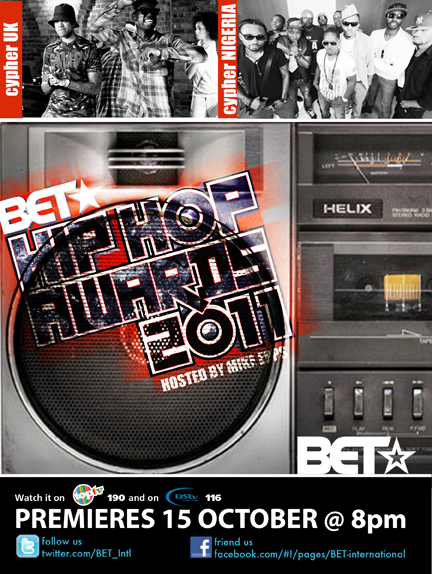 There has so been so much chatter about the Naija BET Cypher!
BET finally aired it a few days ago and now the video his hit the internet.
The men featured include Ice Prince, M.I, Sauce Kid, Naeto C, Modenine and X.O Senavoe. The female rappers were Sasha, Blaise, Muna, Zee and Eva. They were supported by DJ Jimmy Jatt and DJ Hazel Eyez.
You've got to have a favourite! So tell us, who nailed it.