It is great to come your way again today, 11-11-11, six weeks after our debut post on the Bella Naija Photo Stories series. In the first episode, we explored the informal sector of the Nigerian economy with a special focus on the city of Lagos. The next episode threw some light on environmental sanitation in the nation's commercial capital, imploring all and sundry to take the issue as a personal as well as collective one. This week, we revisit the 'underground economy' in Lagos and Rivers States, our primary focus being the women who strive to make a living therein.
Everywhere you go, you feel their pulse. They are hardworking and will go to any length to make ends meet. Absolutely. In the face of stringent rules set by the government of the day, and an urgent need to sanitize an emerging urban economy, they dare the harsh elements of weather to engage in trade. Many had the short end of the stick handed to them when they could not go beyond elementary school, no thanks to poverty and/or fathers who never believed in educating the girl-child. Some, graduates from higher institutions, even join the train, when white-collar jobs take eternity to materialize. Clearly, there is a strong link between a person's level of education and their earning power.
In the typical African society, the man is considered the migratory and polygynous being. Consequently, the major burden of nurturing and educating the offspring is largely transferred to the mother of the children. It is worse when the man, who is the statutory head of the house, cannot provide the required robust all-encompassing leadership. This further entrenches the saying often attributed to Mahatma Gandhi that: "If you educate a man, you educate an individual; but if you educate a woman, you educate a nation."
At the 2010 High-level Plenary Meeting of the General Assembly on the Millennium Development Goals, world leaders reaffirmed their commitment to the MDGs and called for intensified collective action and the expansion of successful approaches. They called for action to ensure equal access by women and girls to education, basic services, health care, economic opportunities and decision-making at all levels, recognizing that achievement of the MDGs depends largely on women's empowerment. Women's empowerment refers to the ability of women to transform economic and social development when empowered to fully participate in the decisions that affect their lives through leadership training, coaching, consulting, and the provision of enabling tools for women to lead within their communities, regions, and countries. It is the cultivation of personhood in women largely based on their mind and the knowledge it possesses.
In similar vein, we lend our voices to the clamour for the establishment of credit and savings components as a way of both enabling these women to increase their incomes and come together to address wider gender issues. We'll be back in a fortnight!
___________________________________________________________________________________________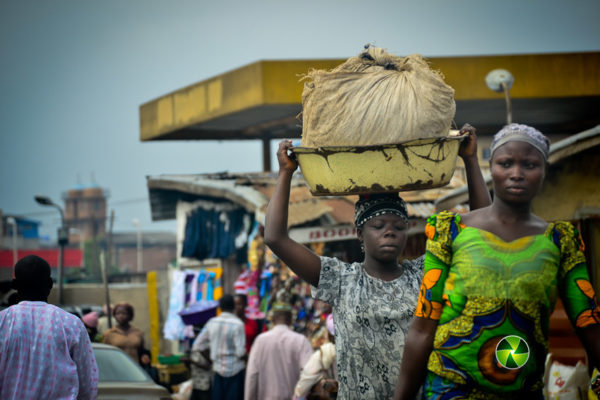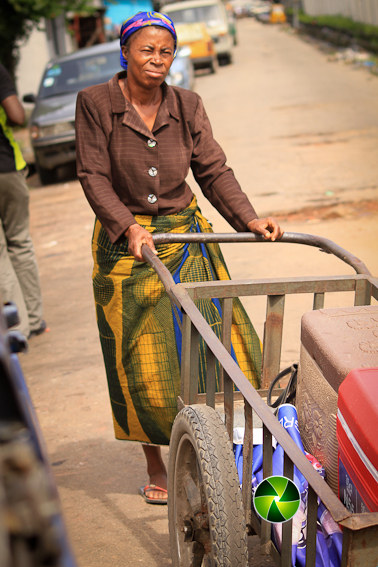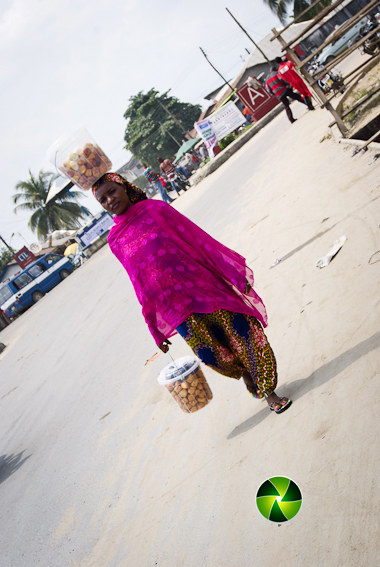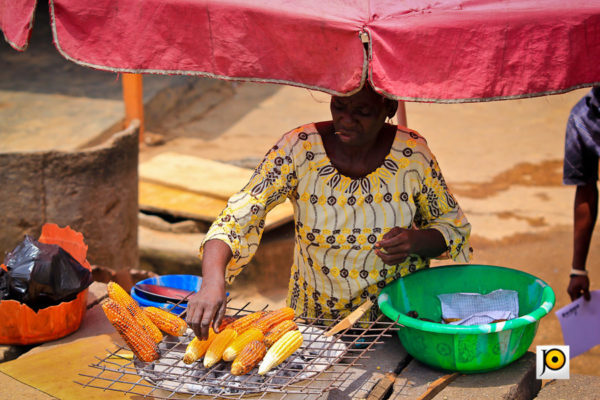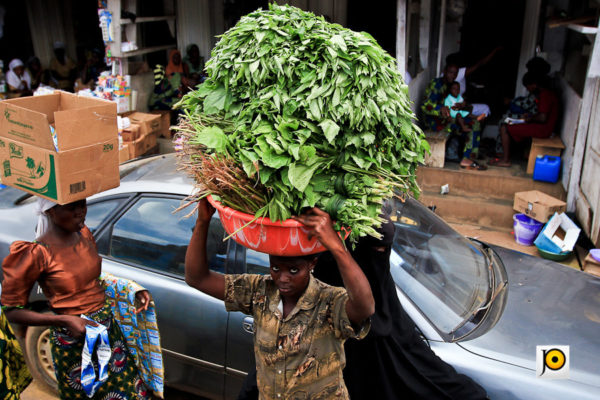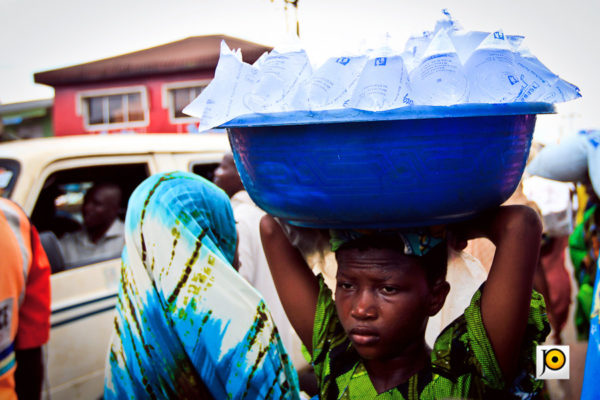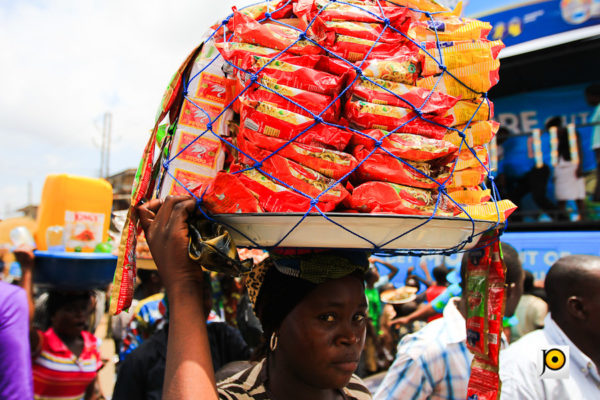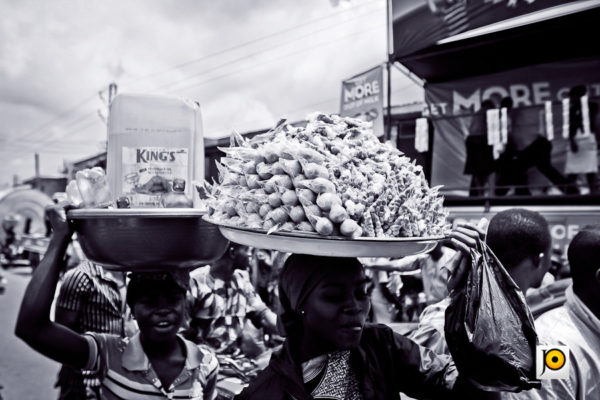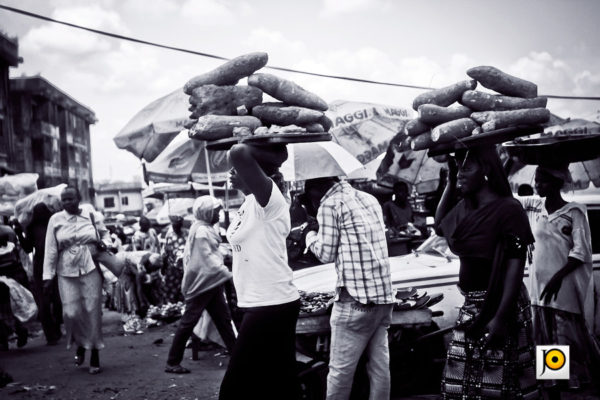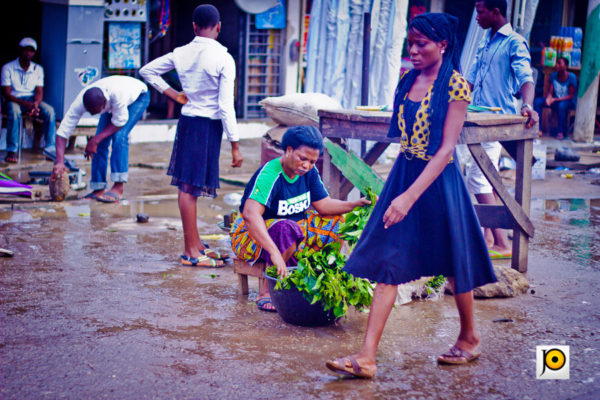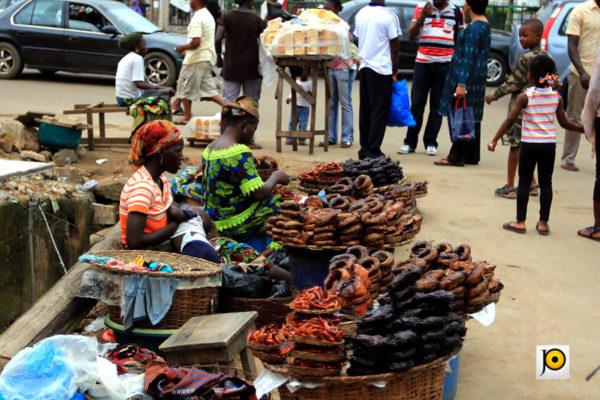 ___________________________________________________________________________________________
CREDITS:
Bayo Omoboriowo is a freelance photographer and photo artiste. A double-finalist (Still Life & Lifestyle) at the maiden edition of the Nigeria Photography Awards in July 2011, his works have appeared on BellaNaija.com, YNaija.com, and in Y! Magazine. He loves documentary photography, though he also dabbles into events and portrait.
Twitter: @BayoOmoboriowo | Blog: www.bayoomoboriowo.com | Facebook Page: Bayo Omoboriowo
Jide Odukoya, a graphic designer and (front-end) web designer, decided to build a career in photography barely a year ago after purchasing a Canon 550D with which he had experimented for a while. A Photoshop faithful, he dabbles into several kinds of photography, the top three being documentary, street, and wedding photography, in that order.
Twitter: @jideodukoya | Blog: www.jideodukoya.com/blog | Facebook Page: Jide Odukoya Photography
Gbenga Awomodu is an Editorial Assistant at Bainstone Ltd./BellaNaija.com. When he is not reading or writing, Gbenga is listening to good music or playing the piano. He believes in the inspirational power of words and pictures, which he explores in helping to make the world a better place. He writes from Makurdi, Benue State, where he is presently on the national youth service programme.
Twitter: @gbengaawomodu | Blog: www.gbengaawomodu.com | Facebook Page: Gbenga Awomodu