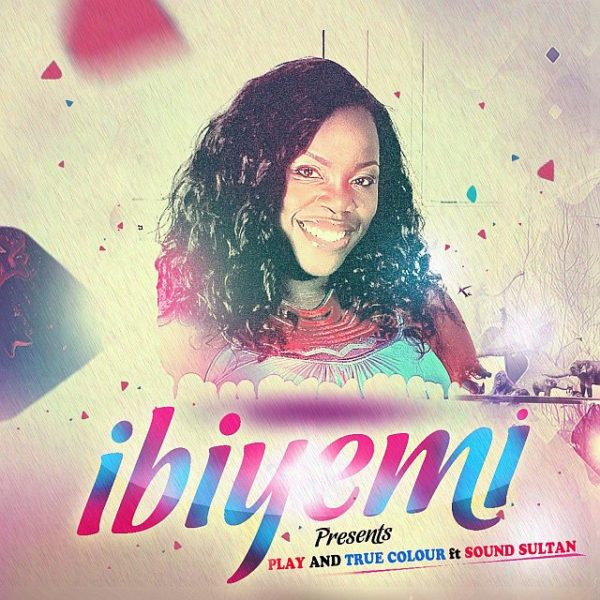 Aboriginal Music proudly presents "True Colour", the newest release from vocal powerhouse, Ibiyemi, and featuring the "Naija Ninja" Sound Sultan.
True Colour, inspired by a conversation between both artistes, is an ideal fusion of Ibiyemi's unmatched vocal ability and Soundsultan's undisputed street credibility.
Ibiyemi, who is famous for a body of work characterised by emotionally-resonant lyrics exploring the various dimensions of love, takes a different route with her present offering. "Just like Sound Sultan," she explains, "I'm very passionate about society and about music as a tool for change, so I thought it was time to make a song reflecting this."
The song was written by both artistes and talks about being true to oneself—with an undertone of social consciousness, coming just in time as it follows the recent strikes and civil protests experienced across the country.
[audio:https://www.bellanaija.com/wp-content/uploads/2012/02/Ibiyemi-feat-Sound-Sultan-True-Colour-BellaNaija.mp3]
Download