On Sunday 18th December 2011, Wonuola Odunsi and Isoken Ogeimwonyi – the brains behind the successful monthly shopping fiesta -Le Petit Marché  hosted friends, family, well wishers and loyal LPM fans for the private launch of their brand new fashion and lifestyle retail concept store – L'Espace in Victoria Island, Lagos.
This fabulous launch was an evening of fun and networking with lots of food and drinks. In attendance, were also  fashion cognoscenti and serious shoppers who availed themselves of the many goodies on offer.
An attendee who was happily surprised at the contemporary pricing of the brands in store, said "I'm really impressed and I love the idea of stocking young African designers because there is a lot of undiscovered talent, just waiting to be found by people like me. Tonight, I bought a piece by a lady I have never heard of, I love the dress so much that after trying it on I decided to wear it home"
This new store from the LPM team marks the beginning of a new era for the Nigerian Fashion Industry and we so love it.In case you missed the event, don't worry BN has got you covered with all the exclusive photos.
Photos
Arrivals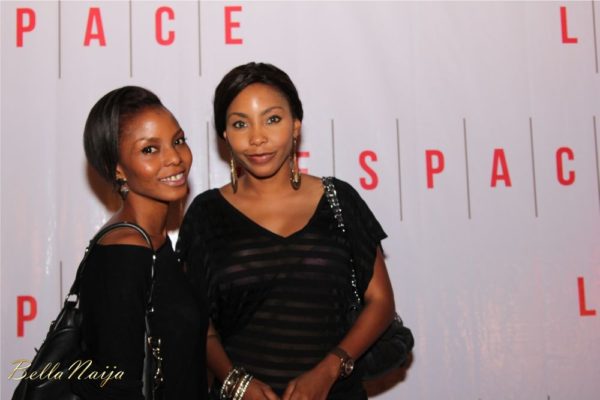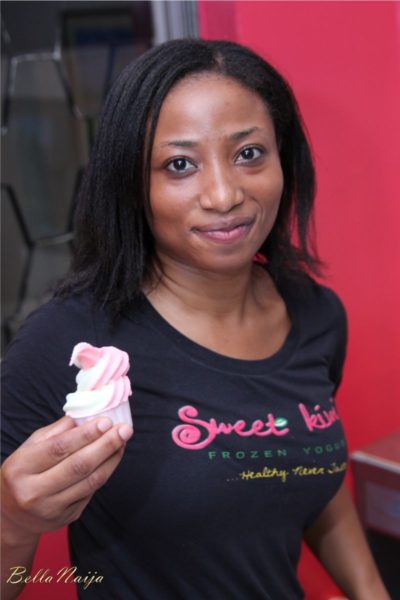 About L'Espace
L'Espace brings a unique product mix and service offering to the fashion forward customer. With a laidback and fun ambience – L'Espace creates its own shopping universe, allowing customers the convenience of a one stop shop with fashion design from fresh young talent in fashion and accessories, and services exclusive to the store such as the Nail Bar Abuja's decadent Garru Rafa pedicures. From oenological indulgences and pieces for true art lovers to Voluspa candles and scented oils to transform your home or office with a scented slice of heaven to delicious frozen yoghurt on the go or naughty sweet treats for you and yours, L'Espace is the lifestyle haven.
Modern chic from contemporary, established and up and coming brands in the fashion and accessories categories, with varying aesthetics and price points means L'Espace offers value like no other. With constant updates, the sheer scale of options gives consumers the opportunity to re-invent themselves and recreate their look as often as they feel like. Trend or style inclined there's something for the fashionable woman, and the modern man.You can visit the L'Espace store from Mondays -Sundays from 10 AM – 8 PM
Contact: To get in touch with L'Espace team;
Visit the L'Espace store, 19A Olosa Street Off Karimu Kotun Street, Victoria Island, Lagos
 Call the L'Espace Hotline 07028028960
 E-mail

[email protected]