Bose Johnson is a singer/songwriter whose music fuses soul, rock and her instrumentalist background with a traditional touch.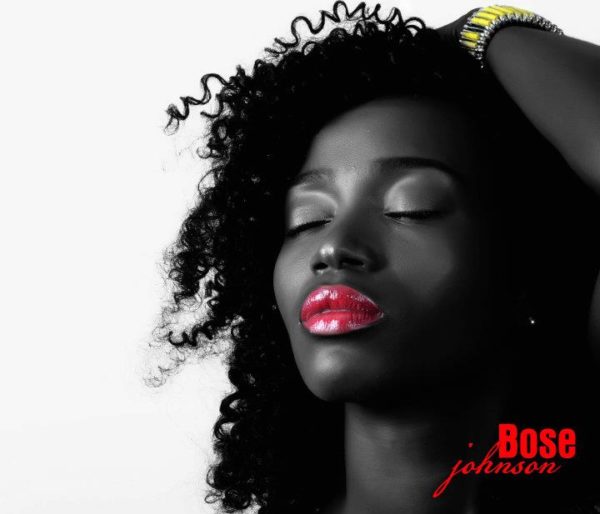 She was the keyboardist in her father's live band and has worked with the likes of The Shyne Band and Darey Art- Alade. Her music is inspired by great artists such as Angelique Kidjo, Youssou Ndou, Asa, Bob Marley and Majek Fashek.
Currently, she's working on her debut album and has so far released two singles which she co-produced, "Reign" and "Intoxicated". Here are some behind-the-scenes photos from her new video, "Intoxicated", directed by Clarence Peters.
"Intoxicated" has very beat-heavy production and its fluid combination with simple lyric delivery makes it a sure banger for the clubs. Enjoy!