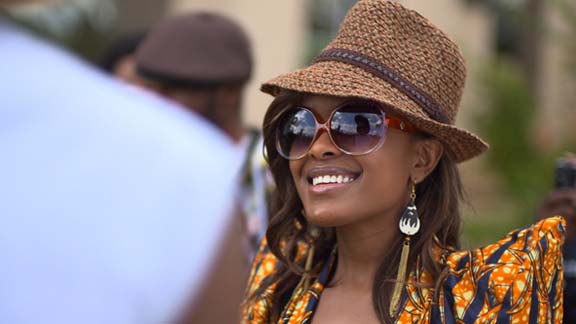 We are loving the new season of the MTV Base Africa drama series – Shuga: Love, Sex, Money.
Here is Episode 3 of the show. Enjoy.

Shuga: Love, Sex, Money – Episode 3 from mtv staying alive on Vimeo.
The Official Shuga website had a few questions relating to this episode, so we decided to give BN readers a chance to discuss as well.
***
After Leo puts Femi on blast on radio for being a player – Femi's Mum has "The Talk" about condoms with her son – have you ever talked about sex with your parents? If not who do you go to?
Quote of The Day: "Love has become the dirtiest 4-letter word in Kenya today" – Leo. But do you think this is true in Kenya today? Has Nigeria/Ghana/Kenya/SA etc fallen out of love?
From the beginning we know Femi is a player… so what do you think of his decision to roll to the club without protection?
And let's talk Leo: can you sympathise with his situation? Or is he out of line? Can you love 2 people at the same time?
In case you missed it, click below to watch the previous episodes
Episode 1
Episode 2