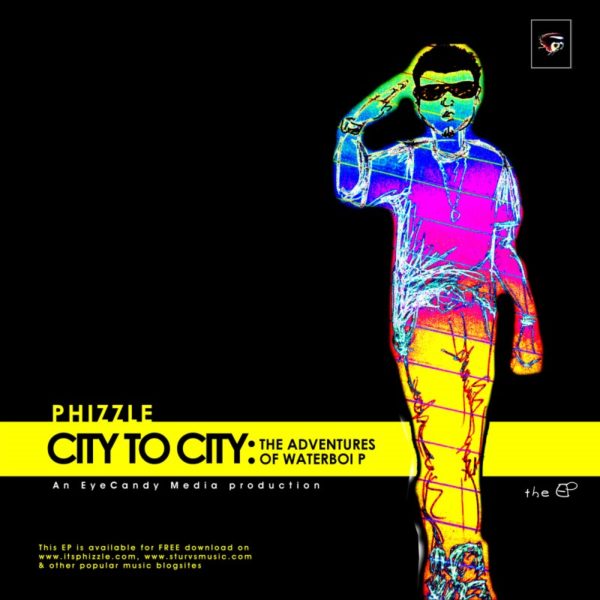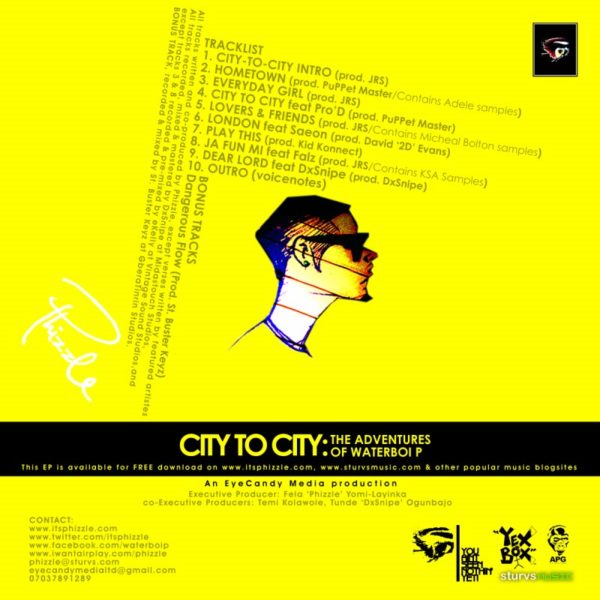 Since the release of his second official mixtape City To City: The Adventures Of Waterboi P, Phizzle has been hounded with positive feedback.
The project features productions from: Kid Konnect, JRS, David Evans, Puppet Master and DxSnipe. Also features the vocal assistance of fresh talents like Saeon, Falz, Pro'D and DxSnipe who all gave immense input with sheer grace and individuality.
"London" is a track off the mixtape to help you savour the mixtape's quality.The song features Saeon, who in recent days is more popular for her "Ara" remix. What do you think?. Enjoy!!!
Play Phizzle – London feat. Saeon
[audio: https://www.bellanaija.com/wp-content/uploads/2012/02/LONDON-feat-Saeon-prod.-by-David-2D-Evans.mp3]
Download Phizzle – City to City: The Adventures Of Waterboi P