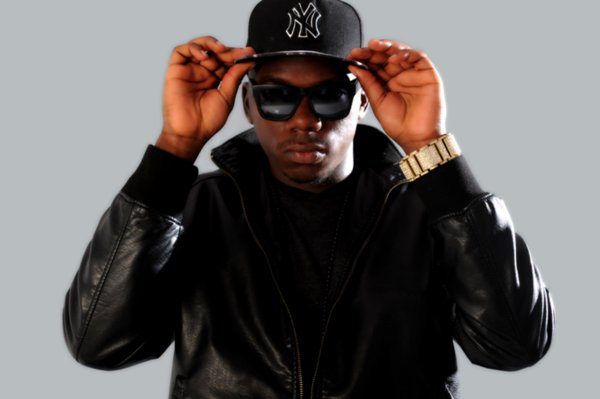 Yung Majik (real name Emmanuel M. Kabamba) is a talented rapper from Zambia. He started his rapping career in 2006, and went on to release a mixtape that started his buza in his neighbourhood under the moniker of Doh Staks
In 2009, with a new stage name and crazy about making music, Yung Majik got back into the studio to polish up his craft. He continued to develop as a rapper and Songwriter by working with some of Zambian's biggest Musical names such as Macky 2, Yellowman, Uniq, Baska baska, and many others.
In 2010, he broke out into the Zambian music scene with "Bwela", a collaboration with Macky 2 and Yellowman, and "Dance" with K'Chinga, a song with Congolese rumba and coupe decale influences. That year, he got signed to Legal Alien, a Label imprint under Sellect Entertainment.
In 2011, he released his first single "Hold me Fienta" featuring Nazyo; and then he followed with "Party Hard" produced by Jerry Fingers, one of Zambia's acclaimed producers. Later the same year he also released "She Got It", one of those songs that catches you off guard and makes you want to move.
Now, here's his new single, "Black On Black". What do you think? Enjoy!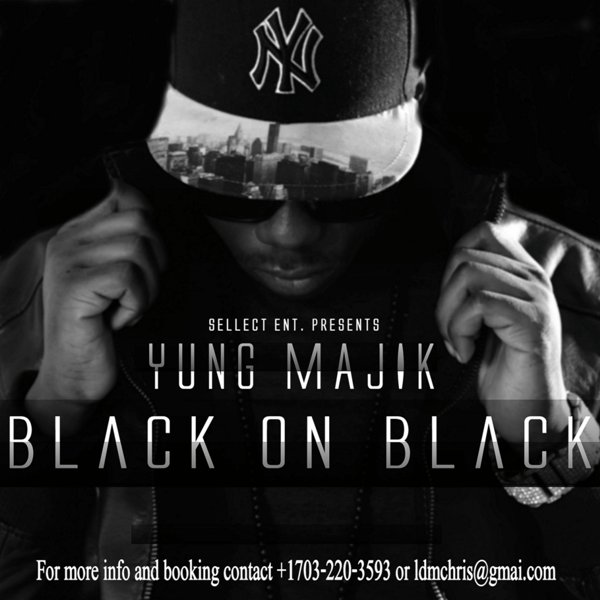 For more on Yung Majik:
http://www.reverbnation.com/yungmajik
http://www.youtube.com/user/yungmajik1
http://twitter.com/#!/yungmajik1
http://www.mytruspot.com/Yung_Majik/
http://vibedeck.com/yungmajik