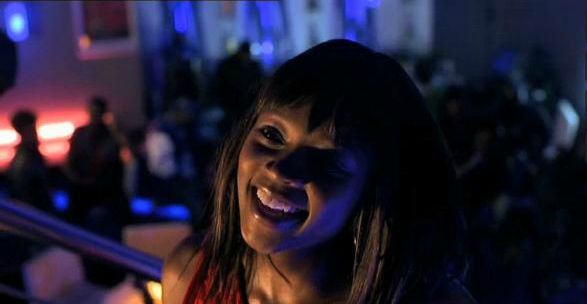 We know you loved the first episode, here is Episode 2 of Shuga: Love, Sex, Money.
In case you missed, set in Nairobi, Kenya, and back for a hotly anticipated second series, Shuga is a hard-hitting drama that follows the lives, loves and ambitions of a group of young people whose bright lives and fabulous futures are balanced on a knife edge due to their love of living dangerously.
Series 2 will see some exciting changes, with the introduction of new characters and increasingly addictive story-lines.
Stay tuned for more updates soon.

Shuga: Love, Sex, Money – Episode 2 from mtv staying alive on Vimeo.