Am I alone on this or is it just that we can't get enough of  Goldie. The talented Nigerian pop sensation recently released her 2012/2013 Zodiac Calendar where she displays different personas for each of the 12 zodiac signs.
Here's what Goldie had to say about her Zodiac Calendar "Since I believe in the stars, the movement of the planets and how it affects our environment, moods and eventually our personalities, I decided to create a Zodiac calendar because I want to share my perception of the zodiac signs and how it affects our personality traits with my fans. A zodiac calendar has the same days, weeks and months as a normal calendar, the only difference is that your months are guided by the astrological sign,  that is Aries, Taurus, Gemini, all the way to Aquarius and Pisces as opposed to January, February, March to December. Aries is the first star sign in the astrological calendar hence, why I released in the Aries Month. What I aim to achieve via my Zodaic calendar creation is to celebrate the strength and positive qualities of each star sign. So when people wake up in the morning, and they look at the day's date, they can also glance through their zodiac personality traits/characteristics/strengths and harness these qualities in helping them achieve their goals for the day, week or year. I see it as a functional, character building yet entertaining piece of art."
Check out Goldie's Zodiac 2012/2013 Calendar
Aries – March 21 – April 20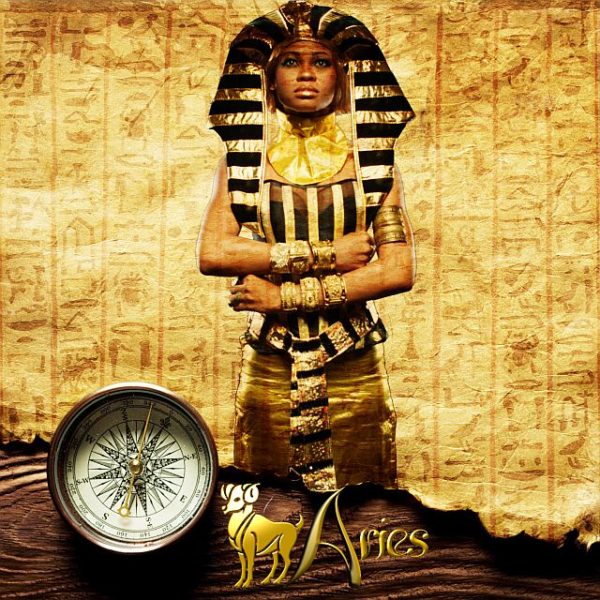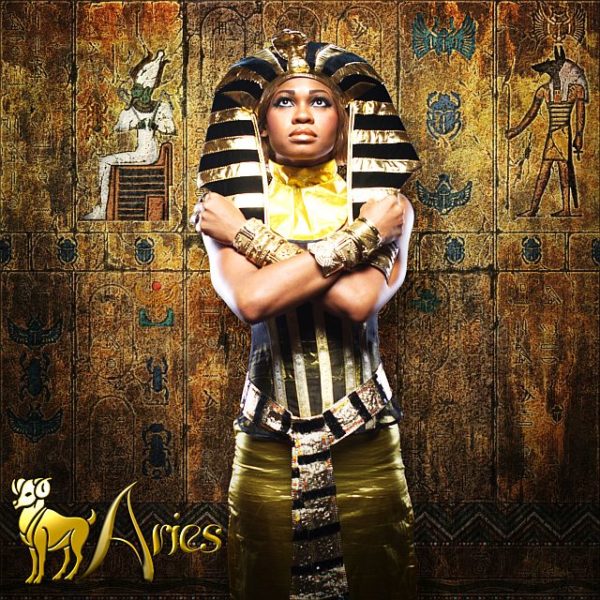 Taurus – April 21 – May 21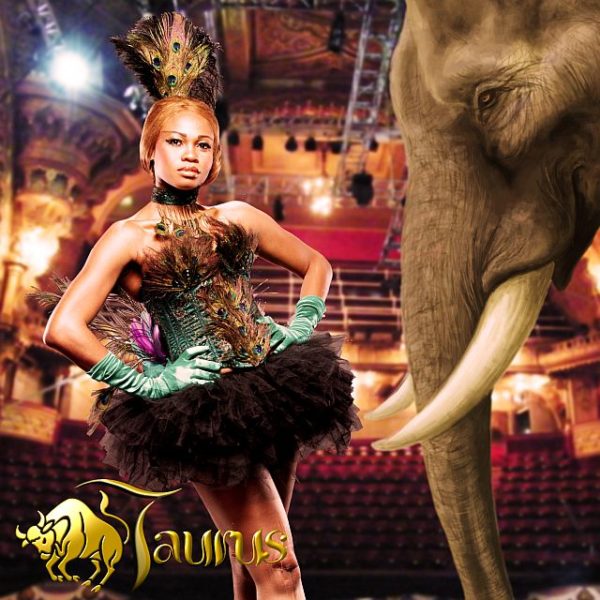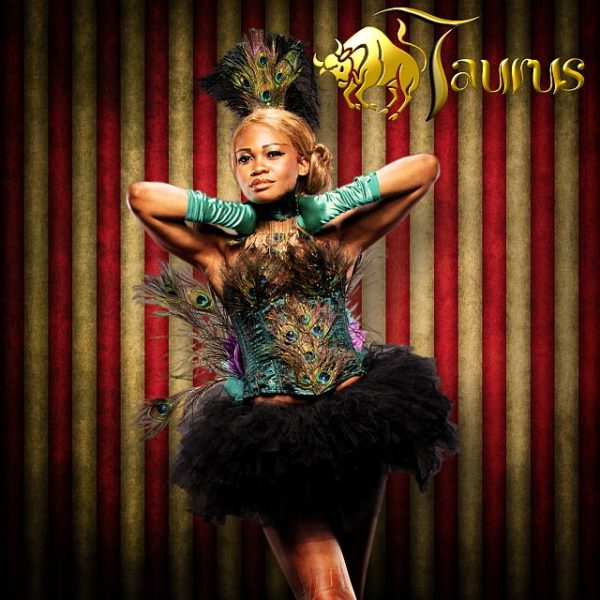 Gemini – May 22 – June 21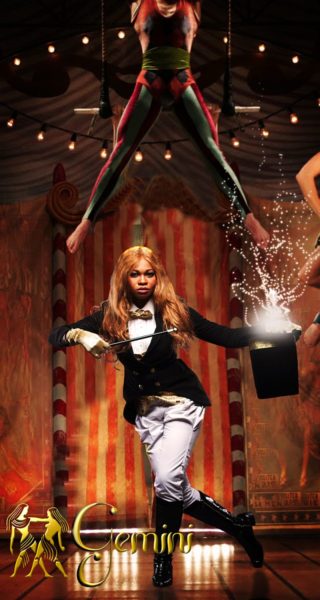 Cancer – June 22 – July 22


Leo – July 23 – August 21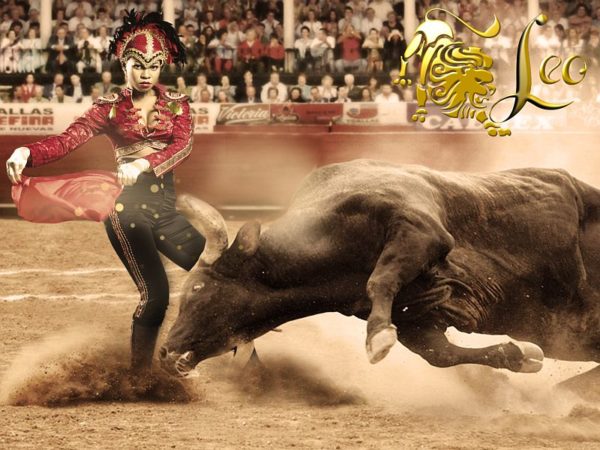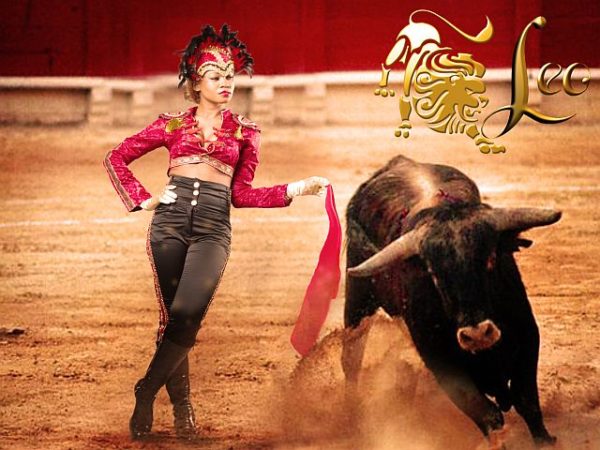 Virgo – August 22 – September 23


Libra – September 24 – October 23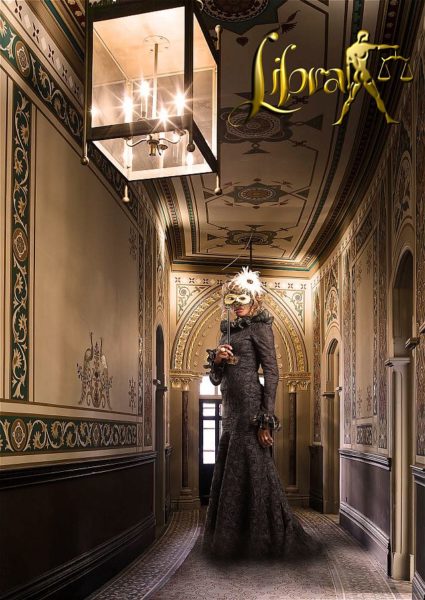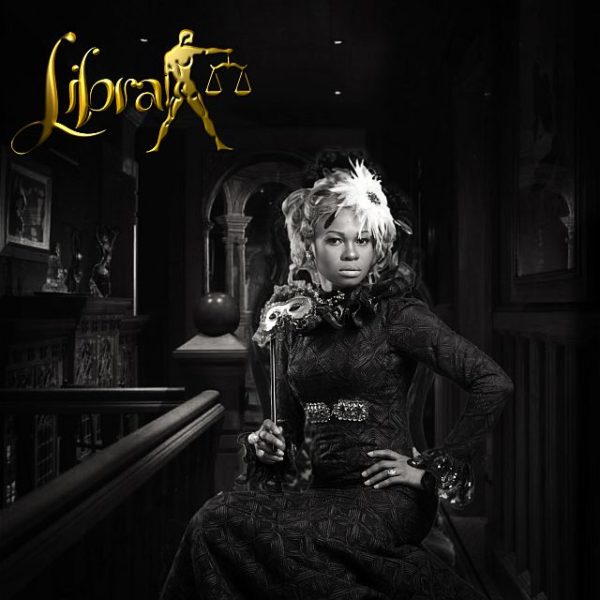 Scorpio – October 24 – November 22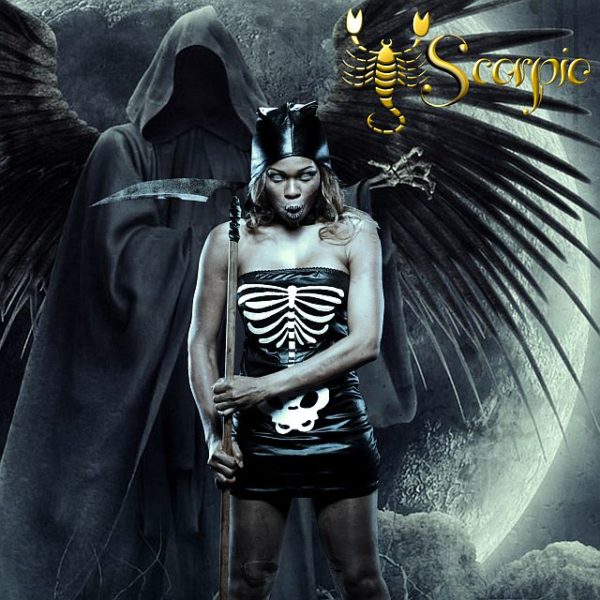 Sagittarius – November 23 – December 22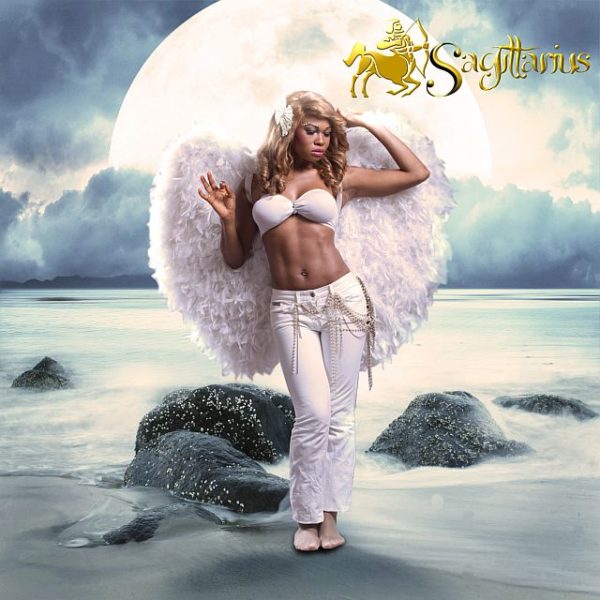 Capricon – December 23 – January 20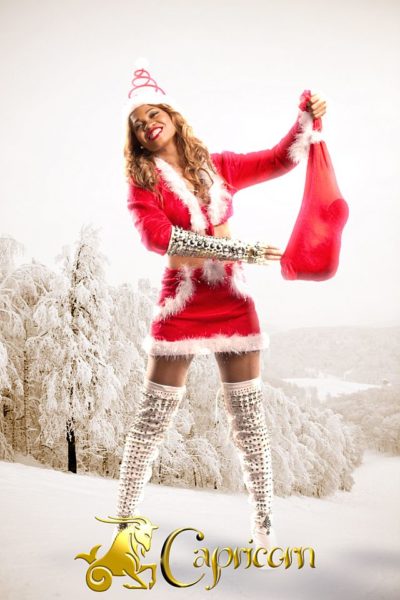 Aquarius – January 21 – February 19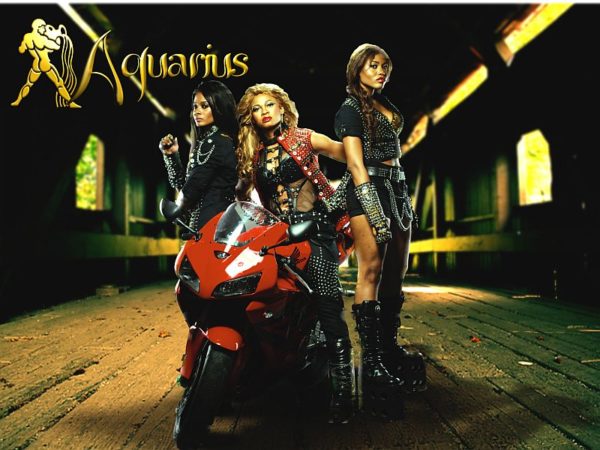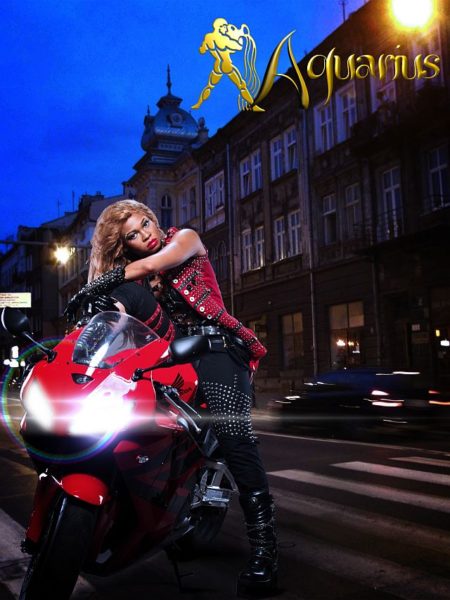 Pisces – February 20 – March 20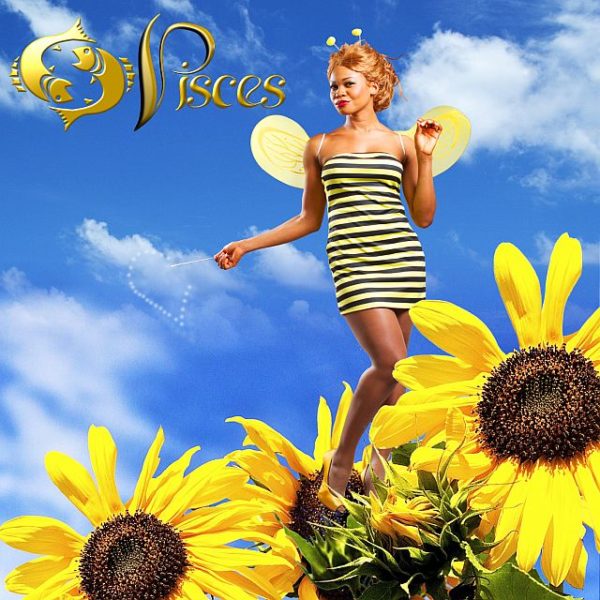 In other Goldie news, the songstress who was recently honored as a United Nation Youth Ambassador for Peace for her relentless efforts in charities and various social activities, is planning a nationwide tour to promote her Gold Reloaded Album. This tour is one to watch out for as Goldie is giving away a whooping $ 50,000 through her Gold Reloaded Album Contest.
Details
The $50,000 Gold Reloaded Album contest is a promotional contest that everyone and anyone can participate in from fans to upcoming artistes, producers and students. To stay up to date on her tour and contest, Log on to her official website – www.GoldieHarvey.net and follow her on Twitter @goldieharvey. Please note that to participate  in the $ 50,000 Gold Reloaded Album cross promotion contest, you need to purchase a copy of her Reloaded Album.
Goldie is also embarking on a campaign called "Don't Touch My Body" which fights against the discrimination of women in the Nigerian Society.She has gone to various schools to inform young girls about the warning signs.