Fashion house Ella & Gabby is one of the  promising brands in the African Fashion Industry.The Autumn/Spring 12 collection from the label oozes sophistication. We are presented with an array of sultry floor-length gowns in colorful mixes of silks and African prints immaculately combined with lace and beaded details.
The collection combines fabrics collected around the world with fabrics from the African coast  to depict the Ella & Gabby woman. The collection is warm, glamorous and the designer successfully  contrasts lace and African prints  to create a perfectly harmonized designs.
The Ella & Gabby woman emulates opulent beauty, inspired by over the top grandeur and prestige. She's effortless and understands the effect her presence has on her audience.Our brand reflects our vision to celebrate the beauty, boldness, class and pride of a woman in the detailed and simplified art of sophistication and luxury. The collection holds impeccable customer appeal as their cuts, stitches and seams tell compelling stories of feminine elegance and freedom.– Ella & Gabby 
Check on it!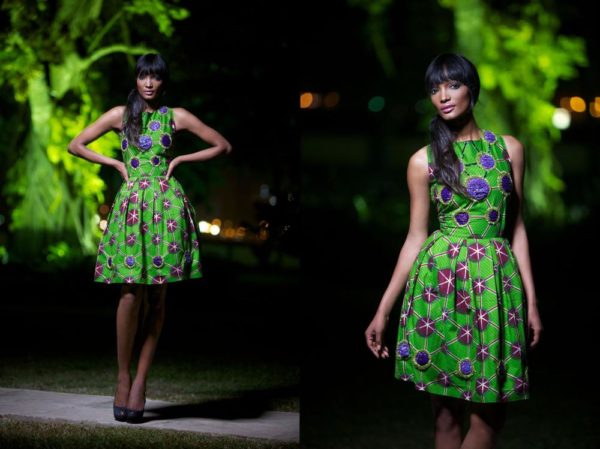 Ella & Gabby will be unveiling its Autumn/ Spring 2012 collection at a chic event in Oriental Hotel on the 14th of April 2012 at 5pm.