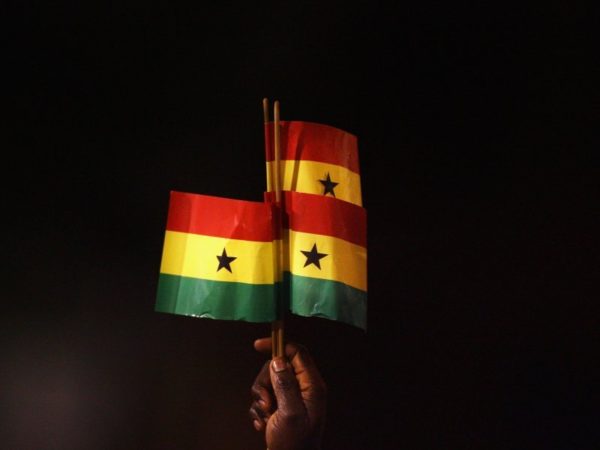 Hello, Onos O here and welcome to this week's special edition of BN Music Friday Top 5.
First of all, I would like to apologize for the absence of last week's episode. It was due to some technical problems; let me just say some unforeseen discrepancies could not let that post come through. So, let's get straight into this week's episode.
Like I've said before, Nigeria and Ghana have managed to build a pretty solid bridge connecting our entertainment industries, almost like Siamese twins at the hip. As such, this week's episode is a countdown of the top 5 artists from Ghana who bump our speakers to the loudest.  And, since the birth of Azonto, out speakers have been bumping non-stop.
So, here's this week's BN Music Friday Top 5:
5. 5Five
These are the culprits for the hit song "Muje Baya". Honestly speaking, that was the first music video I saw Azonto and I've kept my ears to the ground listening for new stuff from the group. With their witty lyricism, nice rhymes and flows you can surf on 5Five ironically places fifth in our countdown.
4. Efya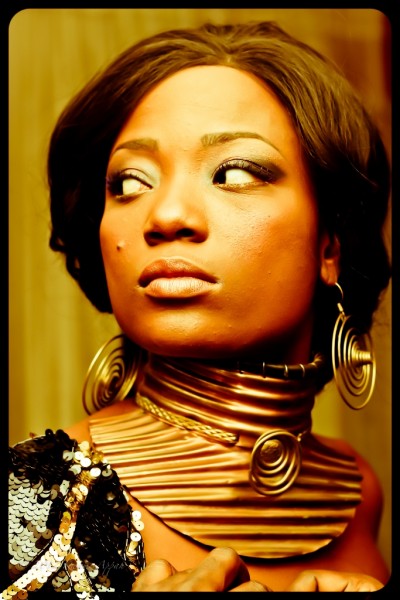 Efya is a soulful songstress whose debut music video for her single "A Moment's Notice" is about to drop any time from now. With collaborations with the likes of Sarkodie and Nigeria's very own Lynxxx, Efya's gotten her name neatly across borders and into our iPods, laptops and radios with her sultry yet fierce voice and style.
3. E.L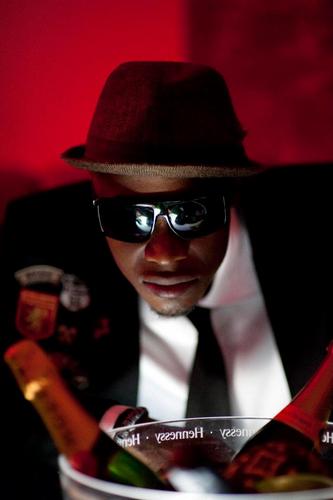 To be completely frank with you, E.L is actually my best Ghanaian artist on the scene, from his videos to his songs; I bump them E.L all day long. At a point, "Life Saver", his collaboration with Donae'O, was my ring tone; that's how much of a fan I am. But, here he is in the number three spot because numbers one and two have got way more than "One Ghana For Their Pocket"
2. Donae'O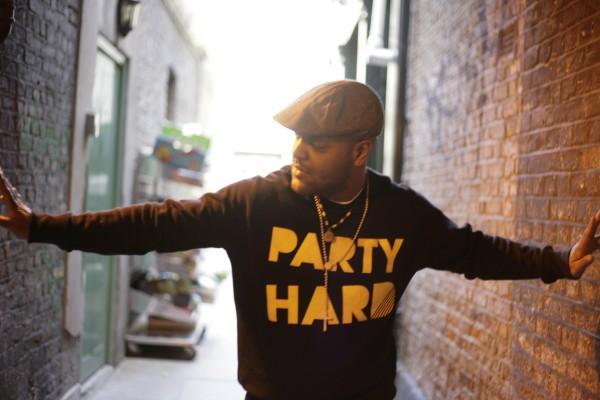 Whooo! Mr. Party Hard, Donae'O is number two on the countdown. Donae'O is certainly a household name in Nigeria and with his "Oliver Twist" remix still bumping on the radio, "Party Hard" isn't the only reason why. Though he's commonly referred to as a UK artist, his Ghanaian descent is just enough to get up here and he hasn't stopped with the remixes this year either; almost literally surpassing the originals of each song he breathes on.
1. Sarkodie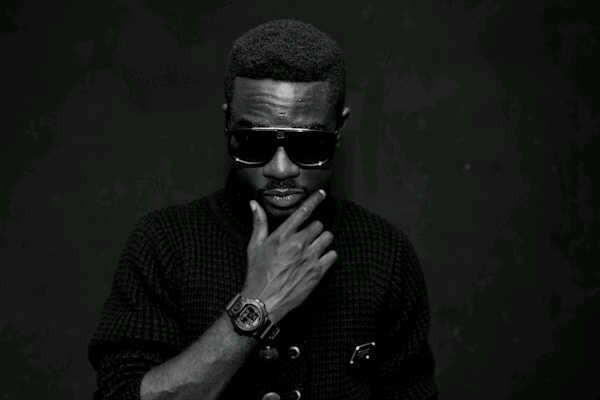 And… the "Rapperholic" himself is here at the coveted number one spot. Sarkodie's swag and style has got the ladies tripping; his vocal prowess, awesome rap skills and rhymes as well as his speed and fluidity has got the guys saying "Damn! He's good" so should anyone wonder why he's at number one? The Konvict Muzik ensign dropped his debut album "Rapperholic" earlier this year and his music videos have been just been keeping us on the edges of our seats, wanting more.
Well, there you have it – BN Music Friday Top 5: "Ghana Exports". But, even though names like R2Bees, D'Black, the "Naija Baby" crooners – Ruff N Smooth, Tiffany, Richie Mensah, Fuse ODG, "Kpo Kpo O Body" artist Dee Moneey and so many more didn't make it on the list; they are all hot exports from Ghana we are slowly learning to know and love.
This week, our recap will be full of even more videos so, here we go:
5. 5Five
4. Efya
3. E.L
2. Donae'O
1. Sarkodie
So, with all that said, I'll be right here waiting for you next week; and as I always say "vivere senza rimpianti" (to live without regrets). Have a great day.
Photo Credits: caribwall